HAPPY NEW YEAR!
Welcome to our class page! Here you will find lots of information about your final year at St Luke's.
Important Information
School will reopen for the new year on Wednesday 4th January 2023
School day begins = 8:40am (Gate closes 8:50am)
School day ends = 3:40pm (Mon-Thurs) 1:30pm (Fri)
Year 6 pupils must enter the school grounds using the Stockport Road entrance gate. They will also be collected from that gate.
We have two classes in our cohort: 6G and 6H.
Teaching staff within Year 6
6G - Mr Graham and Mrs Salim
6H - Miss Halliwell and Mr Tynan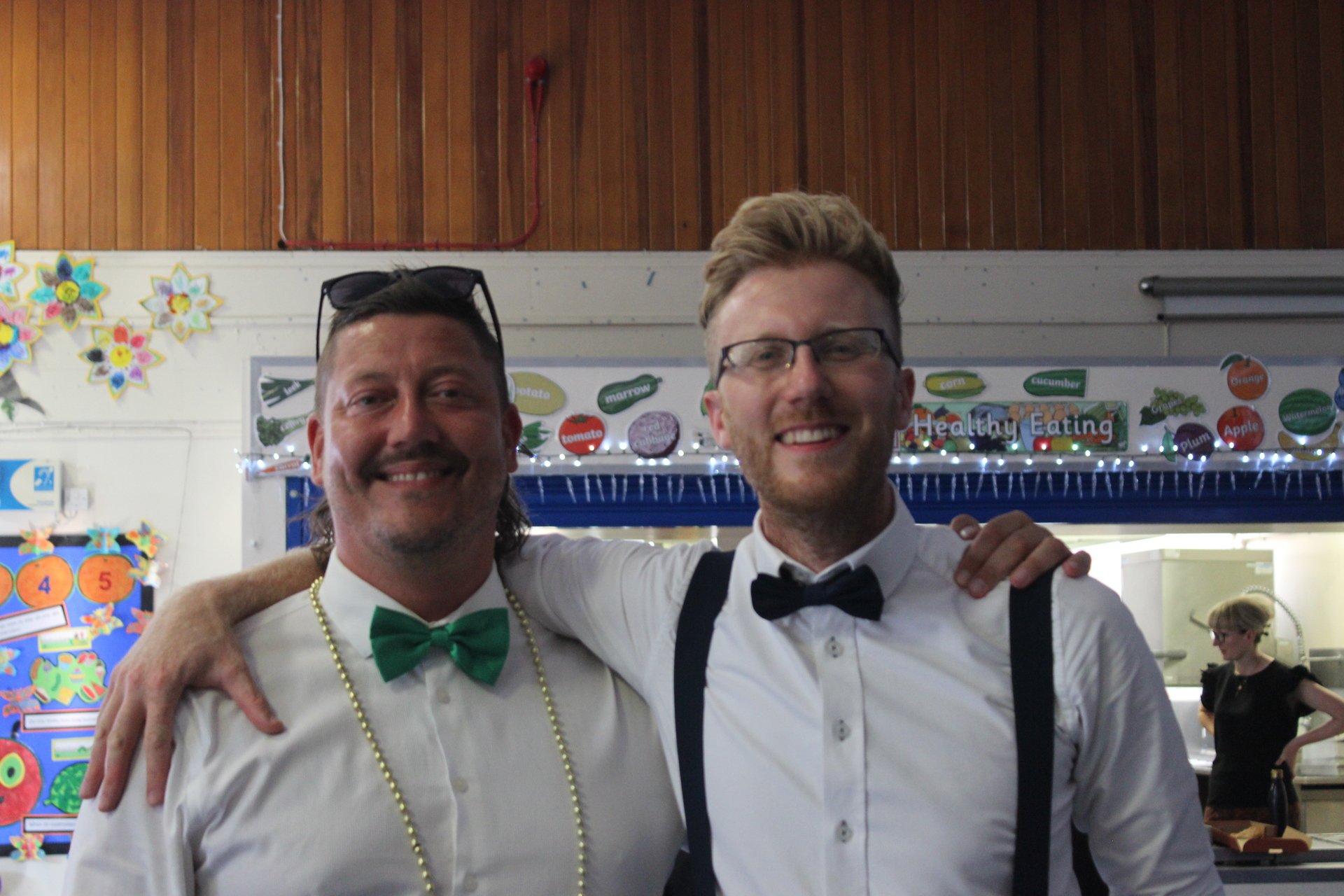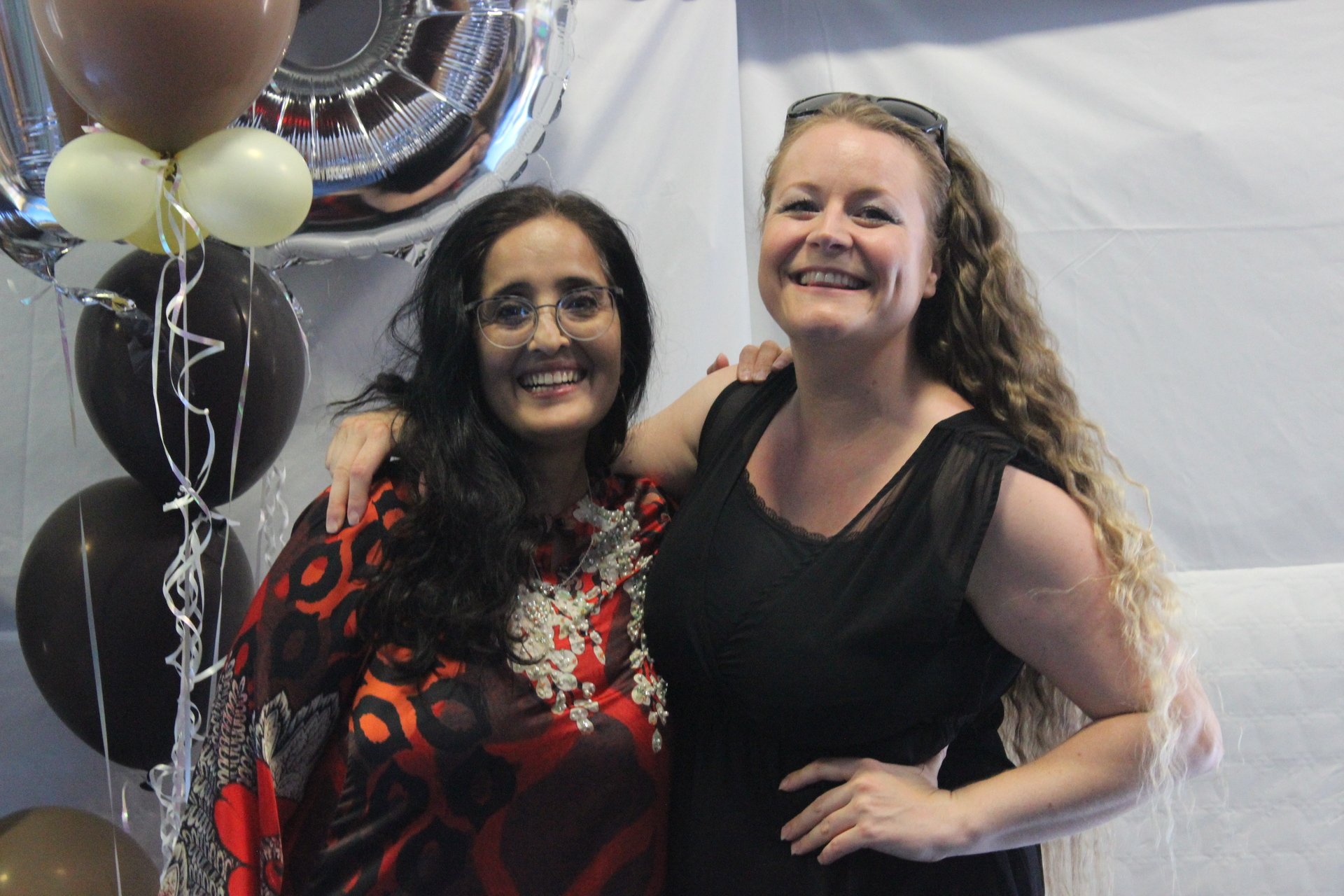 Here we are! Left to right: Mr Tynan, Mr Graham, Mrs Salim and Miss Halliwell
Key Dates
Wednesday 4th January

- School re-opens
Monday 16th January - Monday and Wednesday after school boosters begin. You will receive a letter about these in the coming days

Friday 17th February

- Last day of half term
Monday 27th February - School re-opens for Spring Term 2
Spring Term 1 Year 6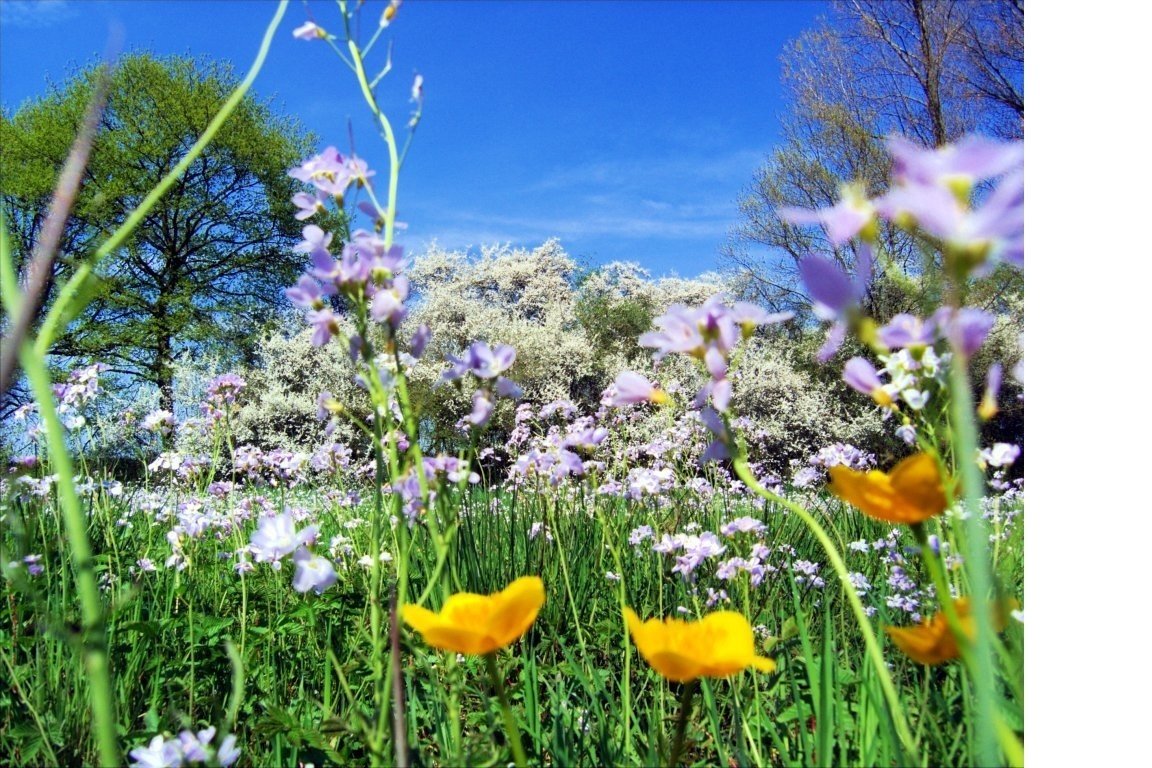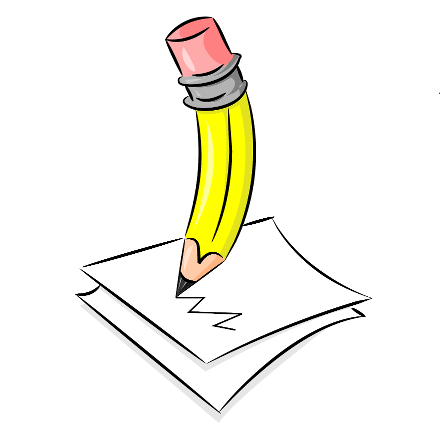 Writing
We continue with our assessed units of writing this term by looking firstly at how to create an informative and engaging information text and then at how dialogue between characters can be used to advance action and develop characters.
Information texts - How can I create an engaging and informative information text?
Information texts are okay for finding things out but just a little dull to write, right? Wrong!
Information texts can be a great chance to show off your best writing skills, expand your lexicon further and employ your general knowledge creatively. This term we will actually be writing about a mythical animal species - dragons - but making our information texts as believable and realistic as possible. To that end, we will not only look at sentence structures, punctuation and vocabulary that may be of use to you but also link to our Science unit on evolution and adaptation. The more you understand how animals are adapted to their environments in the real world, the more you will be able to create an information text that sounds like a true piece of non-fiction!
The video below should give you a start on thinking about your own species of dragon. Which class would your dragon belong to? What features would it have that make it suitable for its environment? How does it raise its young? These are just some of the questions that your information text will answer!
Dialogue - How can dialogue be used to develop character and advance action?
'Dialogue' is another of our Greek root words (we've been learning about these in History!) and it effectively means a conversation between two or more people. Dialogue can be incredibly effective in developing character - you can tell so much about someone from what they say, right? It can also drop subtle (and not so subtle!) hints about where the conversation is heading. We will use RJ Palacio's excellent book, 'Wonder', to examine examples of this, then create our own character for August, the protagonist of the book, to meet and interact with. Through a short chapter where August talks to your character, you will let us in on some of your character's back story, give us a window into their personality, and drop hints about what is to come!
Here is a short clip from the film adaptation of Wonder, where August meets three children from his new school. Listen to what the characters say to him and have a think about what it says about them, and what awaits August when he starts his new school in a few days' time...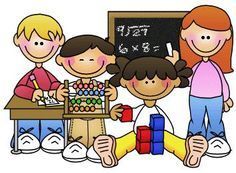 Numeracy - How can I calculate with Fractions?
We continue with our Numeracy learning with a heavy focus on fractions this half term. Remember that the most important thing you must remember when calculating with fractions is how to work out equivalences. These are so important when it comes to all your other fractions objectives. This fraction wall is a good place to start at; you can see, for example, that 1/3, 2/6, 3/9 and 4/12 all mean the same proportion of a whole one.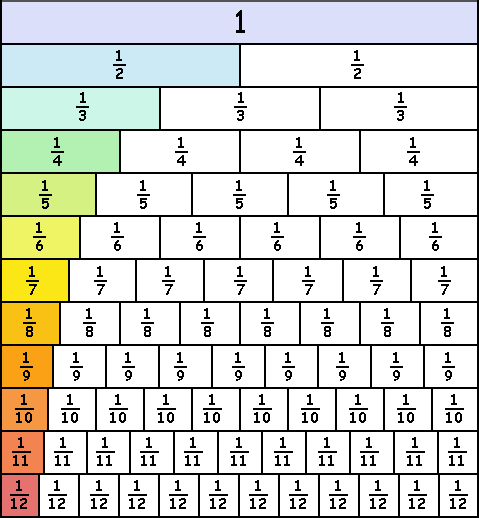 Another easy way to consider this is to multiply or divide both the numerator and the denominator by the same number. This will give you an equivalent fraction.
e.g.
3/4 is equivalent to 9/12 (because 3x3=9 and 4x3=12).
The video below is pretty helpful in introducing you to some of the objectives that we are looking at this year:
Science - What evidence is there to support the theory of evolution?
Has life on earth always looked the same? How can we explain the changes that have taken place in species on the earth throughout history? What does genetics have to do with it all? How did the theory of evolution evolve? What evidence supports or refutes it? These are some of the questions that we will explore this half term in this fascinating Science unit.
Topic - Who are the UK's National Parks for?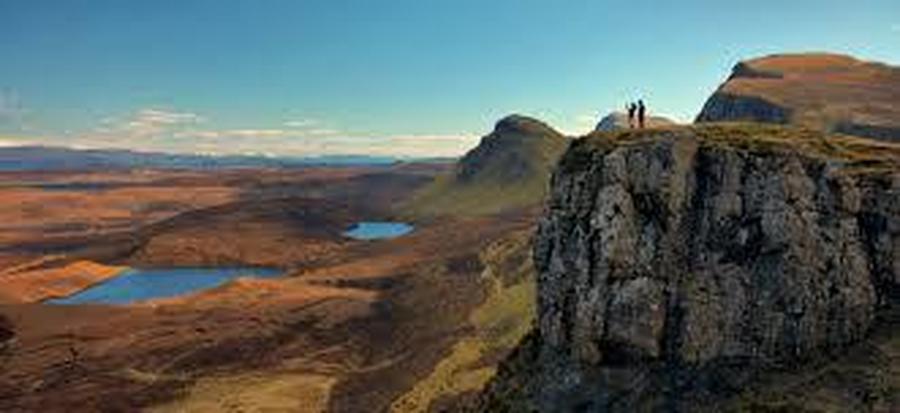 Our topic focus for autumn 1 will be National Parks within the British Isles. We will be exploring the question "Who are Britain's National Parks for?" We will be learning about how 'National Parks' are places of protected countryside which aim to be open to everybody. Sometimes, however, these two objectives can seem to contradict each other. Is it possible to make National Parks open to everybody and yet still protect the countryside?
Can you name the National Park that is located just south of Manchester?
To get you started, here is a picture of all the National Parks (and other areas of natural beauty) found within the British Isles.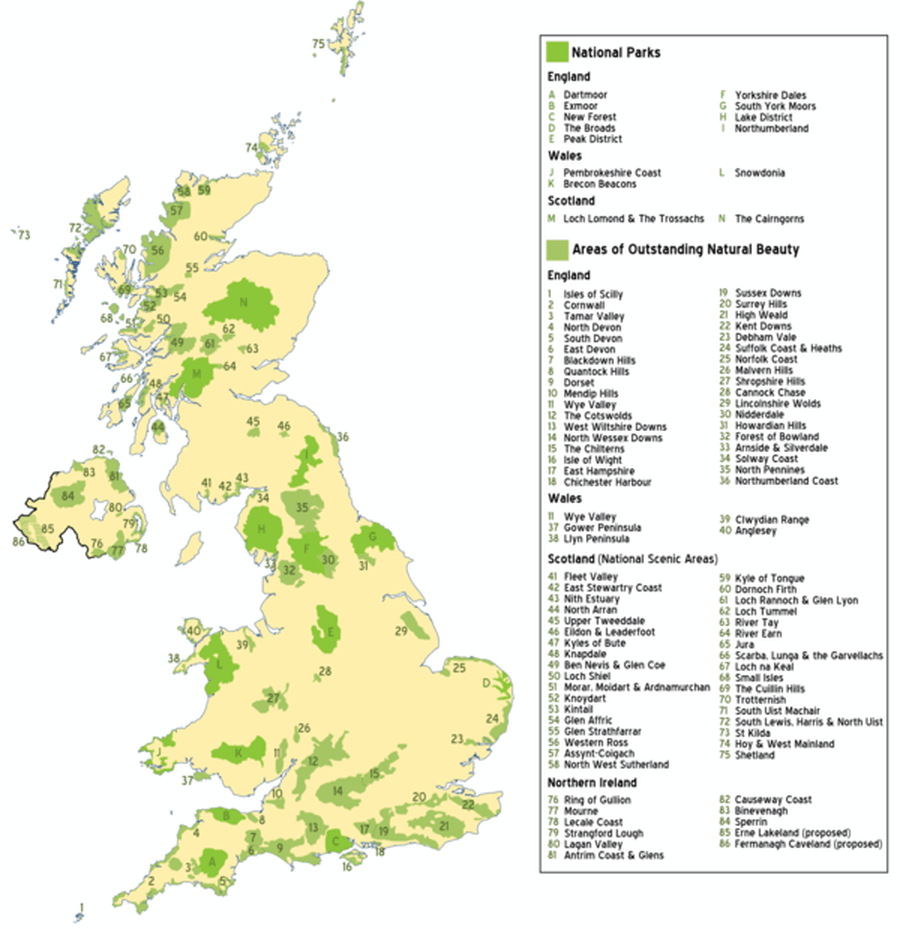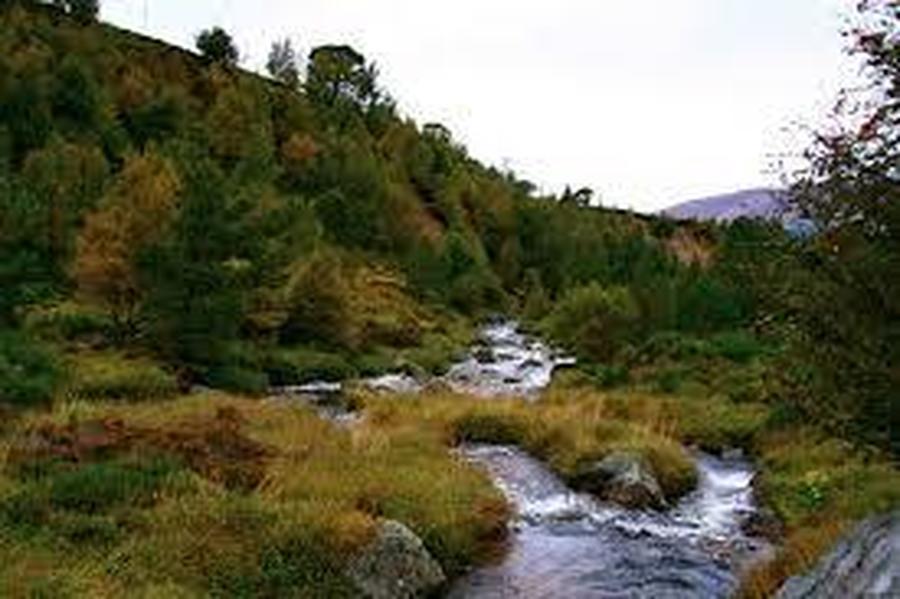 Physical Education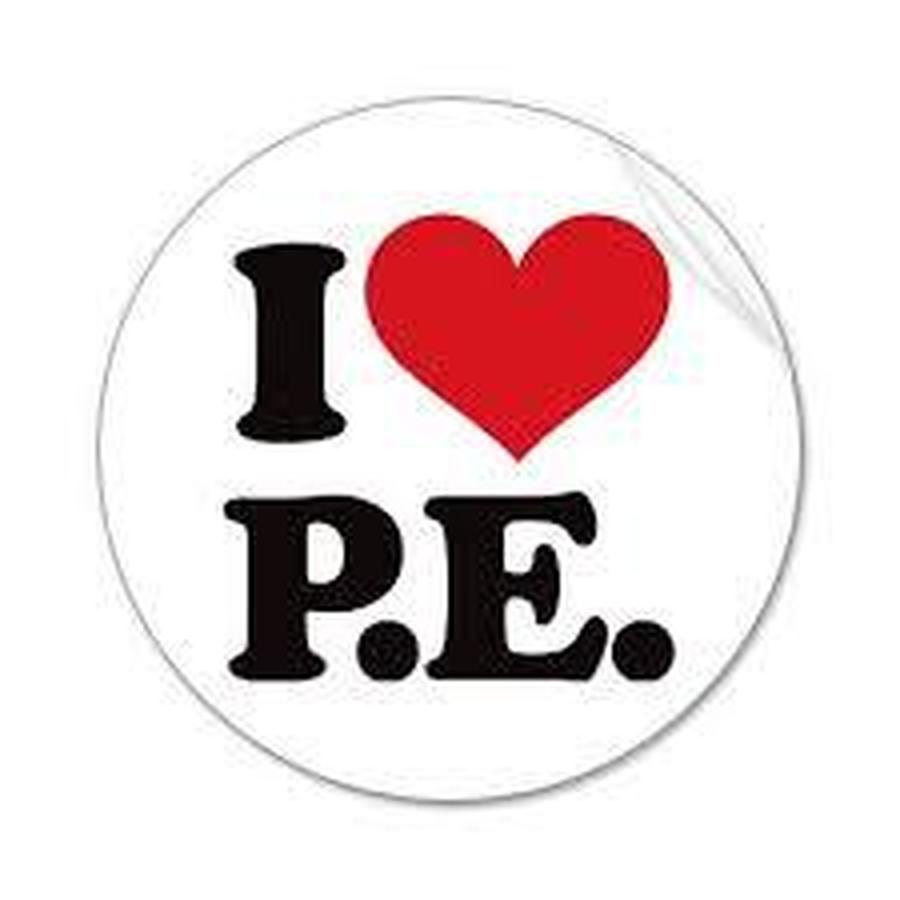 For both 6G and 6H, you will need your PE kit in school every Tuesday. Make sure you have a way of reminding yourself that you need your kit on a Tuesday when you are at home over the weekend or on Monday evening - a phone alarm, note by your bed etc!
Tuesday = Outdoor games (as it's now autumn, you must ensure you kit is appropriate for the cooler and wetter weather).
You must bring the correct PE kit into school and we advise all kit is taken home and washed over the weekend so it is ready each time for a new week in school.
Religious Education - What is it like to live as a Muslim in modern Britain?
At St. Luke's the pupils learn about the different major world religions with the aim of increasing awareness, respect and understanding of the diversity of beliefs within our communities.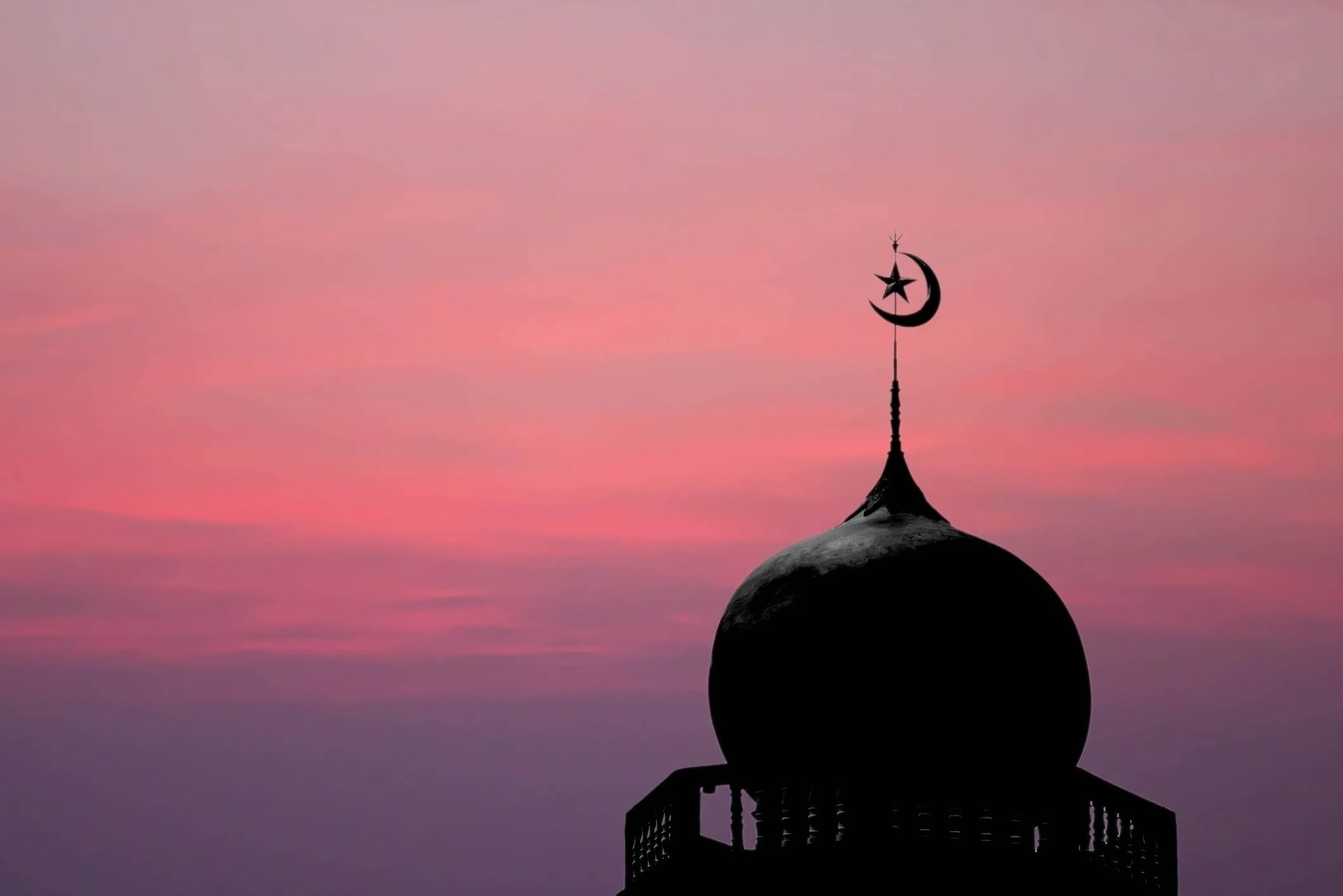 This term we will be focusing on and learning about Islam and asking the question 'What is it like to live as a Muslim in modern Britain?'
Curriculum Plans
Click on the links below to see the yearly overview of our new enquiry-based curriculum and the key questions that we will be working to answer in our lessons each term. Each half term we try to identify common themes that run through the various subjects that we teach and these inform the 'key concept words' that we learn each term, which help us to see that our learning is all inter-connected!
Yearly Overview
Enter text...
Enter text...
For a complete overview our units for the year, please see the Curriculum Plan above.