We are Year 6!
Welcome to our class page! Here you will find lots of information about your final year at St Luke's.
Firstly welcome back to you all! We hope you are well and have been looking forward to getting back into school after lockdown. We have missed you and cannot wait to see you all. A copy of the letter outlining any new guidance is included below. Please read it carefully as much has changed since January.
Important Information
School will reopen for Year 6 on Monday 8th March 2021
School day begins = 8:50am
School day ends = 3:15pm
Year 6 pupils must enter the school grounds using the Stockport Road entrance gate. They will also be collected from that gate. Due to Covid 19 social distancing restrictions, no parents will be allowed to enter the school grounds.
We have two classes in our cohort: 6G and 6H.
Both Year 6 classes now form the Bubble Group 'H' and only pupils within this group will mix during the school day. Throughout the school there have been numerous health and safety measures introduced: one way systems, sectioned off play areas, the formation of bubble groups, staggered school day start and end times and numerous accessible hand sanitisers throughout all buildings. We are confident your child will feel safe and happy on their return.
Teaching staff within Year 6
6G - Mr Graham and Mr Addison
6H - Mrs Salim and Mrs Mahmood
Here we are! Left to right:Mr Graham, Mr Addison Mrs Salim & Mrs Mahmood.
Key Dates
School closes end of Thursday 1st April 2021 - Easter Holidays
School reopens Monday 19th April 2021 - for Summer Term 1 School closes end of Friday 21st May 2021 - Summer Half Term
School reopens on Monday 7th June 2021 - Summer Term 2.
School closes end of Tuesday 20th July 2021 - Summer Holidays
Summer Term 1 Year 6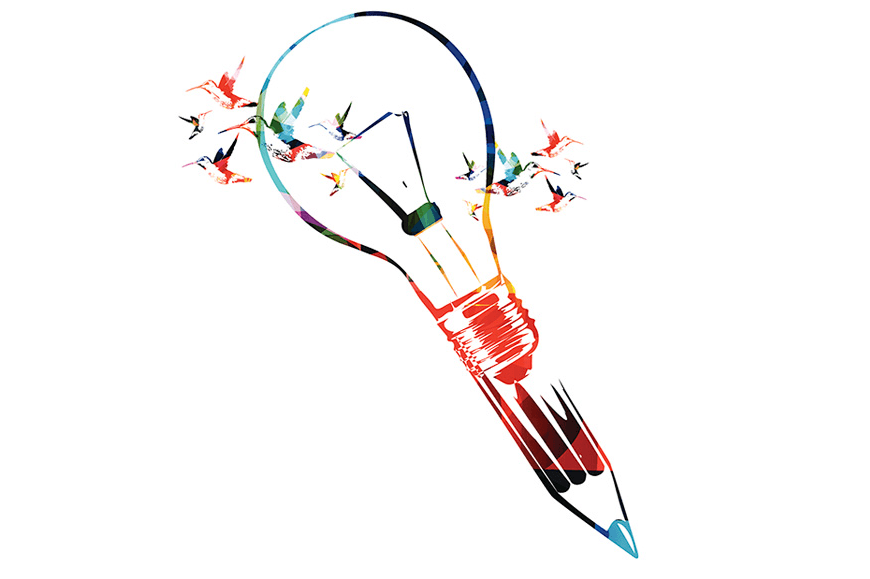 Writing
We have finished our information text on Dragons and now hope to start our writing for the Summer Term with the focus being on Journal/Diary Writing. With all the change and upheaval 2020 has brought with it we want to help you to improve as thoroughly and rapidly as possible. This term we will use a short story called 'Valley of the Crocuses', by Jane Ure to help us with our focus. The story is from a compilation book called 'Centuries of Stories'. This story is set in the fifth century, the coming of the Saxon Age.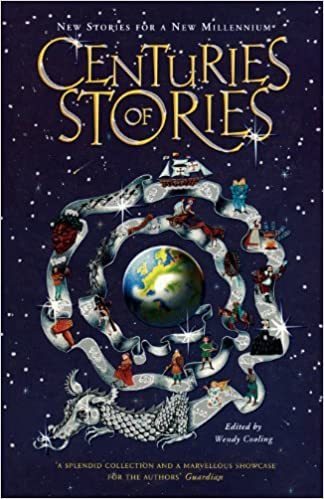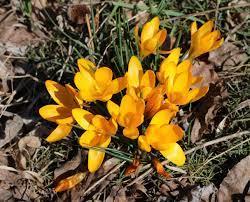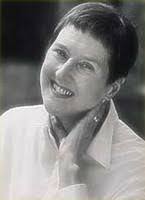 If you'd like to get yourself ahead of the game, look up some of the features of writing a diary. The main ones are that your writing should be informal, in the past tense and from the character's point of view. You could also do your own research on what it was like to live in the Saxon Age as some of this can be included in the detail of your writing to make it more authentic. Some useful video links for you to watch have been included below.
https://www.bbc.co.uk/bitesize/topics/zxsbcdm/articles/zq2m6sg
https://www.youtube.com/watch?v=03x8Cl5SLDU&ab_channel=Cans
Narrative writing - Within this unit we will revise how to know that your sentences are complete and logical before moving on to give you a range of sentence types that you can use to add variety and pace to your written work. We will focus in particular on using a range of openers, including main clauses, subordinate clauses and fronted adverbials, ensuring that none of these are too heavily repeated which can stop your writing from flowing well. We will also explore in depth the rules for adding dialogue to your narratives, using speech to add to the drama in your stories.
Power of imagery - Within this unit we will recap some of the examples of descriptive and figurative language that you will already know (simile, metaphor etc) before introducing you to some new ways to describe using vivid figures of speech: personification, hyperbole and idioms in particular. These new strategies will then be applied to a character description and a setting description - the setting description being an independent piece of writing that you will complete towards the end of this half term.
Challenge - Can you find out what the three terms above (personification, hyperbole and idiom) mean? If you can, match them to the following sentences:
Hurry up; you've been in the shower forever!
The sun shone, the crickets buzzed and school was a whole six weeks away; I was on Cloud 9.
Rain continued to pour down in torrents as the clouds wept and commuters wrapped their coats tightly around themselves. Manchester's summer was, once again, turning out to be winter's not-too-distant cousin.
Numeracy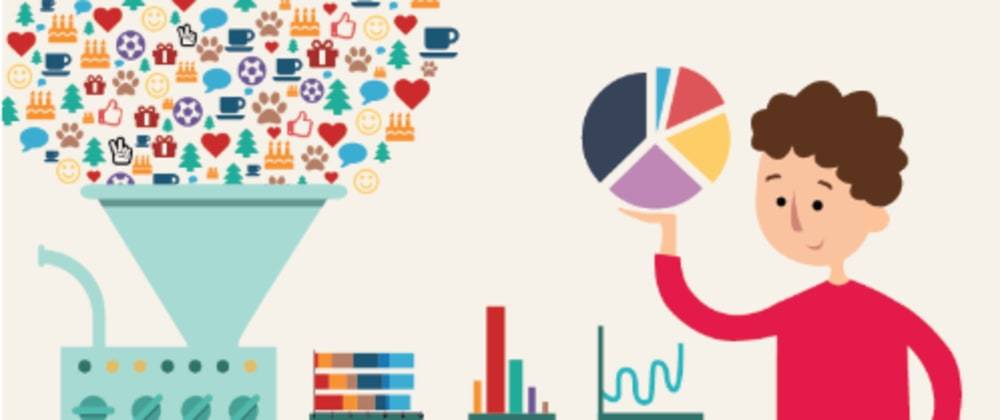 Another subject that you'll be assessed on this year is Numeracy. For the first few weeks of this term we will be consolidating and stretching what you know about the four main operations: addition, subtraction, multiplication and division. Within this, we'll be working on improving your mental speed and accuracy. This should help us to build a solid foundation upon which we can introduce the new Year 6 objective, Statistics. This will include drawing and interpreting graphs as well as learning to find the average of given data in several different ways and finding out about probability or the chance of something happening.
If you'd like to get a flavour of what's to come over the holidays you could watch these introductory videos using the links below.
https://www.bbc.co.uk/bitesize/topics/z7rcwmn/articles/z8dp8mn
https://www.bbc.co.uk/bitesize/topics/zm49q6f/articles/z99jpbk
https://www.bbc.co.uk/bitesize/topics/zx9k7ty/articles/zqpxmnb
Science - 'Light'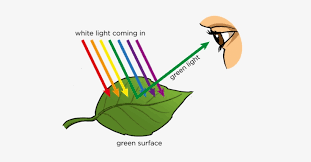 The science unit for the Summer Term is 'Light'. We'll find out about mirrors, their angle of reflection and the angle of incidence. You will also have the opportunity to carry out some fascinating experiments like Isaac Newton himself when we look into the effects of bending light as well as splitting sunlight into the colours of the rainbow!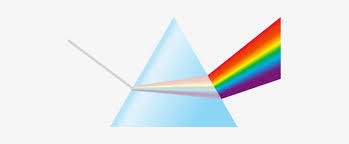 Topic - Ancient Greece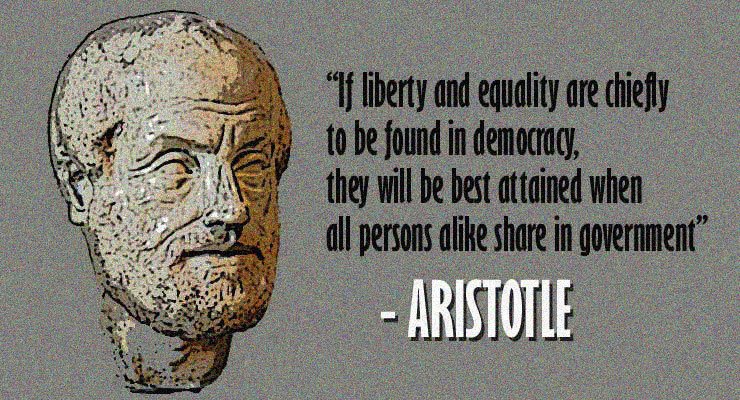 This time we've gone further afield and our topic focus for Summer 1 will be 'Ancient Greece and its Impact on Modern Society'. We plan to look at how the Ancient Empire grew and how the ruling systems in Greece changed before and after the democratic system. Towards the end of the unit you'll be able to have a go at making our own authentic Greek vases.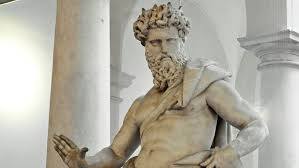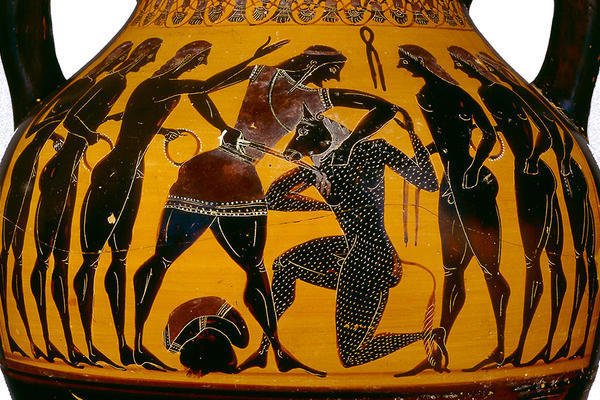 Physical Education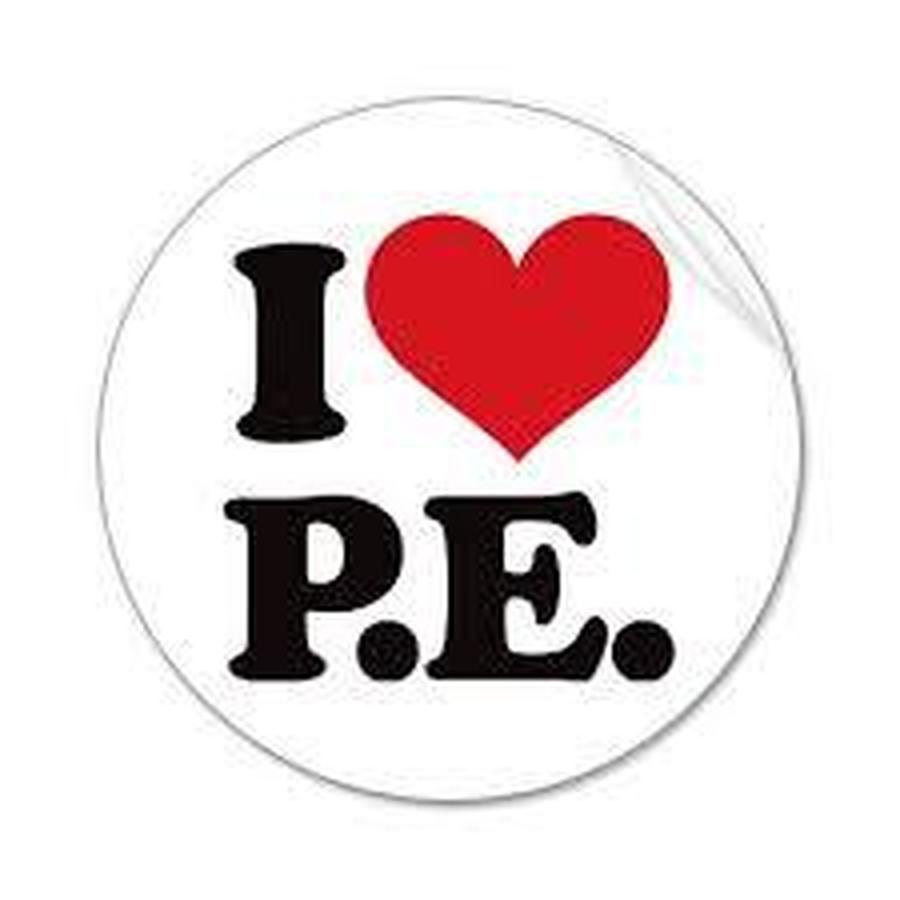 Tuesday = Outdoor Games
For both 6G and 6H, you will need your PE kit in school every Tuesday for Outdoor Games. Its a good idea to bring your P.E kit in on Monday to ensure it's there for Tuesday and leave it in class till the end of the week.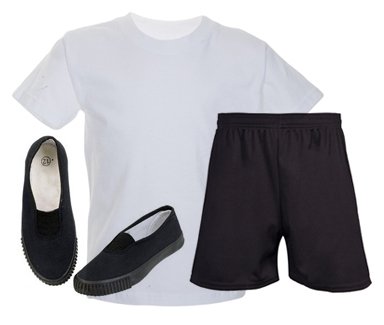 You must bring the correct PE kit into school and we advise all kit is taken home and washed over the weekend so it is ready each time for a new week in school.
With everything that has gone on this year there will be a big emphasis on mental health and wellbeing so, whatever day of the week it may be we'll try to take advantage of good weather and every opportunity for outdoor exercise. Fingers crossed, it will get warmer in the coming weeks so you need to make sure you're PE kit choices reflect this.
The outdoor games focus for this half term will be 'invasion team games and skills' where the focus is to invade the opposition's territory to score points. You will be working on developing skills such as dodging, changing direction, spatial awareness, speed and agility all whilst sending or receiving an object. We are very fortunate to have Connor from Manchester City working with us term.


Debate Mate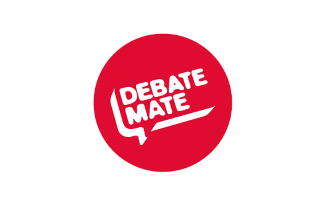 The Summer Term will allow us to continue our work with the Debate Mate mentors and develop our debating skills. As has been shown over recent years, many of you have hidden talents when it comes to presenting your side of an argument and debating competitively. Engaging and trying your best in the debating activities will not only prepare and motivate you for high school but also life in general.
Curriculum Plans
Click on the links below to see the yearly overview of our new enquiry-based curriculum and the key questions that we will be working to answer in our lessons each term. Each half term we try to identify common themes that run through the various subjects that we teach and these inform the 'key concept words' that we learn each term, which help us to see that our learning is all inter-connected!
Yearly Overview
For a complete overview our units for the year, please see the Curriculum Plan above.