We are Year 6!
Welcome to our class page! Here you will find lots of information about your final year at St Luke's.
We have two classes in our cohort: 6G and 6H.
6G - Mr Graham and Mr Addison
6H - Miss Halliwell and Mrs Salim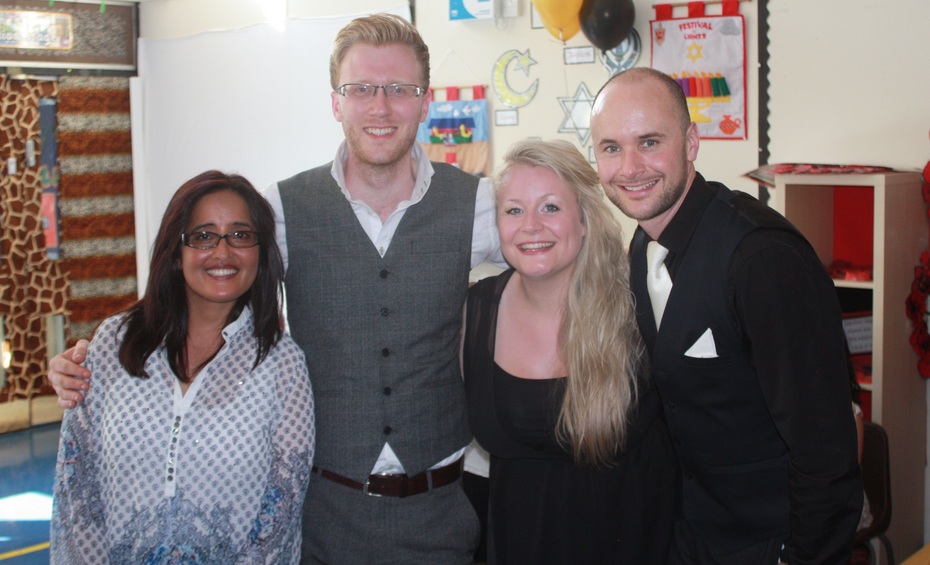 Here we are! Left to right: Mrs Salim, Mr Graham, Miss Halliwell and Mr Addison
School Closure
Following Government advice in response to the the Covid-19 outbreak, St Luke's will be closed for the majority of children from Friday 20th March until further notice. If your child is still able to attend then you will be contacted.
Dear Children of Year 6,
Hi! We are halfway through week 1 of our home-learning- we hope you are all well and managing through this difficult situation of staying at home. The Year 6 Team have been having daily video calls to plan and make decisions about what we will send out next for you to complete.
Booster Books
Originally we were ensuring that you had enough work for two weeks (geared towards revision of SATs) to keep you ticking over with the current curriculum. However, as we now know, SATs will not be taking place and although the content of the booster books is still important for you to be practising and being confident with (you will need this content for high school), we will also give more substantial work to last for longer periods of time, ie. project style learning.
Projects
Currently, we are working on a History and Science Project that you can enjoy completing within the books you were given, or on paper that you may have at home already. The guidance we give you is a guide and you can, of course, do more and think of your tasks related to the topic. You will be expected to do your own research and find out information relevant to the tasks.
New Weekly Tasks
We will also be adding weekly tasks related to numeracy and literacy (added on a Monday morning for each new week) so that you can have more of a focused activity, rather that choosing your own pages from the booster books- you can answer the questions in you blue, squared books provided. Hopefully this will give you a little more structure.
Wellbeing and Mental Health
As well as academic learning, we will also be giving you some ideas for tasks that are more suited to your mental health and well-being, ensuring that you are feeling relaxed and happy, even if things are a little strange at the moment. These tasks can be completed daily or weekly to help you reach a balance of 'work'.
Don't forget to get out in the fresh air (while following the government guidance for staying 2m away from people- remember, that's a bit more that Mr Graham!). This is important for you mental health and well being, too.
When will this be available?
All of the above will be uploaded through your emails as soon as we can but information will also be posted on the class page on our school website. In the meantime, why not look at these suggested sites that are offering lots of free activities and tasks to keep you happy and progressing whilst not in school. Simply copy and paste the link into your internet browser.
*Please note the below website addresses are frequently shared resources that may require parental supervision. We would always advise adults to supervise their children 'online'.*
Login code: UKTWINKLHELPS
Daily PE sessions that can be done at home can be found on
Joe Wicks 'Body Coach' YouTube channel at 9:00-9:30 to keep you active and moving.
Also Joe is doing daily workouts that are just 5 minutes long if you'd prefer a shorter session.
Keeping up with the daily news in a child-friendly way.
Unlock your child's maths confidence with Carol Vorderman's maths site for 4-11 year olds. Kids can watch her maths videos, play games and practise.
Home - The World of David Walliams
Elevenses with The
World of David Walliams
Every day at 11am, you can listen one of
David Walliams
'
World's
Worst Children stories, so sit down, take a break, and enjoy 20ish minutes of pure fun!
Finally, as and when you have completed parts of the projects, feel free to upload pictures of your work and we will have a read and leave comments for you- we look forward to seeing it!
Remember, we continue to be proud of you and look forward to hearing from you through the emails you have been sending. Don't forget to reply to the same email thread so we can keep your individual emails together.
As well as the continued use of the SATS booster books, extra Numeracy and Literacy learning material will be emailed out to all pupils every Monday of each new week throughout the Covid 19 closure. These additional resources will be divided into five daily tasks for pupils to work through each day. Any questions, please email and one of the four teachers who will reply to you as soon as possible.
Spring Term in Year 6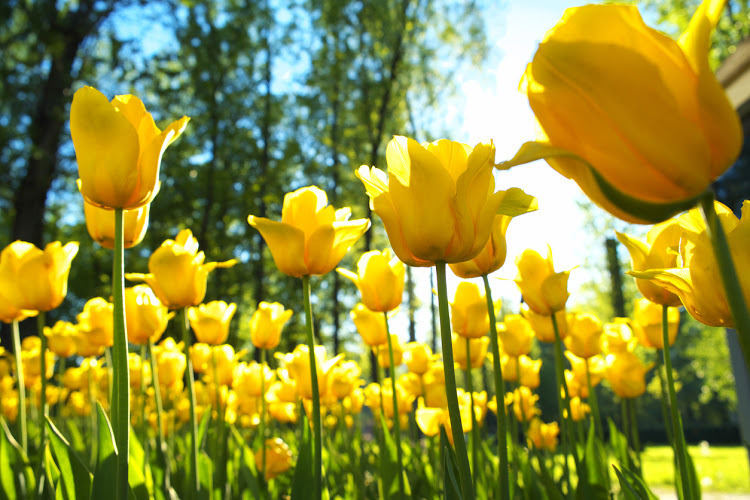 World Book Day 2020:
Huge thanks to all who dressed up and brought a book in for World Book Day! We had a great time hearing you share you stories with us and were so proud of how fluent and expressive you're all becoming!
Special thanks to Ebraheem for reading an extract from 'The Pirates of the Caribbean' to us both in Arabic and then in English! It was wonderful to hear a story read to us in another language too!
Key Dates:
Please see below for some key dates that you may wish to make note of: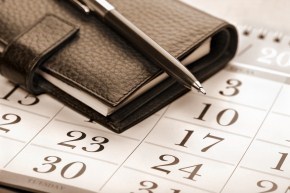 January 2020
Boosting - Every Monday and Wednesday until 4:20pm, starting Monday 20th ending Weds 6th May
Debate Mate - Every Wednesday in school hours
February 2020
Urban Debate League (Debate Mate inter-school competition) Round 1 - Tues 11th Feb for chosen representatives
1-week half term holiday
March 2020
To be updated
April 2020
2-week Easter holiday
Chester Zoo Sustainable Palm Oil project begins (within school time)
Curriculum Plans:
Click on the links below to see the yearly overview of our new enquiry-based curriculum and the key questions that we will be working to answer in our lessons each term. Each half term we try to identify common themes that run through the various subjects that we teach and these inform the 'key concept words' that we learn each term, which help us to see that our learning is all inter-connected!
Yearly Overview
Writing:_______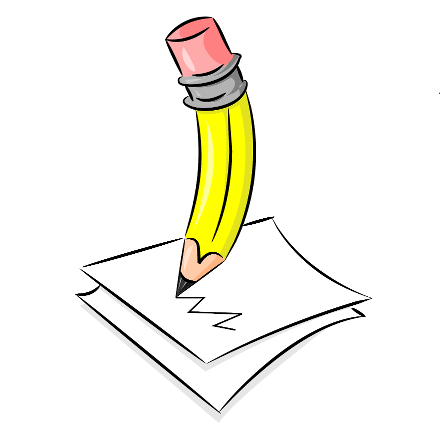 Our writing is in full swing and our assessed pieces are underway! We will continue to focus on detail refinement, accurate punctuation and imaginative use of language to create engaging and enjoyable texts of our own. This half term, our class text is 'Wonder' - a fantastic boy by R.J. Palacio about a boy called August who has a great deal to overcome as a ten-year-old in his first year of school. We will be using this text to help us write diary entries and short narratives and will focus especially on how we can use dialogue (conversation between characters) to show the reader what their personalities are like and to advance the action of the story further. The video below shows the trailer for the film, a wonderful adaptation by director Stephen Chbosky starring Jacob Tremblay as August.
For a complete overview our units for the year, please see the Curriculum Plan above.
Numeracy: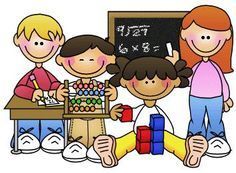 This half term we are hitting fractions hard! We will be learning how to compare and order fractions with different denominators, how to add and subtract them from each other and how to multiply and divide with them. You'll find that this actually comes up regularly in everyday life - for example if you are buying a sofa for £450, and one shop has 1/5 off the price and another 2/7, how can we know which is the better deal?
The most important skill you have to master as you work with fractions is equivalences. The fraction wall below will help you to visualize this: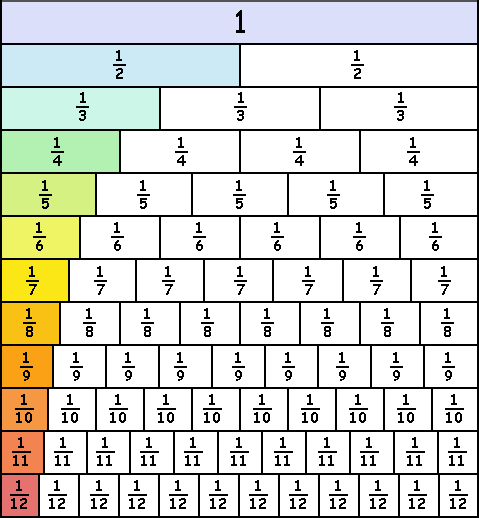 As you look at the fraction wall above, you'll notice that two lots of 1/6 (so 2/6) is the same size as 1/3. This means that these fractions are equivalent (the same amount). Another easy way to consider this is to multiply or divide both the numerator and the denominator by the same number. This will give you an equivalent fraction.
e.g.
3/4 is equivalent to 9/12 (because 3x3=9 and 4x3=12).
P.E.
For both 6G and 6H, you will need your PE kit in school every Tuesday for outdoor games.
Tuesday = Outdoor games (as it's now very cold outside, you must ensure you kit is appropriate for the cooler and wetter weather. A tracksuit is highly recommended and you must bring trainers to change into.)
You must bring the correct PE kit into school and we advise all kit is taken home and washed over the weekend so it is ready each time for a new week in school.
For the whole of this coming academic year we are pleased to announce that our Outdoor Games session will be delivered by Mr Buckley who works for the Manchester United Foundation. The majority of sessions will take place at Dean Trust High school and will be delivered on their fabulous 3G artificial pitch. Through the use of a wide range of ball activities, our pupils learn important physical skills such as balance, agility and awareness. Fitness aspects are also incorporated into the sessions and our pupils learn how exercise positively affects our bodies and health. Please read below the relating MUFC foundation participation statement.
"Our school is partnering with the Manchester United Foundation. The Manchester United Foundation is a charitable organisation that works with us to deliver motivational and inspiring projects to our pupils, with the goal of helping them reach their full potential. You can find out more about the Manchester United Foundation and its work at www.mufoundation.org. To ensure that the safety and welfare of our pupils is properly safeguarded and that the projects are delivered in an efficient manner, we provide Manchester United Foundation with basic information about each pupil taking part. This includes the pupil's name, date of birth, gender and basic details of any disabilities or medical conditions which may affect their ability to take part in the projects or necessitate special adjustments being made. We may also provide emergency contact details if required. Any information we supply to the Manchester United Foundation is securely held and used only for the purposes of delivering the projects and evaluating their success. All information is processed and safeguarded strictly in accordance with applicable data protection laws. If you require any further information about Manchester United Foundation or require a copy of their privacy policy, please contact 'privacy@mufoundation.org'.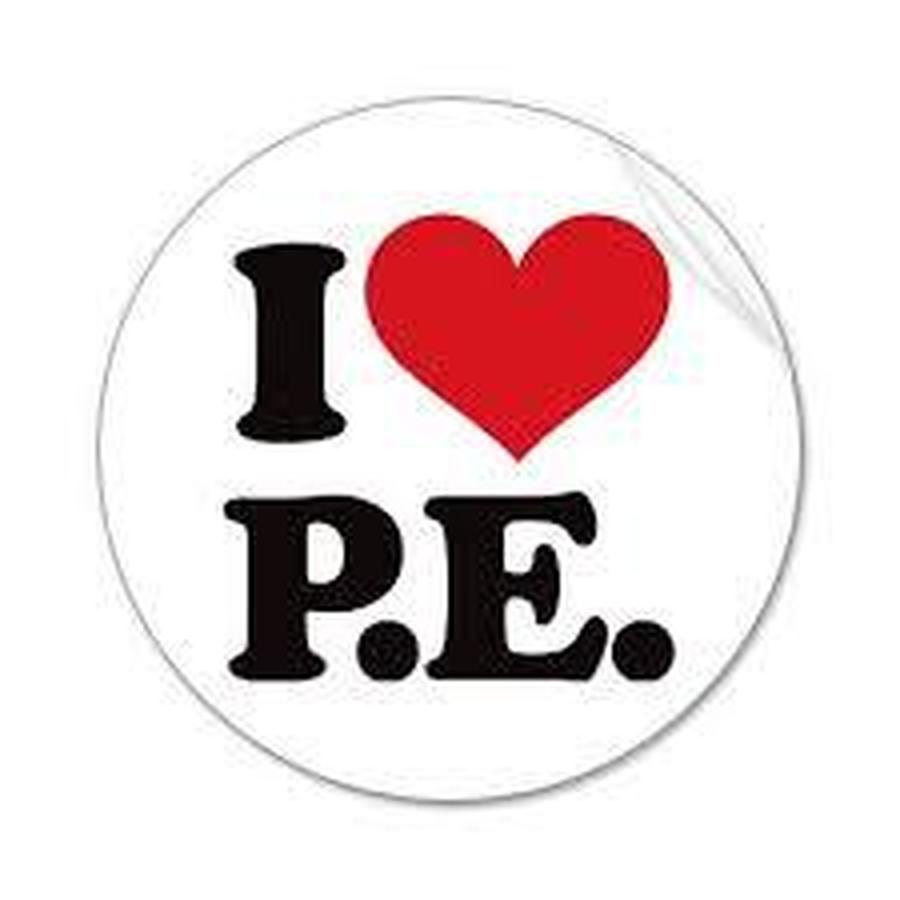 Homework:
Homework will be passed out by your teachers every Friday. It must be handed in by the following Tuesday. If you struggle with your homework, you can bring it in on Monday and we will gladly go through it with you to give you some pointers. Receiving homework will be a regular event at high school and it is our job to prepare you for what is to come; we will therefore make weekly checks if work has been handed in and completed to a high standard.