We are Year 6!
Welcome to our class page! Here you will find lots of information about your final year at St Luke's.
Happy Summer! At the time of writing the weather is still abysmal but that doesn't stop us making our own sunshine in Year 6! Now that SATs are over, here's the lowdown of the final half term at school.
*Please note that we regularly update our Class Dojo page with photos of work we have undertaken in class. This is a more secure and private way of sharing the work that we have been doing. Please contact us at school if you are a parent or carer struggling to connect to our Dojo page; we will happily get you set up so you can enjoy seeing some of what we've been up to in school!*
Important Information
Our final half term begins on Monday 6th June 2022
School day begins = 8:40am
School day ends = 3:30pm (Mon-Thurs); 1:30pm (Friday)
Year 6 pupils must enter the school grounds using the Stockport Road entrance gate. They will also be collected from that gate.
We have two classes in our cohort: 6G and 6H.
Teaching staff within Year 6
6G - Mr Graham and Mr Tynan
6H - Miss Halliwell and Mrs Salim
Key Dates for final half term
Tuesday 14th June - Blackpool Pleasure Beach reward trip. Leave school 9:00am; return 5:30pm
Unknown - Debate Mate UDL finals - London or Oxford
Week beginning Monday 4th July - SATs results released to schools. Children will receive them shortly after we do - we will put them into a printable form that they can take home.

Monday 11th July - Dress rehearsal for end-of-year production
Tuesday 12th July, Wednesday 13th July - End-of-year production (afternoons)
Tuesday 19th July - Year 6 Prom (4:00pm-6:30pm)
Thursday 21st July - Awards assembly
Friday 22nd July - Y6 leavers assembly
Friday 22nd July - School closes for summer at 1:30pm. Goodbye Year 6! :'(
Debate Mate finals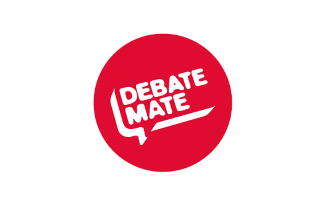 Huge congratulations to you all Y6; we finished 1st - yes 1st! - in the country after the first two rounds of Debate Mate's Urban Debate League. We will be taking a team of 6 to the finals in London in July - watch this space for more details. Also, huge congratulations to the teams who went competed in the Debate Mate Cup - we ended up finishing second that day! We are so proud of you all.
Summer Term 2 Year 6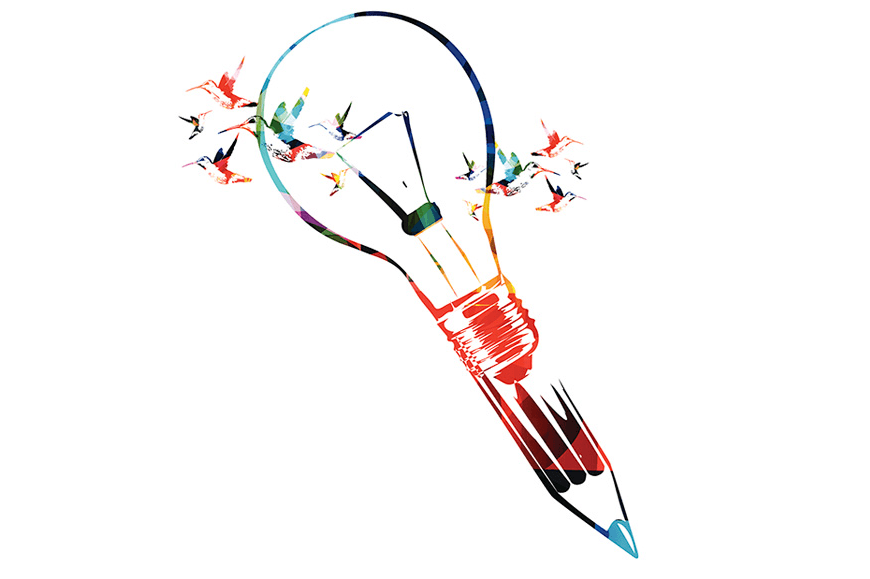 Writing
We are almost at the end of our time at school and now producing some excellent pieces of written work. After finishing our setting descriptions, we will finish the year with some persuasive letter writing - a great chance to show off our debating skills in written form!
If you'd like to get yourself ahead of the game, look up some of the features of writing in a formal persuasive letter. Passive verb forms, high-level vocabulary and the correct level of impassioned speech and objective reasoning will all make an appearance!
Numeracy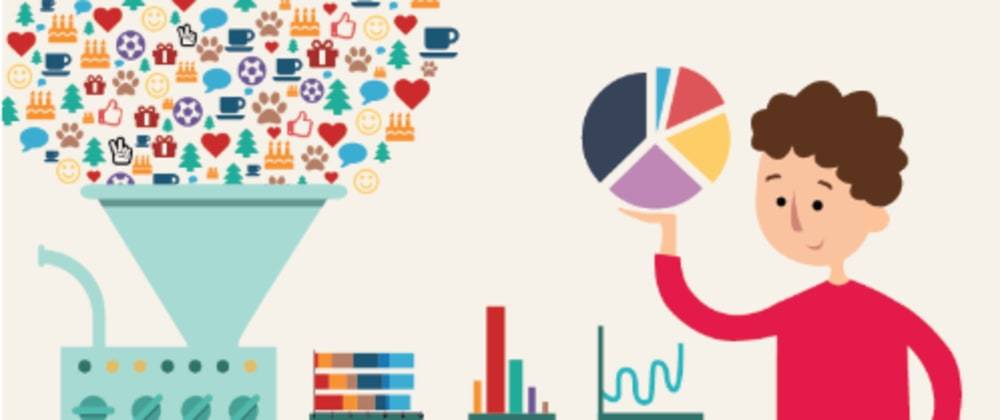 We will continue to go through our Numeracy objectives, with Miss Halliwell's Numeracy group focusing on Statistics and Mr Graham's spending some more time on algebra. Our aim - even after SATs - is to get you as ready as possible for high-school Maths.
Science - 'Light'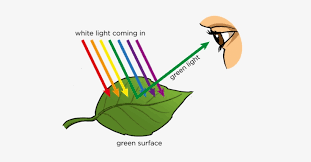 The science unit for the Summer Term is 'Light'. We'll find out about mirrors, their angle of reflection and the angle of incidence. You will also have the opportunity to carry out some fascinating experiments like Isaac Newton himself when we look into the effects of bending light as well as splitting sunlight into the colours of the rainbow!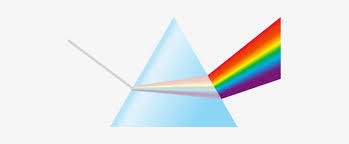 Topic - Ancient Greece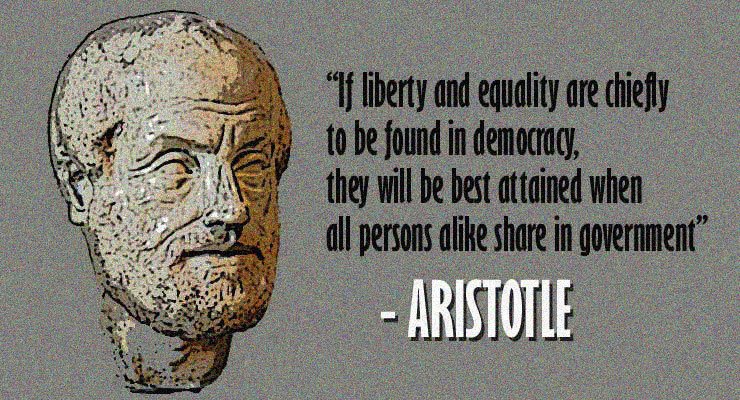 This time we've gone further afield and our topic focus for Summer 1 will be 'Ancient Greece and its Impact on Modern Society'. We plan to look at how the Ancient Empire grew and how the ruling systems in Greece changed before and after the democratic system. Towards the end of the unit you'll be able to have a go at making our own authentic Greek vases.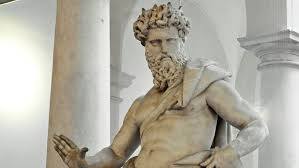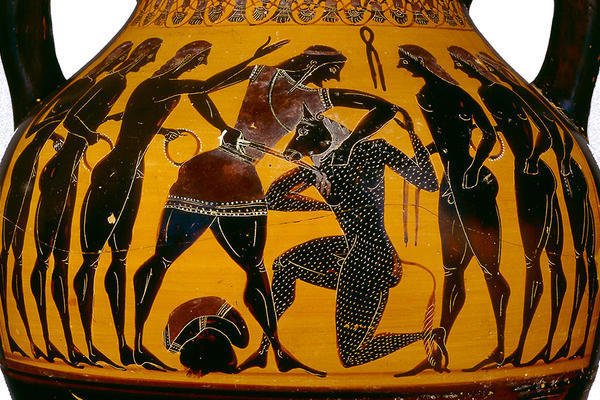 Physical Education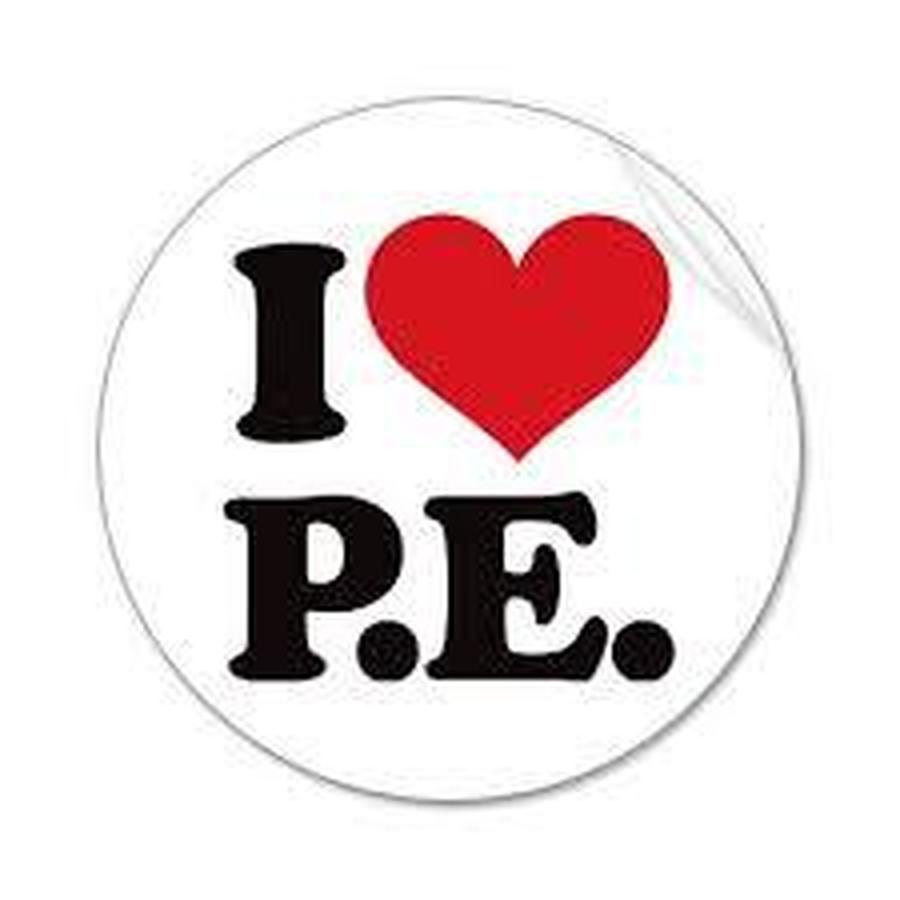 Wednesday = Outdoor Games
For both 6G and 6H, you will need your PE kit in school every Wednesday for Outdoor Games with Mr Graham. Its a good idea to bring your P.E kit in on Monday to ensure it's there for Wednesday. It's also a good idea to then take it home for a wash!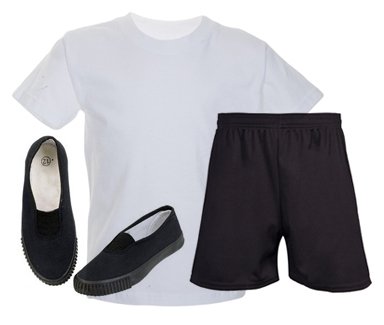 You must bring the correct PE kit into school. Your kit is white t-shirt, black shorts or leggings, and pumps/trainers (these must be a change from what you've worn in the day).
Our focus for outdoor games will be athletics. We will be testing you to see what you remember from our previous Science unit on circulation as we feel our heartrates rise!


Curriculum Plans
Click on the links below to see the yearly overview of our new enquiry-based curriculum and the key questions that we will be working to answer in our lessons each term. Each half term we try to identify common themes that run through the various subjects that we teach and these inform the 'key concept words' that we learn each term, which help us to see that our learning is all inter-connected!
Yearly Overview
For a complete overview our units for the year, please see the Curriculum Plan above.