YEAR 5 HOMEPAGE

  

                
We have two classes in Year 5:
5H – Ms Hanley
5K – Ms Kiddle
Mr Ivo will be supporting us in class this year.
Pupils are also supported by members of our fabulous EAL and SEN teams.
Lessons begin at 8:50am every day - please try to be on time.
The gates will open at 8:40am so you can all be in class and ready to learn when lessons begin.
Please line up sensibly along the fence at the Stockport Road entrance gate and wait for a teacher to open the gate. Do not block the pavement or go near the road please.
Our Curriculum
In Year 5, we love to learn and our curiosity is fostered through our enquiry-based curriculum!
Please view the topics and key questions below to find out more about our learning:
Online Learning Platform
We are using Class Dojo as our learning platform and every child and parent has their own log in. If you change device or lose your password, then please contact school as soon as possible.
Class Dojo is the easier and most efficient way for teachers, parents and pupils to stay in touch. Class announcements, reminders, homework and photos will be posted there so please check it regularly! There is also a private messaging function so parents can contact teachers directly.
Click here to log in: Class Dojo
Dates for the diary:
Term starts: Wednesday 6th September
Residential trip to Castleton - Weds 27th - Thurs 28th September
What to bring to school this term:
Full PE kit (Monday and Thursdays) - see PE section below)

Reading book and reading record (every day)

Water bottle

Homework (Mondays)

Your inhaler if needed
PE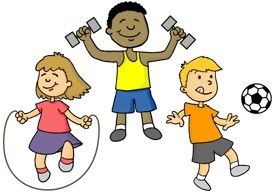 Please ensure that the children bring their kits to school every Monday and leave them in school all week so that they are ready for their lessons.
This half term, Year 5 PE days are Monday and Thursday.
Gym/Dance
Your child will need a white T-shirt and black shorts. Leggings may be worn but must be above the knee for gymnastics (for safety reasons).
Outdoor Games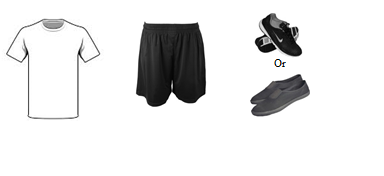 Pupils may wear tracksuit/jogging bottoms for outdoor games in cold weather.
Children should not come to school wearing any form of jewellery. Earrings should be removed. Long hair should be tied back and head scarves must be tight fitted for safety.
No child will be exempt from taking part in lessons unless permission has been ought from the Head Teacher and the necessary medical forms have been completed.
Other great learning sites:

Times Table Rockstars
The children are encouraged to use the Times Table Rockstars platform both at home and in school. The details that they need to login are:
Website: https://play.ttrockstars.com/auth/school/student
School Name/Post Code: M12 4NG (St Luke's CE Primary School, Longsight)
Speak to your teacher if you have forgotten your username or password
Purple Mash
Click here to access another online learning platform Purple Mash!

All pupils have their own log in details
Speak to your teacher if you have forgotten your username or password
Check back later to see some photos of our super learning...
Homework:
Homework will be handed out every Friday to be completed and returned on Mondays. Usually, the children will receive Maths and English homework as well as reading and spellings. However, they are also expected to practise their times tables daily. Please support and encourage your children in their out-of-school learning.
Home-school projects are also regularly set in order for pupils to give pupils the opportunity to transfer their skills, express their creativity and share their learning at home.
Daily challenge
Watch today's Newsround and discuss with your family:
1. One thing that interests you and you'd like to find out more about
2. One thing that you are concerned or worried about
3. One thing that makes you happy or grateful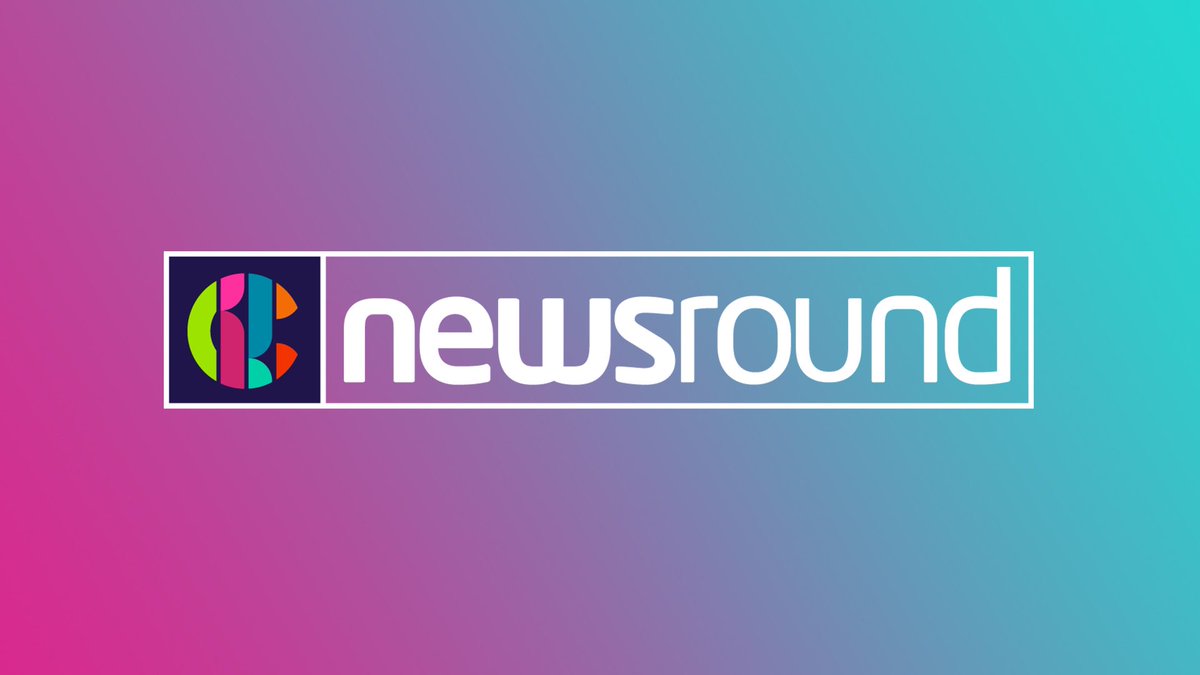 https://www.bbc.co.uk/newsround
Here are some wellbeing tasks you might like to try:
REMINDERS!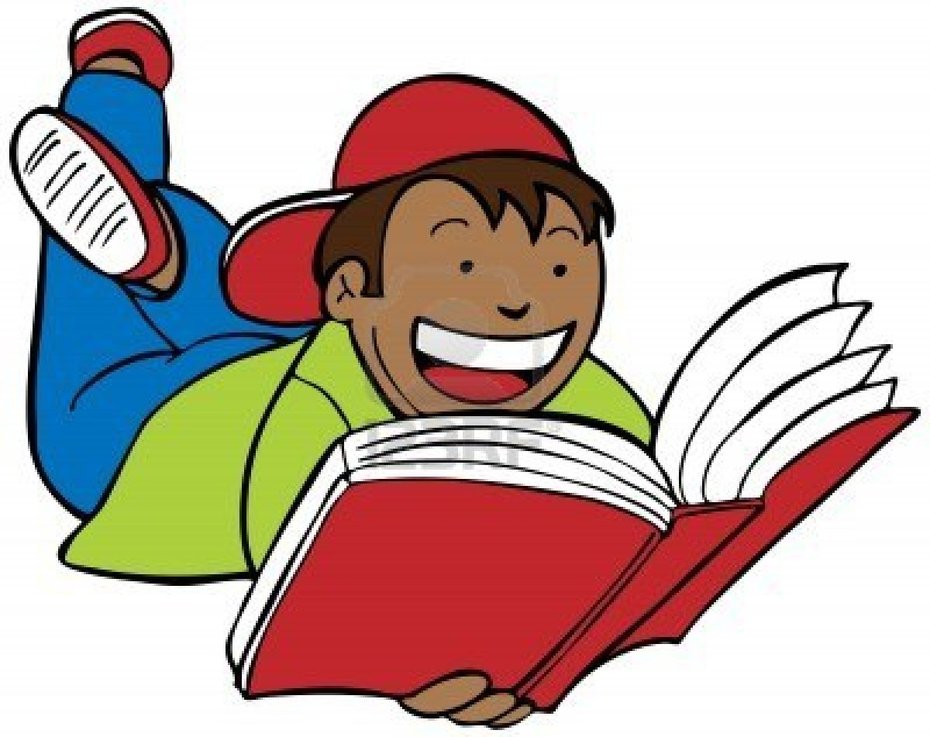 Reading
Children have their own reading books which should be brought into school every day and they are expected to read every night for 10-20 minutes. This will help them to develop their fluency, expression, accuracy and comprehension skills. Parents are kindly asked to write a comment in their child's reading record after listening to them read. Your child will receive a new reading book by the end of each week if they have shown that they have read and understood it.
Feel free to contact your child's class teacher via Class Dojo or the school office at: admin@st-lukes.manchester.sch.uk
Thanks for viewing our webpage. We hope you found it very informative.
Visit us again soon!