YEAR 5 HOMEPAGE

  

                
We have two classes in Year 5:
5F – Mr Foster and Mrs Smith
5H – Miss Hanley and Mrs Cunningham
Pupils are also supported by members of our fabulous EAL and SEN teams.
It was fantastic to see so many of you here for our transition session and we are very excited to start teaching back in school in September!
Here are some booklets of work you may like to have a go at over summer to prepare you for Year 5:
Mental Health and Well-being.
It has been a long time since lock-down began and school closed. Many of you have not been into school, seen friends or family as much as you would like to. Some of you may have suffered from worry, anxiety, financial strain and even bereavement due to covid-19 and you have our love and thoughts. At St Luke's, we are conscious that this can put a strain on our mental health and we want you all to know that we are here for you. Please email the teachers or phone school if there is any way in which we can help.
Here are some suggestions for how parents can support their children if they are feeling anxious or worried during this challenging period: https://www.bbc.co.uk/bitesize/articles/z6ksy9q
Summer activities
The British Red Cross has a wonderful summer challenge called the 'Summer of Kindness', which you can sign up to. The activities will encourage simple acts of kindness, build resilience and include topics like mental well- being, loneliness and helping children and young people prepare for the return to school.
https://www.redcross.org.uk/get-involved/teaching-resources/summer-of-kindness-calendar
Our Curriculum
In Year 5, we love to learn and our curiosity is fostered through our enquiry-based curriculum!
Please view the topics and key questions below to find out more about our learning:
Dates for the diary
Tuesday 8th September - Term starts for Year 5
8:50am - 3:15pm
We can't wait to see you all then!
What to bring to school this term:
Full PE kit (see PE section below)

Reading book and reading record (every day)

Water bottle

Homework (Mondays)

Your inhaler if needed
PE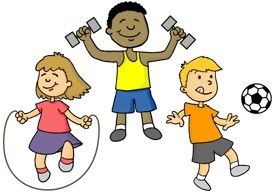 Please ensure that the children bring their kits to school every Monday and leave them in school all week so that they are ready for their lessons.
Gym/Dance
Your child will need a white T-shirt and black shorts. Leggings may be worn but must be above the knee for gymnastics.
Outdoor Games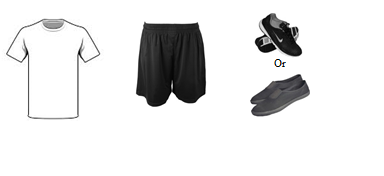 Pupils may wear tracksuit/jogging bottoms for outdoor games in cold weather.
Children should not come to school wearing any form of jewellery. Earrings should be removed. Long hair should be tied back and head scarves must be tight fitted for safety.
No child will be exempt from taking part in lessons unless permission has been ought from the Head Teacher and the necessary medical forms have been completed.
Out of School Learning
Class Dojo
We will be conducting lots of distance learning including homework and catch up work via the Class Dojo platform.
Your teacher will give you the log-in details in September.

Times Table Rockstars
The children are encouraged to use the Times Table Rockstars platform both at home and in school. The details that they need to login are:
Website: https://play.ttrockstars.com/auth/school/student
School Name/Post Code: M12 4NG (St Luke's CE Primary School, Longsight)
Speak to your teacher if you have forgotten your username or password
Purple Mash
Click here to access our online learning platform Purple Mash!

All pupils have their own log in details
Speak to your teacher if you have forgotten your username or password
Homework:
Homework will be handed out every Friday to be completed and returned on Mondays. Usually, the children will receive Maths and English homework as well as reading and spellings. However, they are also expected to practise their times tables daily. Please support and encourage your children in their out-of-school learning.
Home-school projects are also regularly set in order for pupils to give pupils the opportunity to transfer their skills, express their creativity and share their learning at home.
Our Learning
Please take a look at the brief overviews of what we will be learning each half term.
REMINDERS!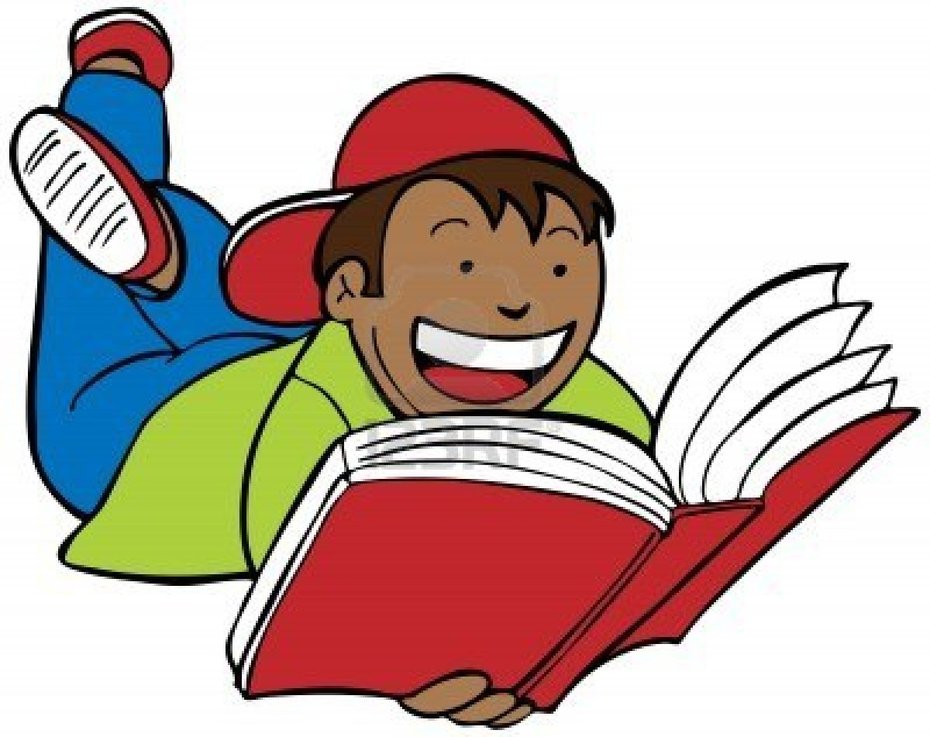 Reading
Children have their own reading books which should be brought into school every day and they are expected to read every night for 10-20 minutes. This will help them to develop their fluency, expression, accuracy and comprehension skills. Parents are kindly asked to write a comment in their child's reading record after listening to them read. Your child will receive a new reading book by the end of each week if they have shown that they have read and understood it.
Feel free to contact your child's class teacher at: admin@st-lukes.manchester.sch.uk
Thanks for viewing our webpage. We hope you found it very informative.
Visit us again soon!