YEAR 5 HOMEPAGE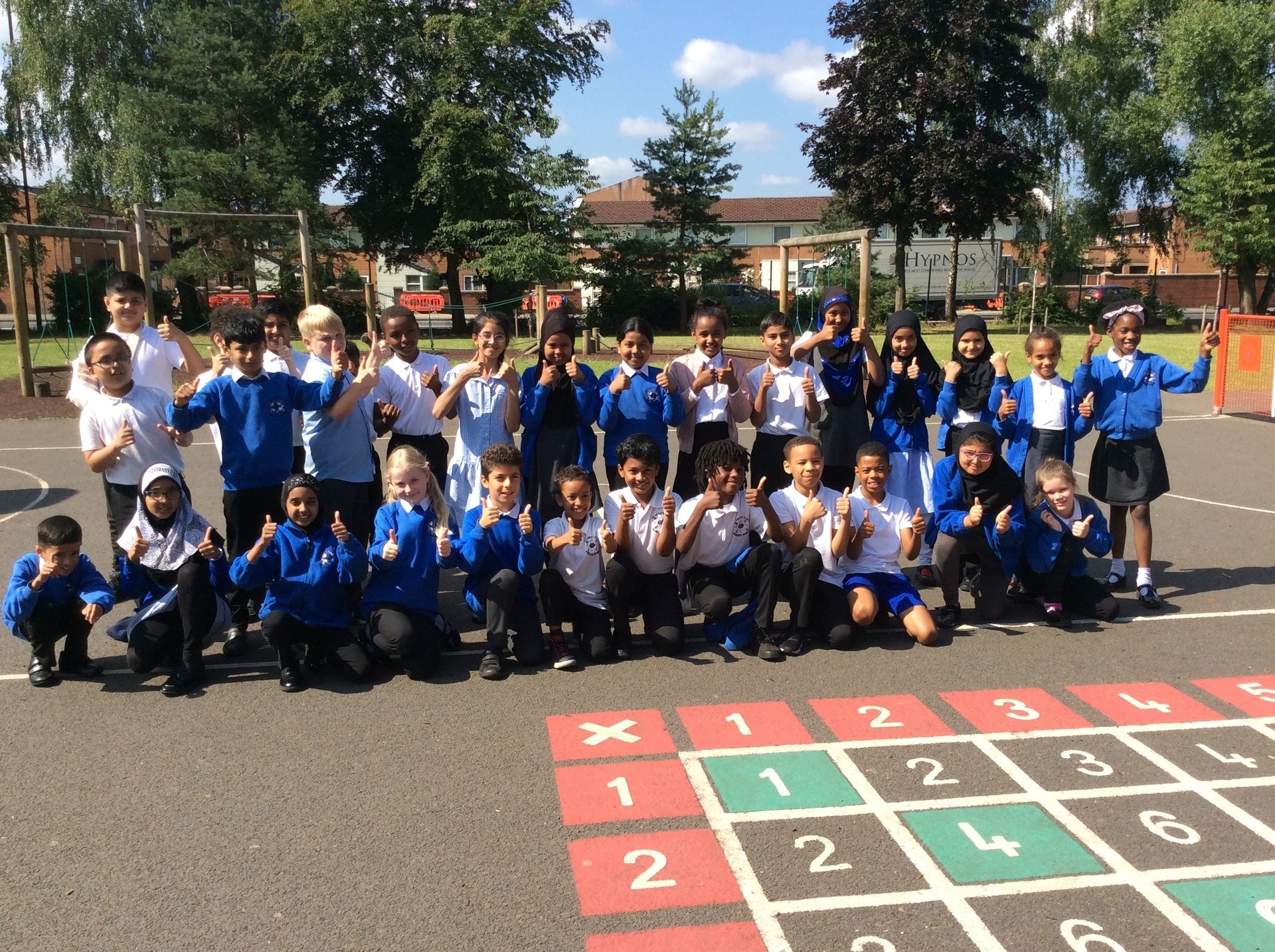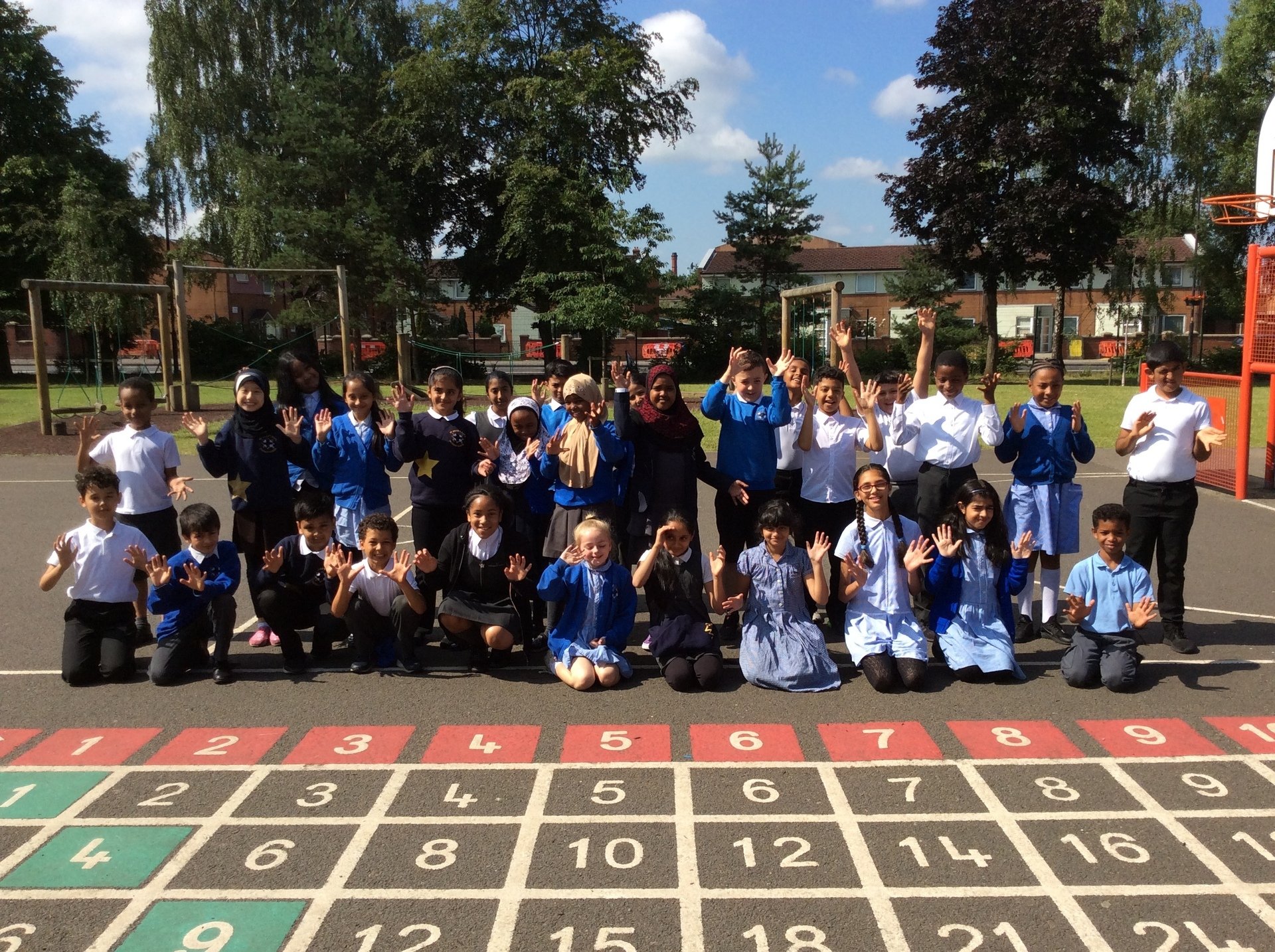 Welcome to Year 5!
We have two classes in Year 5:
5F – Mr Foster and Mrs Smith
5H – Miss Hanley and Mrs Cunningham
Pupils are also supported by members of our fabulous EAL and SEN teams.
School Closure Notice
UPDATE - MONDAY 23rd March
We have emailed out the timetable and extra information about the Home School Learning packs at 9am this morning but unfortunately some emails have bounced back. If you have not yet received an email from the Year 5 teachers, then please email year5@st-lukes.manchester.sch.uk with your child's name so we can send it to you.
Please also check your junk/spam folders if you haven't yet received our emails.
Please see below for this week's timetable of activities to accompany your booklets.
PE: Find daily workouts that the children can do with their families daily on https://www.youtube.com/playlist?list=PLyCLoPd4VxBvQafyve889qVcPxYEjdSTl This will help the children to build up their 2hrs entitlement. Have fun!
- - - - - - - - - - - - - - - - - - - - - - - - - - -
During the period for which school remains closed, parents/carers can contact members of the Y5 team on year5@st-lukes.manchester.sch.uk regarding matters pertaining to the Y5 Home Learning Booklet, Remote Learning or any other school related matter. Due to the large volume of E-Mails that staff might receive during this period, parents/carer are kindly asked to exercise patience as we aim to respond to these as quickly as possible. Also, please visit this website frequently for updates. Thanks for your understanding and keep safe. We look forward to seeing you soon.
Our Curriculum
In Year 5, we love to learn and our curiosity is fostered through our enquiry-based curriculum!
Please view the topics and key questions below to find out more about our learning:
Dates for the diary
Coming soon: Project Prize Assembly
Break up for half term on Friday 14th February (3:15pm)
Spring Term 2 starts on Monday 24th February (8:50am)
What to bring to school this term:
Full PE kit (see PE section below)

Reading book and reading record (every day)

Water bottle

Homework (Mondays)

Your inhaler if needed
PE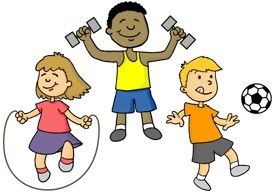 Please ensure that the children bring their kits to school every Monday and leave them in school all week so that they are ready for their lessons.
Gym/Dance
Your child will need a white T-shirt and black shorts. Leggings may be worn but must be above the knee for gymnastics.
Outdoor Games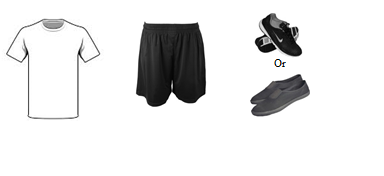 Pupils may wear tracksuit/jogging bottoms for outdoor games in cold weather.
Children should not come to school wearing any form of jewellery. Earrings should be removed. Long hair should be tied back and head scarves must be tight fitted for safety.
No child will be exempt from taking part in lessons unless permission has been ought from the Head Teacher and the necessary medical forms have been completed.
Please take a moment to look at some of the exciting things that we have been doing this year, including photos of our recent trip to Stockport Museum and Air Raid Shelters as well as previous trips to MOSI and Hathersage.
Here are some photos from our recent enhancement visit to Stockport Museum and Air Raid Shelters as part of our History topic:
Our Learning
Please take a look at the brief overviews of what we will be learning each half term.
Online Programmes:
Times Table Rockstars
The children are encouraged to use the Times Table Rockstars platform both at home and in school. The details that they need to login are:
Website: https://play.ttrockstars.com/auth/school/student
School Name/Post Code: M12 4NG (St Luke's CE Primary School, Longsight)
Speak to your teacher if you have forgotten your username or password
Purple Mash
Click here to access our online learning platform Purple Mash!

All pupils have their own log in details
Speak to your teacher if you have forgotten your username or password
Homework:
Homework will be handed out every Friday to be completed and returned on Mondays. Usually, the children will receive Maths and English homework as well as reading and spellings. However, they are also expected to practise their times tables daily. Please support and encourage your children in their out-of-school learning.
Home-school projects are also regularly set in order for pupils to give pupils the opportunity to transfer their skills, express their creativity and share their learning at home.
Here are a few photos from our visit to MOSI which helped bring our Forces topic to life in Science:
Here are a few photos from our residential trips to Hathersage in the Peak District:
REMINDERS!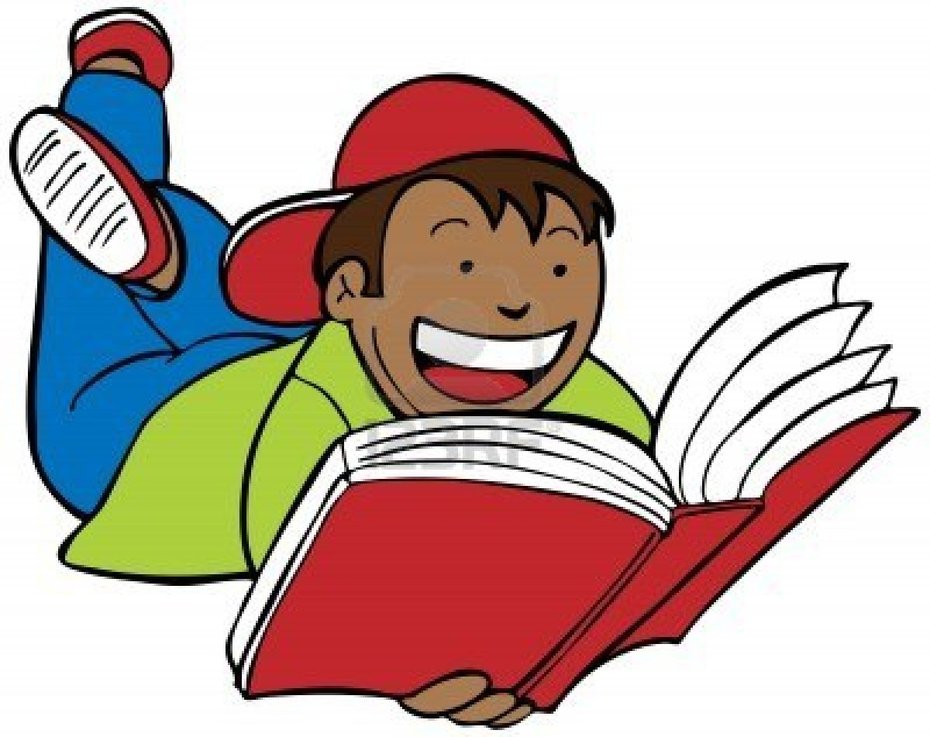 Reading
Children have their own reading books which should be brought into school every day and they are expected to read every night for 10-20 minutes. This will help them to develop their fluency, expression, accuracy and comprehension skills. Parents are kindly asked to write a comment in their child's reading record after listening to them read. Your child will receive a new reading book by the end of each week if they have shown that they have read and understood it.
Feel free to contact your child's class teacher at: admin@st-lukes.manchester.sch.uk
Thanks for viewing our webpage. We hope you found it very informative.
Visit us again soon!