Welcome to the Spring term,
Year 4!
UPDATE - MONDAY 23rd March
We hope you have all been working through your Home School Learning packs. Remember you have to complete the following each day:
Maths page

Reading comprehension

SPaG activity

Writing task (split each task across 2-3 days)

Science task
We have noticed today that when we sent a group email but some emails have bounced back as they were incorrect. If you have not yet received an email from the Year 4 teachers, then please email year4@st-lukes.manchester.sch.uk with your child's name so we can send it to you.
Please also check your junk/spam folders if you haven't yet received our emails.
PE: Find daily workouts that the children can do with their families daily on https://www.youtube.com/playlist?list=PLyCLoPd4VxBvQafyve889qVcPxYEjdSTl
This will help the children to build up their 2hrs entitlement. Have fun!
Joe Wick is also doing daily PE sessions YouTube.
https://www.youtube.com/watch?time_continue=481&v=Rz0go1pTda8&feature=emb_logo
If you want to continue learning in the afternoons, you can practice on TimeTable Rockstars and complete activities on Purple Mash. Also have a look at the following online resources:
BBC bitesize - BrainPop - Curiosity Stream - Tynker - Outschool - Udemy - iReady - Beast Academy (Maths) - Khan Academy - Creative Bug - Discovery Education YouTube Channels: - Crash Course Kids - Science Channel - SciShow Kids - National Geographic Kids - Free School - Geography Focus - TheBrainScoop - SciShow - Kids Learning Tube - Geeek Gurl Diaries - Mike Likes Science - Science Max - SoulPancake
https://classroommagazines.scholastic.com/support/learnathome.html
https://www.travelandleisure.com/attractions/museums-galleries/museums-with-virtual-tours
www.oxfordowl.co.uk FREE ONLINE BOOKS
app.gonoodle.com DANCE WORKOUT
studio.code.org/hoc/1 CODING
*Scholastic has created a free learn-from-home site with 20+ days of learning and activities.
*Twinkl is also free at the moment which is full of learning resources.
- - - - - - - - - - - - - - - - - - - - - - - - - - -
During the period for which school remains closed, parents/carers can contact members of the Y 4 on year4@stlukes.manchester.sch.uk regarding matters pertaining to the Y4 Home Learning Booklet, Remote Learning or any other school related matter. Due to the large volume of E-Mails that staff might receive during this period, parents/carer are kindly asked to exercise patience as we aim to respond to these as quickly as possible. Also, please visit this website frequently for updates. Thanks for your understanding and keep safe. We look forward to seeing you soon.
The staff in Year 4 are:
4K - Mr Khan & Mr Tynan
4L - Miss Long & Miss Naz
We are also supported by members of our amazing EAL and SEN teams
Please scroll to the bottom of our Year 4 page to see the yearly overview of our new enquiry-based curriculum and the key questions that we will be working to answer in our lessons.
What's happening this term?
Take a look at some of the exciting things we will be doing this half term. Remember that any extra research or practice that you can give your child at home on these subjects will give them an advantage when they are learning in class.
Literacy
In Year 4 we follow the highly successful Talk for Writing approach. This scheme enables children to read and write independently for a variety of audiences and purposes within different subjects. A key feature is that children internalise the language structures needed to write through 'talking the text' as well as close reading. The approach moves from dependence towards independence with the teacher using shared and guided teaching to develop the ability in children to write creatively and powerfully.
For more information about Talk for Writing please click on the link below: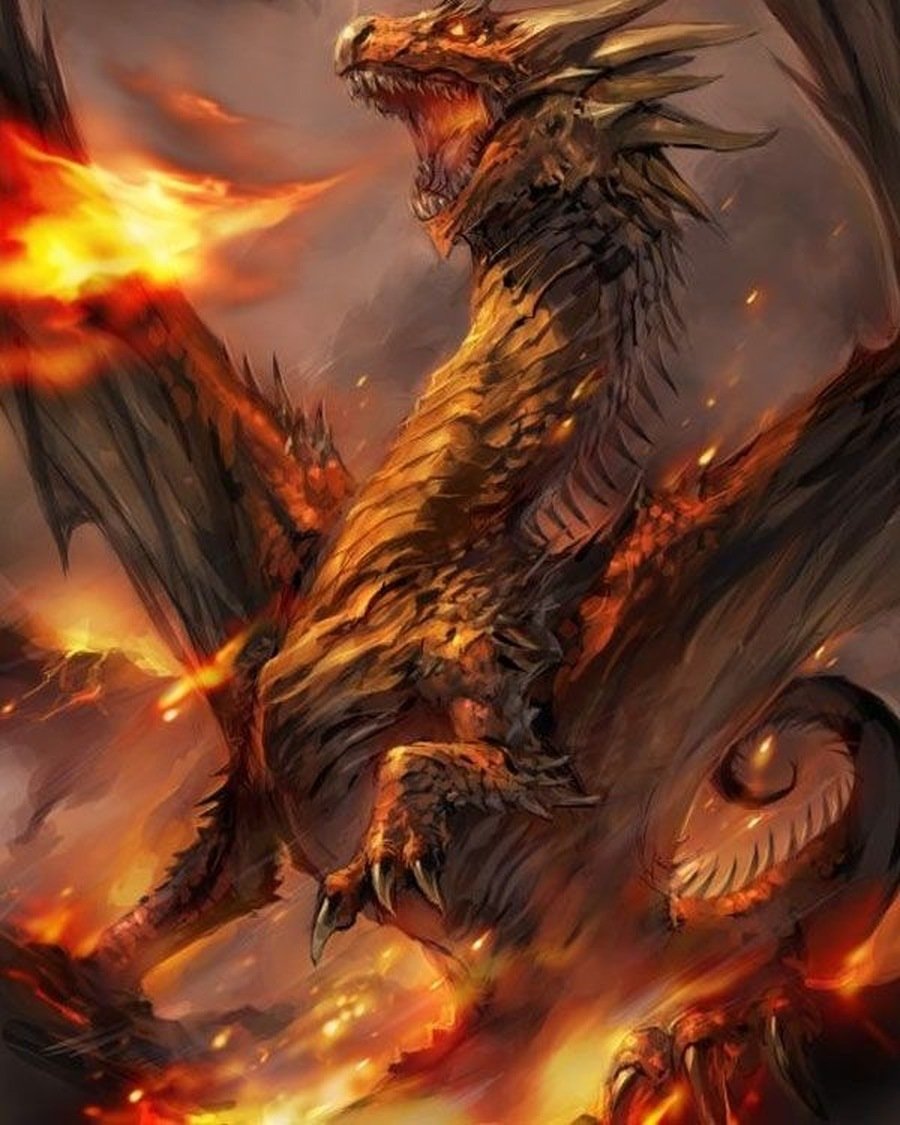 In Spring 1, using the Talk for Writing approach, we will be looking at the topic of Dragons, getting lost in a fantasy world and writing stories as well as much, much more. Then in Spring 2 we will be coming back to reality, debating and persuading others to take action against the threats to the rainforest and the orangutans that live there. This links in perfectly to our up coming links with Chester Zoo, later on in the year.
Debate
Following on from a great start this year, we will be continuing to develop how to structure arguments and debates, using PEEL to help us compose stronger and more persuasive arguments. Some up and coming debates include:
Is the Big Bad Wolf guilty?

Are rainforests important?

Should we ban palm oil?

Are zoos cruel?

Should children be allowed to wear their own clothes to school?
PEEL Paragaphs: https://www.virtuallibrary.info/peel-paragraph-writing.html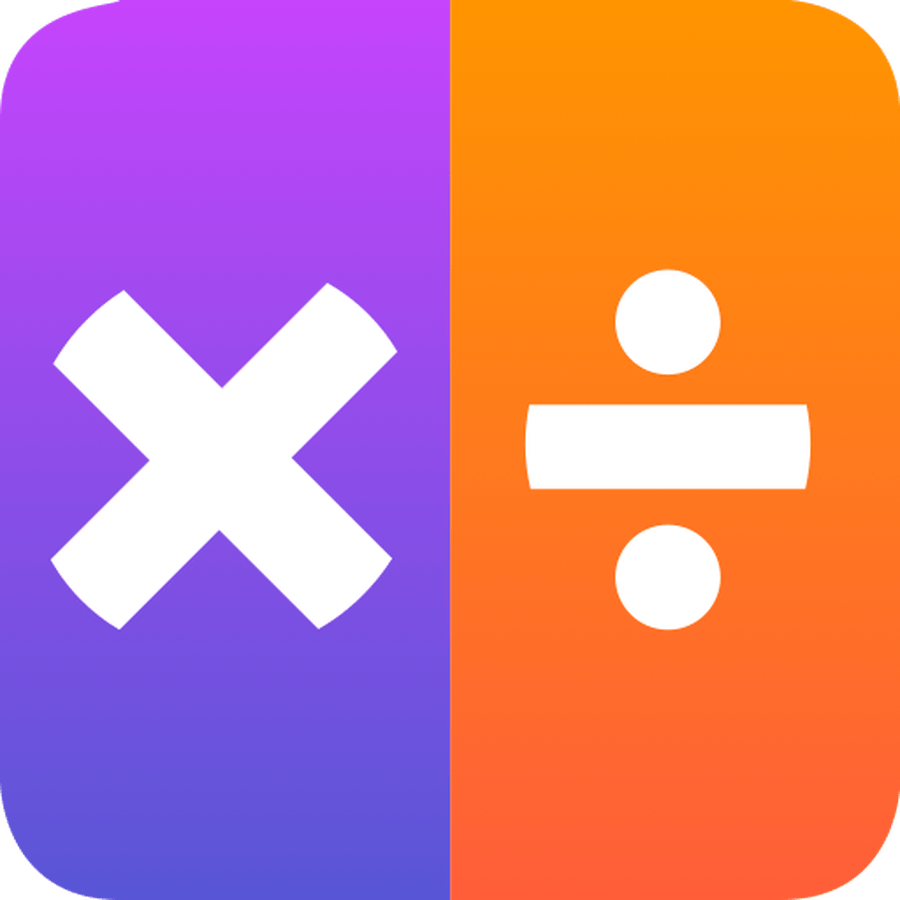 Maths
Spring 1: Our focus this half term is Multiplication and Division. We will be ending the half term with a week of Area and Perimeter. Some of the key objectives we will be learning are:
Count in multiples of 6, 7, 9. 25 and 1000

Recall and use multiplication and division facts for multiplication tables up to 12 × 12.

Use place value, known and derived facts to multiply and divide mentally, including: multiplying by 0 and 1; dividing by 1; multiplying together three numbers.

Recognise and use factor pairs and commutativity in mental calculations.

Multiply two digit and three-digit numbers by a one-digit number using formal written layout.

Solve problems involving multiplying and adding, including using the distributive law to multiply two-digit numbers by one digit, integer scaling problems and harder correspondence problems such as n objects are connected to m objects.

Find the area of rectilinear shapes by counting squares
Spring 2: Our focus this half term is Fractions & Decimals. Some of the key objectives we will be learning are:
Recognise and write decimal equivalents of any number of tenths or hundredths.

Find the effect of dividing a one or two digit number by 10 or 100, identifying the value of the digits in the answer as ones, tenths and hundredths.

Solve simple measure and money problems involving fractions and decimals to two decimal places.

Convert between different units of measure [for example, kilometre to metre]

Compare numbers with the same number of decimal places.

Round decimals with one place to the nearest whole number.

Recognise and write decimal equivalents.

Understand the effect of dividing a one to two digit number by 10 or 100.

Recognise and show, using diagrams families of common equivalent fractions.

Count up and down in hundredths.

Add and subtract fractions with the same denominator.

Solve problems involving fractions, including fractions of amounts, non-unit fractions, mixed number fractions.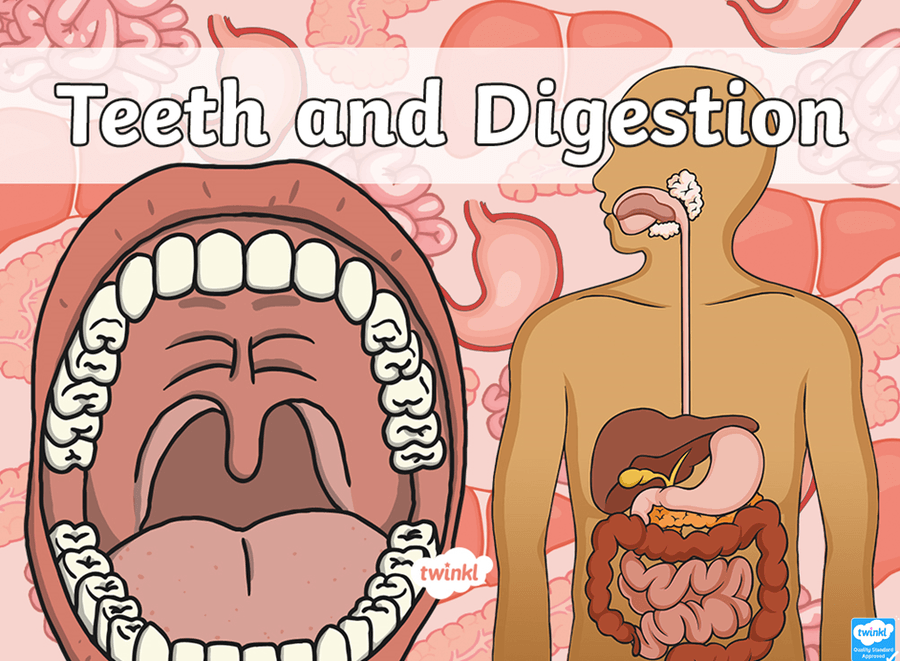 Science
Our two key questions this term are:
1. What happens to our bodies when we eat and drink?
2. Do animals hear the same as humans?
All our investigations include:
Planning different types of scientific enquiry to answer questions

Taking measurements, using a range of scientific equipment

Recording data and results

Using test results to make predictions

Reporting and presenting findings from enquiries

Identifying scientific evidence that has been used to support or refute ideas or arguments
Geography
This term we our focusing on Geography and looking in depth at the following key questions:
How can we live more sustainably?
The word 'sustainable' literally means being able to do something for ever without having a negative impact on the environment that supports life on Earth or on people living elsewhere in the world. Living sustainably is essentially about using what we need now to live a comfortable lifestyle and, at the same time, doing what we can to minimise our impact on the environment so that everyone in the future has the same opportunity to live well, wherever they are in the world.
How and why is my local area changing?
We will looking at Manchester through time to investigate how the area has changed. We will look at key events that shaped our city. We will understand how geographical features are marked on a map.
PE

Both classes will have PE 2 times a week.
Spring 1: Gymnastics & Outdoor Games
Spring 2: Dance & Outdoor Games
It is important that your child always has his/her kit in school. Our PE kit is a white t-shirt, black shorts or to-the-knee leggings with pumps or trainers.
ICT:
We use 'Purple Mash' in our ICT lessons and all children have their own username and password so they can also access this at home. Please encourage them to go on Purple Mash at home where they can extend their learning.
Swimming:
Swimming is also part of the year 4 curriculum and is a Government requirement. All children will therefore be going swimming every Thursday morning. Please ensure that your child has the correct swimwear:
Girls must wear one-piece swimming costume (not a two-piece "bikini" style one) for the lesson.
Boys must have regular speedo-style fitted trunks. Shorts and underwear are not appropriate.
If your child has long hair, please provide a swimming cap for them.
They will also need a clean towel.
Homework:
Literacy and Numeracy homework will be given out every Friday and must be returned to school the following Monday. Detentions will be given out if homework is not given in on time. If you are unsure about homework that has been given, please speak to your child's class teacher and we will be more than happy to go through it with you. It is also important that children complete the home/school project set by their teachers.
Weekly spellings will be given out every Monday and children must learn them for a test on Friday.
There will be a big push with reading and times tables this year. Please read at home daily with your child and sign their reading record. Children will need to know all of their times tables for a new times tables test that the Government will be introducing this year so please practise these at home. At St Luke's we use Times Table Rockstars in school which the children enjoy in class daily. Children should be accessing this at home using the personal password that has been issued to them.
Thank you for visiting our page, if you have any questions please pop in and see us!