WELCOME BACK
Year 4
Summer Term
The staff in Year 4 are:
4K - Mr Khan & Mr Tynan
4L - Miss Long & Miss Naz
We are also supported by members of our amazing EAL and SEN teams
Please scroll to the bottom of our Year 4 page to see the yearly overview of our new enquiry-based curriculum and the key questions that we will be working to answer in our lessons.
What's happening this term?
Take a look at some of the exciting things we will be doing this half term. Remember that any extra research or practice that you can give your child at home on these subjects will give them an advantage when they are learning in class.
Literacy
In Year 4 we follow the highly successful Talk for Writing approach. This scheme enables children to read and write independently for a variety of audiences and purposes within different subjects. A key feature is that children internalise the language structures needed to write through 'talking the text' as well as close reading. The approach moves from dependence towards independence with the teacher using shared and guided teaching to develop the ability in children to write creatively and powerfully.
For more information about Talk for Writing please click on the link below:
In Autumn 1, using the Talk for Writing approach, we will be looking at the topic of Adventure Stories focusing on Robin Hood and his heroic tales. We will be writing stories as well as much, much more. Then in the latter part of Autumn 1 we will be taking a journey of discovery with a grumpy bear as we study the story, 'I want my hat back'. We will be writing play scripts and we will put on a show.
In Autumn 2 we will be coming back to reality, with the WW2 novel 'Wave me Goodbye'. Writing diary entries and writing emotive setting descriptions.
Debate
Following on from a great start this year, we will be continuing to develop how to structure arguments and debates, using PEEL to help us compose stronger and more persuasive arguments. Some up and coming debates include:
Is the bear right in his actions?

Is Robin Hood the hero or villain?

Should we still be socially distancing?

Should children wear protective personal equipment?

Should children be allowed to wear their own clothes to school?
PEEL Paragaphs: https://www.virtuallibrary.info/peel-paragraph-writing.html
Maths
Autumn : Our focus this half term is Place Value. We will be then looking at addition and subtraction.
Some of the key objectives we will be learning are:
Number and Place Value
Pupils should be taught to:

count in multiples of 6, 7, 9, 25 and 1,000

find 1,000 more or less than a given number

count backwards through 0 to include negative numbers

recognise the place value of each digit in a four-digit number (1,000s, 100s, 10s, and 1s)

order and compare numbers beyond 1,000

identify, represent and estimate numbers using different representations

round any number to the nearest 10, 100 or 1,000

solve number and practical problems that involve all of the above and with increasingly large positive numbers

read Roman numerals to 100 (I to C) and know that over time, the numeral system changed to include the concept of 0 and place value
Addition and Subtraction
Pupils should be taught to:

add and subtract numbers with up to 4 digits using the formal written methods of columnar addition and subtraction where appropriate

estimate and use inverse operations to check answers to a calculation

solve addition and subtraction two-step problems in contexts, deciding which operations and methods to use and why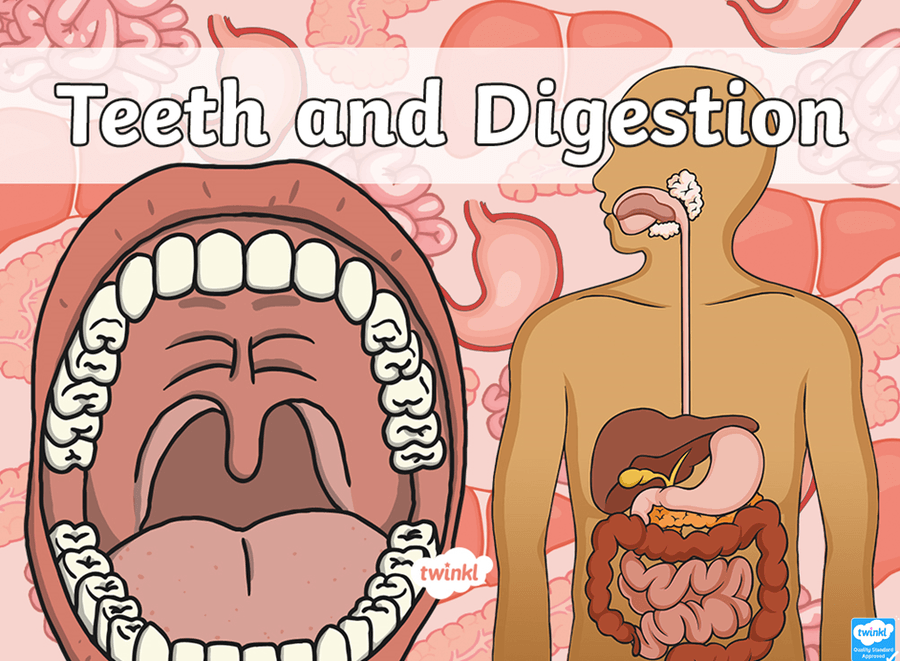 Science
Our two key questions this term are:
MRS GREN... Who is she? (All living things)

What happens to our bodies when we eat and drink? (Animals including humans)

We will also be exploring Rocks in order to cover the topic they missed in Year 3.
All our investigations include:
Planning different types of scientific enquiry to answer questions

Taking measurements, using a range of scientific equipment

Recording data and results

Using test results to make predictions

Reporting and presenting findings from enquiries

Identifying scientific evidence that has been used to support or refute ideas or arguments
History
Romans
In our History topic this half term we will be studying the Romans. We will be looking in depth about their invasion of Britain, thinking about why they invaded, how the invaded and how the Romans changed Britain. We will hopefully be going on a school trip later in the half term to the Dewa Roman experience in Chester. We will be going on a fully guided tour of the reconstructions, excavations, museum. This trip is highly educational and so much fun!
For more information please visit https://dewaromanexperience.co.uk/
PE

Both classes will have PE 2 times a week.
Autumn 1:Dance & Outdoor Games
Autumn 2: Dance & Outdoor Games
It is important that your child always has his/her kit in school. Our PE kit is a white t-shirt, black shorts or to-the-knee leggings with pumps or trainers.
ICT:
We use 'Purple Mash' in our ICT lessons and all children have their own username and password so they can also access this at home. Please encourage them to go on Purple Mash at home where they can extend their learning.
Swimming:
Swimming is also part of the year 4 curriculum and is a Government requirement. All children will therefore be going swimming every Friday afternoon. Please ensure that your child has the correct swimwear:
Girls must wear one-piece swimming costume (not a two-piece "bikini" style one) for the lesson.
Boys must have regular speedo-style fitted trunks. Shorts and underwear are not appropriate.
If your child has long hair, please provide a swimming cap for them.
They will also need a clean towel.
Homework:
Literacy and Numeracy homework will be given out every Friday and must be returned to school the following Monday. Detentions will be given out if homework is not given in on time. If you are unsure about homework that has been given, please speak to your child's class teacher and we will be more than happy to go through it with you. It is also important that children complete the home/school project set by their teachers.
Weekly spellings will be given out every Monday and children must learn them for a test on Friday.
There will be a big push with reading and times tables this year. Please read at home daily with your child and sign their reading record. Children will need to know all of their times tables for a new times tables test that the Government will be introducing this year so please practise these at home. At St Luke's we use Times Table Rockstars in school which the children enjoy in class daily. Children should be accessing this at home using the personal password that has been issued to them.
Thank you for visiting our page, if you have any questions please pop in and see us!