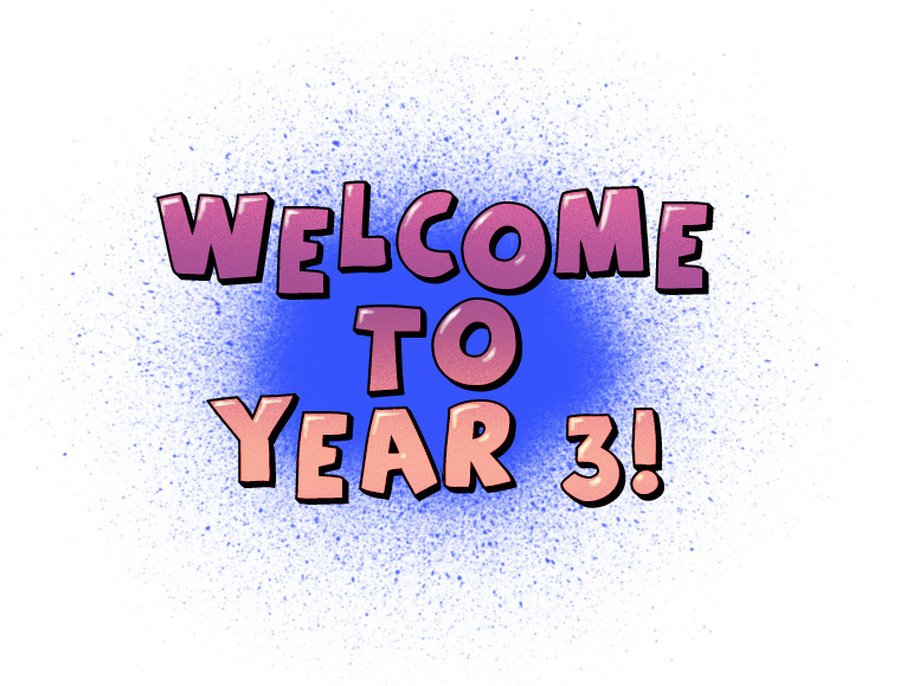 Welcome back! Things get exciting at this time of year as we approach the Christmas festivities at the end of the term, but there's a lot of interesting stuff going on in the classroom too!


Let's take a quick look at what we're going to be covering. Remember that any extra research or practice that you can give your child at home on these subjects will give them an advantage when they come to look at them in class.
In literacy we've moved on from recounts and are now looking at stories - their key features and typical structures, and how we can plan and create our own. The grammar and punctuation we'll be studying will also be of the type they'll need for narrative writing, such as how to use speech marks and effective description. We'll also be discovering stories from other cultures, learning how to identify their place of origin, and examining the features they share with other stories as well as those that make them unique.

Arithmetic practice will still feature heavily in this half-term, together with word problems and general problem solving, but we'll also be looking closely at statistics, and how to use mathematical diagrams such as tally and bar charts, line graphs and others to represent data.

In science, we're going to be investigating light. Children will learn about light sources, how light travels, and how it can be reflected and absorbed. We'll also be looking at shadows – how they are formed and how we can predict their shape and direction.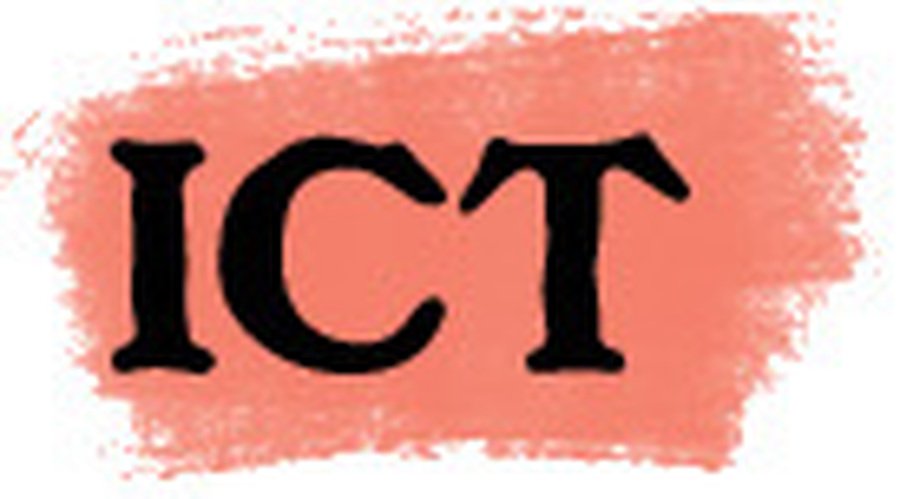 In ICT we'll be exploring simulations. The children will learn what simulations are and how they can be both useful and fun. The work will focus heavily on spotting patterns, making predictions and experimenting with results.
This will all be done through the Purple Mash learning platform, which your child can access outside of school on most devices using their username and password. We recommend that children do this to gain extra practice and familiarity with the applications we're using.

This year the children are going to be finding out about early Britain, and we'll be starting by learning about life, technology and developments in the Stone Age, before moving through the Bronze and Iron Ages later in the year.

The first geography topic we'll be approaching will be earthquakes. The classes will be able to discover the causes and effects of this terrifying phenomenon, and how scientific understanding, modern technology, effective preparations and emergency services often save many lives.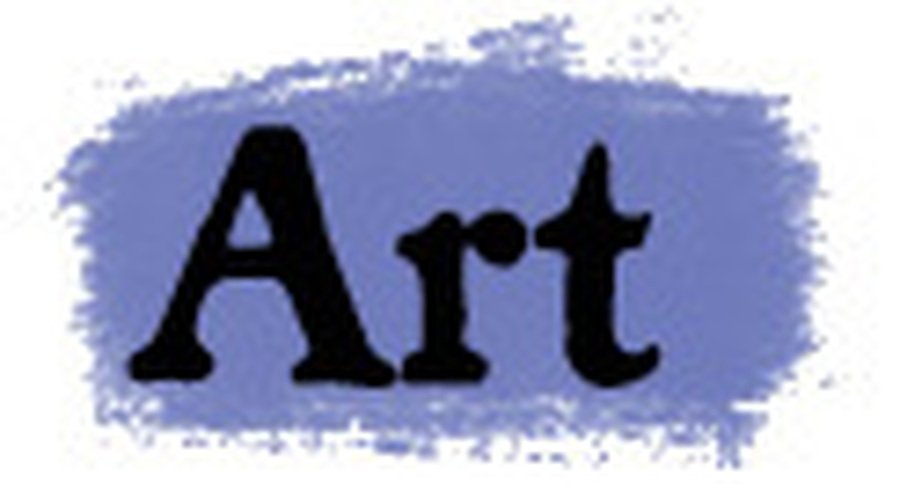 In art classes we're going to start the year by learning about how to sketch both countryside and urban landscapes. We'll be exploring different techniques and media, and looking at the ways in which different artists can approach landscape art.
Both classes will have PE three times a week (gymnastics, dance and outdoor games). It is important that your child always has their kit in school, and we recommend leaving it on the premises – only taking it home during the half-term breaks for cleaning. It is important that your child has the correct St. Luke's kit: a plain, white t-shirt; black shorts or knee-length leggings; and pumps or trainers.

Literacy and Numeracy homework will be given out each week. Please make sure that it is completed and returned to school on the following Monday, as children who do not hand it in on time will be asked to redo it in detention. In addition to this, children will have weekly spellings which must be learnt for a test on the following Friday.
Please read at home daily with your child (for about 15-20 minutes each night) and sign their reading record. Children will need to know all of their times tables for a new times tables test that the Government will be introducing so please practise these at home.