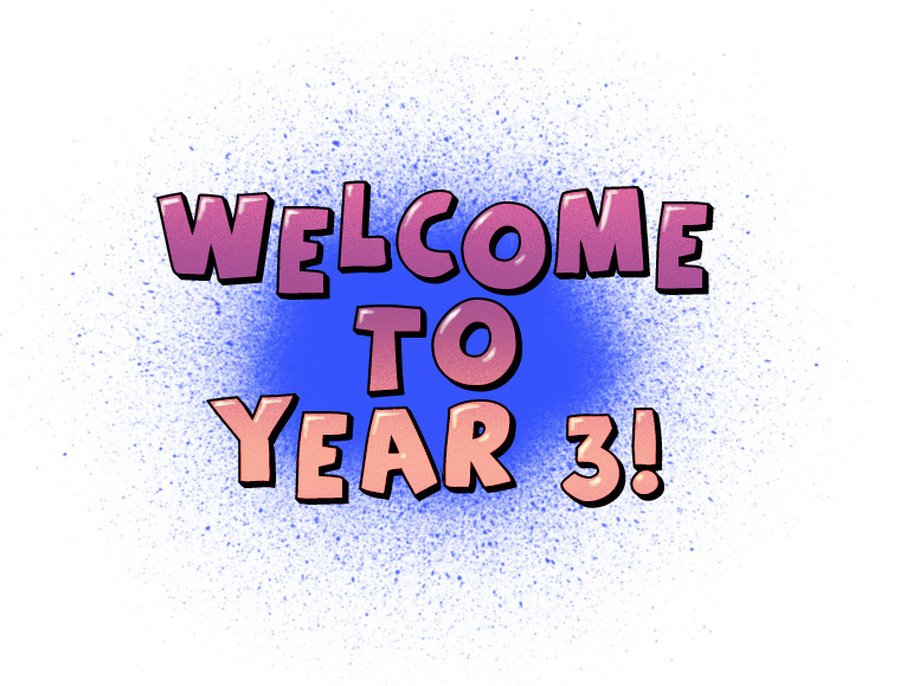 In Year 3 we have two classes:
3HI- Mrs Hodgkiss, Mrs Ibbotson and Mrs Chowdhury
3KF- Mrs Kaur and Mrs Hussain- Malik
We are also helped out by our fabulous EAL and SEN teams.

Let's take a quick look at what we're going to be covering. Remember that any extra research or practice that you can give your child at home on these subjects will give them an advantage when they come to look at them in class.
In literacy this half term we are going to be looking at stories by the same author. In particular, stories written and illustrated by Michael Foreman.
The grammar and punctuation we'll be studying will also be of the type the children need for narrative writing, such as how to use speech marks and effective description.

Arithmetic practice will still feature heavily in this half-term, together with word problems and general problem solving, but we'll also be looking closely at statistics, and how to use mathematical diagrams such as tally and bar charts, line graphs and others to represent data.
Please make sure you are accessing TTRockstars at home!

In science this half term we will be looking at Animals including humans. Our key question is 'what keeps our body healthy?' Hopefully by the end of the unit we will know the answer to this.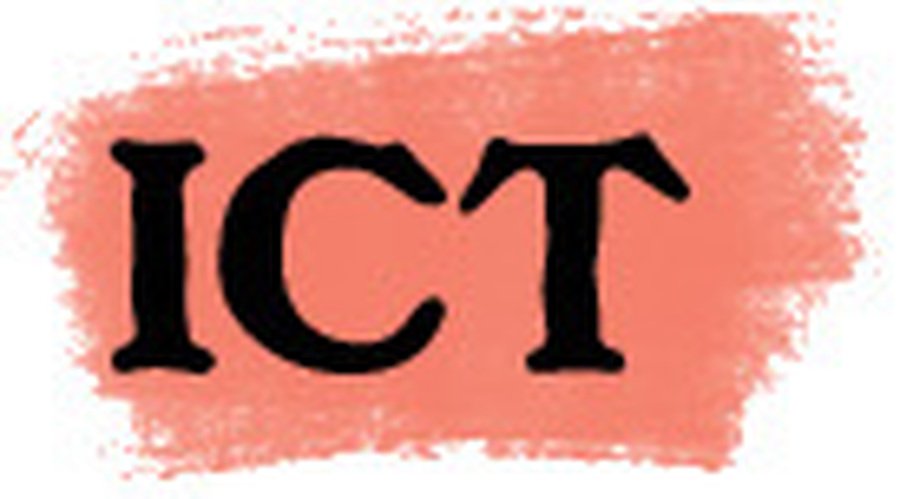 In ICT we'll be exploring how to type. The children will learn how to type efficiently and correctly.
This will all be done through the Purple Mash learning platform, which your child can access outside of school on most devices using their username and password. We recommend that children do this to gain extra practice and familiarity with the applications we're using.

This year the children are going to be finding out about early Britain.
We want to find out the answer to the question 'What has been the most significant human invention?' We will being looking at what life was like in the stone age through to the iron age.

Geography this year will all be looking at 'Feeling the Pressure' We will begin by looking at earthquakes. The children will be able to discover the causes and effects of this terrifying phenomenon, and how scientific understanding, modern technology, effective preparations and emergency services often save many lives. This will then develop into an understanding of Megacities and why people live there.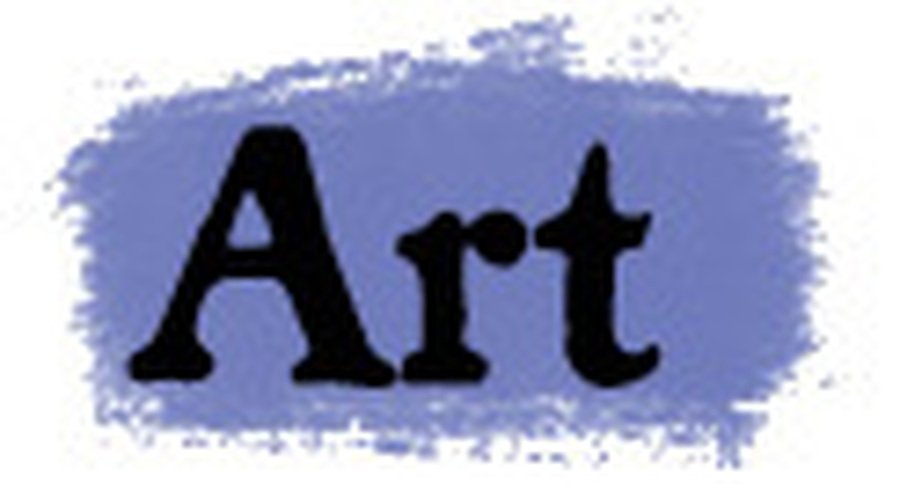 In Art this term we will be looking at the life and works of Vincent Van Gogh.
Both classes will have PE two times a week (either gymnastics, dance or outdoor games). It is important that your child always has their kit in school. We will send it home at the end of a half term for washing.
It is important that your child has the correct St. Luke's kit: a plain, white t-shirt; black shorts or knee-length leggings; and pumps or trainers.

Literacy and Numeracy homework will be given out each week. Please make sure that it is completed and returned to school on the following Monday.
In addition to this, children will have weekly spellings which must be learnt for a test on the following Friday.
Please read at home daily with your child (for about 10 minutes each night) and sign their reading record.
Children will need to know all of their times tables for a new times tables test that the Government will be introducing so please practise these at home. A great way to practice times tables at home is to access Times Tables Rockstars (your child's log on details are in their reading record) and to join in with the BBC Supermovers songs.