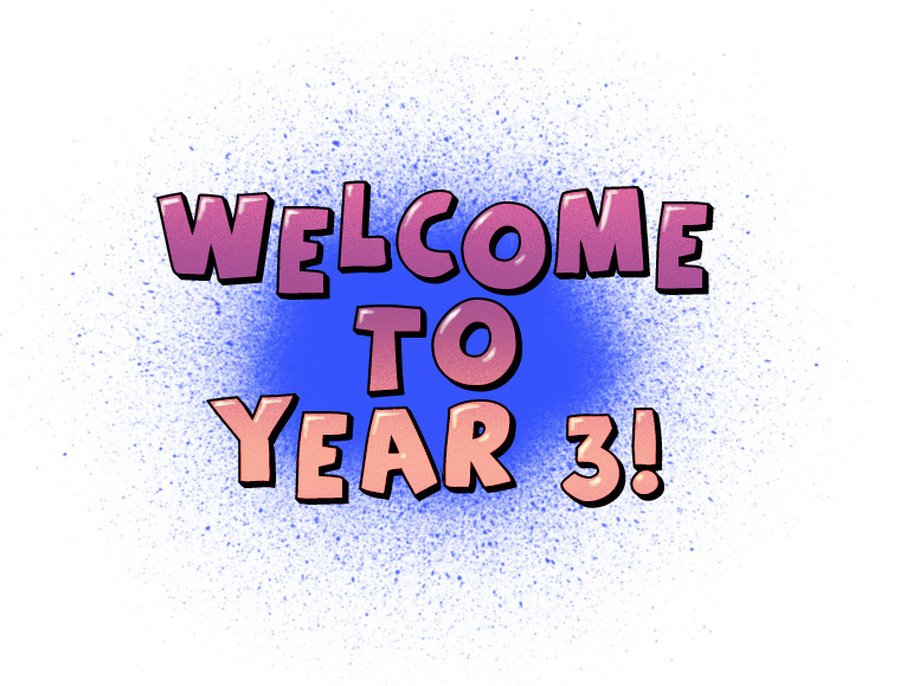 The Year 3 Curriculum is attached below with our Curriculum Maps to help you navigate through the Summer Term.
Remember at any point where you need any guidance from either Miss Doherty, Mr Jones or Mr Warner do message via the online platform of Class Dojo or ring the school and we will get a message to be back to you straight away.
We're going to be enjoying different portal stories such as Elf Road, The Nowhere Emporium and The Building Boy which will allow children to focus on their character descriptions. This will bring out imagination and focus on children using different ways in using similes, metaphors and imagery using different texts.
Additionally, we will be focusing on playscripts with the help of 12 Fabulously Funny Fairy Tale Plays. This text looks into fairy tales but puts a twist onto your usual playscript. Children will learn how to read a playscript and use roleplay to act them out.
The Class Read's which are important also will also link to both portal stories and playscripts.

There will continue to be a focus on arithmetic and understanding with word problems that require use of the four operations. These areas are, of course, essential to the pupils' understanding of most other units. Later on throughout the Summer term we'll approach statistics, measurement and money, and we recommend that they also practice the methods they learn in class at home.
It is important for your child to continue practicing their times table daily at home using the learning platform Times Table Rockstars, which will help them understand their tables through multiplying and dividing. Please encourage that this happens daily for a minimum of 20 minutes.

In the Science unit the children will be learning about Rocks and Plants. They will learn all about different types of rocks and how they are formed. They will have an opportunity to understand rocks further by identifying how fossils are formed. Additionally, with their Plants unit they will focus on the detailing of a plant and understanding the differences and similarities in plants.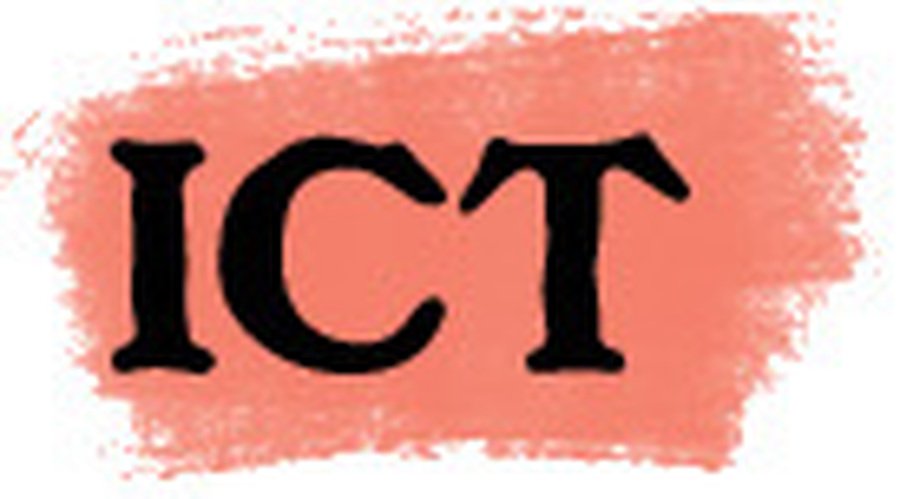 The children's first ICT unit will be on coding, where they'll learn to write simple programs to make objects on a screen obey their commands. This will be done through the Purple Mash learning platform, which your child can access outside of school on most devices using their username and password. We recommend that children do this to gain extra practice and familiarity with the applications we're using.

This year the children are going to be finding out about early Britain, and we'll be starting by learning about life, culture, technology and developments in the Stone Age, moving on to the Iron Age later in the year.

Within Geography we are going to be focusing on 'What a megacity is?' The classes will be able to discover the all about different megacities around the world and how they became one. This is something they will find interesting and we will use different research techniques to allow them to investigate further about this new terminology.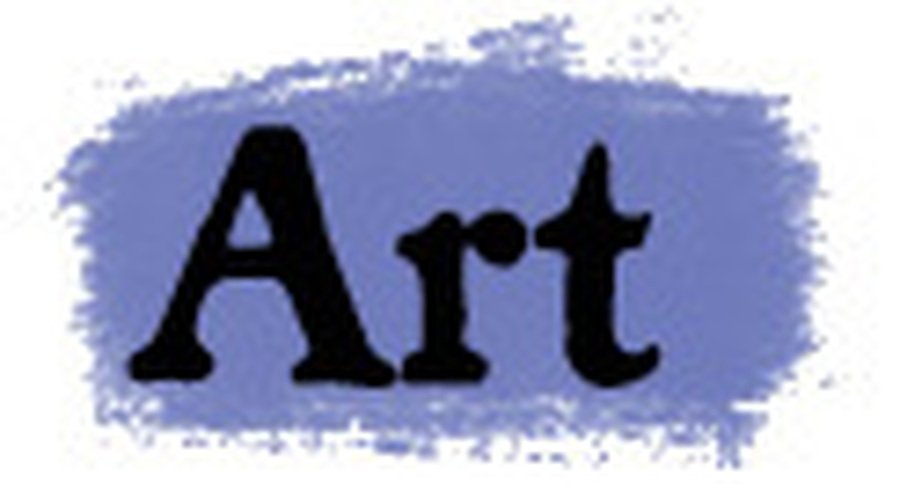 In art classes we're going to be learning how to create different collages using a variety of items from around the classroom and household. This will show the children to create a different outlook on art. Additionally, we will be focusing on understanding the importance of sketching by particularly detailing the countryside. This will be taking an interest in different artists and their details such as Van Gogh, Claude Lorrain and Thomas Cole.
Both classes will have PE twice a week (gymnastics or dance, and also outdoor games). It's essential that your child always has their kit in school, and we recommend leaving it on the premises – only taking it home during the half-term breaks for cleaning. It's also important that your child has the correct St. Luke's kit: a plain, white t-shirt; black shorts or knee-length leggings; and pumps or trainers.

Literacy and Numeracy homework will be given out each Friday. Please make sure that it is completed and returned to school on the following Monday, as children who do not hand it in on time will be asked to redo it in detention. In addition to this, children will have weekly spellings which must be learnt for a test the following week.
Please read at home daily with your child (for about 15-20 minutes each night) and sign their reading record. Children will need to know all of their times tables by the end of Year 3 for the Government times tables test they'll need to take next year.
All children should have a Times Table Rockstars account, and should practise each night.