In Year 2 we have classes 2K and 2G
2K Staff: Mr Kennedy and Mrs Edwards
2GStaff: Mr Gavagan and Ms Duffy
If you need to discuss anything with a member of staff we are always available at the end of the school day.
HOME LEARNING ACTIVITIES FOR THE EASTER HOLIDAYS
ADDITION AND SUBTRACTION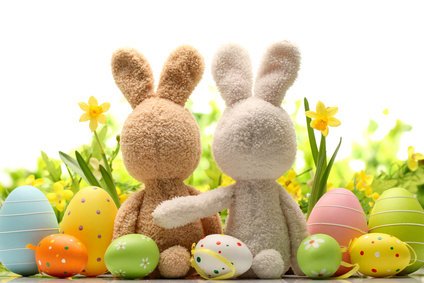 Remember school starts at 8.50am.

We use this time for the children to read independently, practise arithmetic skills or to lean their spellings.

Please be punctual.
CURRICULUM INFORMATION FOR THE SPRING TERM
Poetry, Instructions and Traditional Tales.
By the end of Year 2 children should be able to say...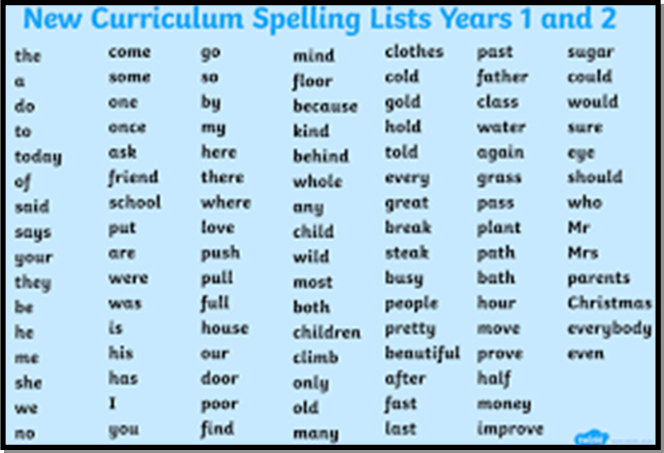 NUMERACY
Below are the areas of study for the Summer Term
By the end of Year 2 children should be able to say...
OTHER CURRICULUM AREAS
In science we will be investigating the properties of a variety of everyday materials. We will compare the suitability of different everyday materials for different purposes.
In History, we will be investigating the question, 'How do our favourite toys and games compare with those of children in the 1960s?'
We will be researching some of the most popular toys and games from the 1960's and identifying and describing similarities and differences with toys and games of today.
In ICT we will be creating pictures using a computer software called Purple Mash.
We will be exploring some of the templates and functions of Purple Mash alongside learning about artists and art movements.

In Design and Technology we will be looking at mechanisms & structures. We will be designing vehicles and making them by joining appropriate materials together as part of a moving product.
Our topic is titled




'What can we learn from the sacred books?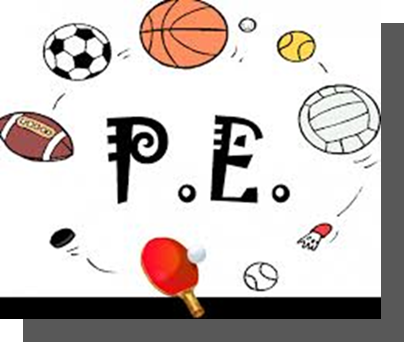 Please click on the images below...