Mrs Mahmood welcomes you to The Learning Zone...
We work with children with special educational needs in literacy and numeracy. Our main focus is to tailor the learning to each individual childs needs. The main focus is to equip our children with a boost to catch up with their peers by teaching them targeted work on numeracy and literacy but equally to increase pupils self confidence. We aim to do this by developing their skills through activities which the children find fun and highly motivational. We enrich the styles of teaching by incorporating auditory, visual and kinaesthetic learning. We aim to make the learning enjoyable and memorable and allowing the children to begin to apply what they have been taught and to work independently. We tailor the programme to suit age appropriate activities. Each session is carefully monitored and this enables us to address their individual needs. We continuously liaise with class teachers about their children's progress. On a termly basis the individual education plans (IEP) are reviewed by class teachers and the SEN intervention team.
New targets are set by teachers on a termly basis.
The Learning Zone staff go in to class to bridge support in to class. They also help children to build strategies to enable children to transfer those strategies more confidently. Each pupil that accesses the Learning Zone has there own file. This holds information about them and information about their progress. They are constantly updated on a daily/weekly basis.
We also employ external agencies to support SEN children to reduce barriers to learning. We currently employ an art therapist one day per week and a behavioural specialist who uses medium of woodwork to improve confidence and self esteem.
St. Luke's SENCO is Ms. J Stoba.
Inclusive Teaching
The school is an inclusive school and as such believes that all children are entitled to an education that enables them to make progress so they:
achieve their best
become confident individuals living fulfilling lives
make a successful transition to secondary school
All children with SEND are taught in an inclusive setting (alongside their peers in the classroom) and have access to the full national curriculum, activities and resources which may be adapted for their individual needs. Children with SEND are also taught on a one-to-one or small group basis at various times during the week so that they benefit from focussed time and space without the distraction of other classroom activities and their peers.
The school follows the principles of inclusive teaching and learning which include:
setting appropriate learning challenges based of prior attainment, skills and knowledge
responding to pupils' diverse needs
overcoming potential barriers to learning and assessment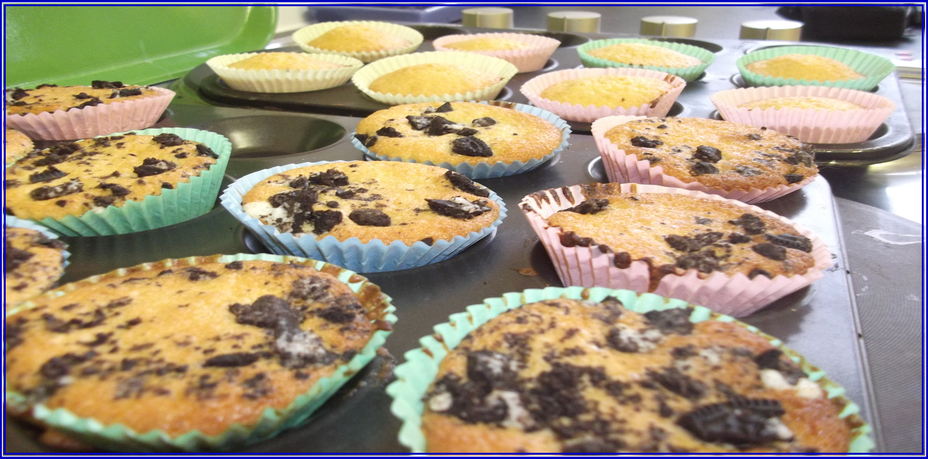 Useful Websites
https://www.nessy.com/uk/
http://jollylearning.co.uk/
http://www.ks2phonics.org.uk/SwSInformation.htm
http://www.bbc.co.uk/education
Terms and Abbreviations
The world of education and SEND is full is terms and abbreviations. Here are some:
ADD – Attention Deficit Disorder
ADHD – Attention Deficit and Hyperactivity Disorder
ASD – Autistic Spectrum Disorder
BESD – Behavioural, Emotional and Social Difficulties
CAF – Common Assessment Framework
CAMHS – Child and Adolescent Mental Health Service
COP – Code of Practice
CP – Child Protection
EAL – English as an Additional English
EP – Educational Psychologist
FSM – Free School Meals
HI – Hearing Impairment
IEP – Individual Education Plan
LAC – Looked-After Child
MLD – Moderate Learning Difficulty
OT – Occupational Therapist
SaLT – Speech and Language Therapy
SEN – Special Educational Needs
SEND – Special Educational Needs and Disabilities
SENCO – Special Educational Needs Co-ordinator
SpLD – Specific Learning Difficulty
SPD – Sensory Processing Disorder
VI – Visual Impairment