CLICK HERE for more information about School Opening
COVID safety
Only one adult to drop off and collect children
Be on time
Start 9.05am
Finish 3.05pm
Wash your hands before and after school
Come to gate B only (through staff car park)
Do not attend if you or your child are feeling poorly

We are ready to return. Of course your children's safety is our number one priority, therefore no adults will be allowed to enter the school building without an appointment. Reception pupils will enter the site through an exclusive entrance B, through the staff car park to the rear of the building on Langport Avenue.
For Reception, school will start at 9:05am and finish at 3:05pm. Please be prompt when dropping off/collecting your child. We will be setting up class Dojo to help wit home-school communications. You will be provided with a QR code to scan and set up, which will then allow us to communicate via email and set homework, when appropriate. If you need any help with setting this up, please phone the office to arrange a meeting. If you do come to school for an arranged meeting, please wear a face covering.
Welcome to Reception, we hope you had a lovely summer break! We are very excited to introduce the children to their new class and friends. We have lots of exciting things planned for Autumn 1 as we explore the topic of 'ourselves' over the next seven weeks.
In the early years foundation stage (EYFS), we study the same topics throughout the year in order to deepen the children's knowledge and understanding. However, the weekly planning will be differentiated appropriately to meet the needs of all children for each year group. Below is a list of our class topics for the year. Have a look and see what your child will be learning during each term this year:
Autumn 2 - Traditional Tales
Spring 1 - Changes

Spring 2 - Stories from Around the World
Summer 1 - Growing and Life-cycles
Meet the Staff...
RECEPTION W
RECEPTION C


Miss Weale
Mrs Selby-Shore
Mrs Fawcett-Foster


Mrs Hodgkiss
Mrs Power
Miss Martin
Mrs Fawcett-Foster
Welcome to Autumn Term 1 in Reception!
This term we are going to be learning about 'ourselves'. During our literacy sessions, we will be reading a number of books to help learn all about our body, how to manage our feelings and our local community. Once we have settled into our new setting, we will start by reading 'Funnybones' to help us learn about the different parts of our body. We will then move on to read books to help us learn about our feelings and what we can do to control our feelings.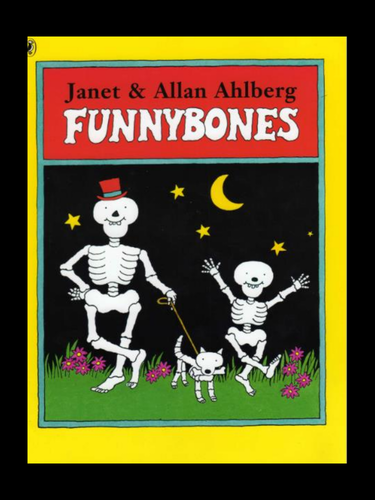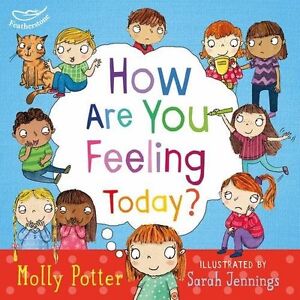 This term we will be learning how to explore our new classroom and engage with our learning. Please help your child to be independent by ensuring they can get changed, feed and toilet themselves. Each child will need a bag of spare clothes and their PE kits on their peg, to be kept in school. They will be sent home half termly to be washed.
Reading - Please can you read with your child for at least 10 minutes a day and write in their reading diary weekly.


Phonics, Phonics, Phonics!!
In phonics, alongside continuing to develop our phase 1 phonics, we will be beginning to learn some sounds in phase 2.
We will learn how to blend to read and segment to spell simple words using the phase 2 sounds.
The sounds we will be focusing on in Phase 2 are; s, a, t, p, i, n, m, d, g, o, c, k, ck, e, u, r, h, b, f, ff, l, ll and ss.

When the children are ready, we will begin to send home words including the sounds that your child has been learning in school. Please support your child reading these words daily and put a tick next to the word when they are able to read it. Please also do the same for writing the word. Once each word has 3 ticks, your child will be given a new set of words. Please tick only when your child has read the word, as we only want to move on when they are confident with the given set of words.
Numeracy
In Numeracy, we will be focusing on counting and ordering numbers to 10 then 20. We will also begin to look at, describe and name 2D shapes and use positional language.
Parents can help us practise this by completing fun games to practise these skills at home (see weekly homework sheets).
Our Termly Topic
We will be looking at books related to the topic 'ourselves' this half term, we will be focusing our literacy and creative work around these stories.
The EYFS Framework
Throughout Nursery and Reception, we deliver the Early Years Foundation Stage Profile. We use this to teach each child, considering their level of development and any additional needs. A copy of this can be viewed here :
https://www.foundationyears.org.uk/eyfs-statutory-framework/
Staff are always on hand to discuss your child's development and give advice or practical support on how to encourage learning at home as well as at school! We are happy to help!
This page will be uploaded on a regular basis will any class information, news and alerts, and pictures and videos showcasing our learning while at St Luke's!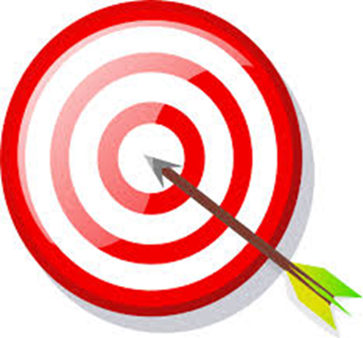 Our Class Targets
| | |
| --- | --- |
| This half term we are focusing on writing our names, using an effective pencil grip. | |
| We will be focused on counting and ordering numbers to 10 then 20. | |
| We will begin to learn sounds in phase 2 phonics in order to help us begin to read and write words. | |
| | | |
| --- | --- | --- |
| | Useful Websites | |