Welcome to the St Luke's Sport & P.E Bulletin Page. Below you will find out about all the fabulous and exciting sporting and P.E news happening in our school.
The autumn term is always a busy 'sporting time' at St Luke's as new clubs get up and running and a wide range of exciting activities are offered to our pupils. From Basketball to Martial Arts, Cross Country running, Funky Fitness to Golf and Football, St Luke's pupils are enjoying being fit and active as the new school year begins. As we travel through this academic year, this page will continue to grow, as more exciting sporting events are added. We want to present to you the full range of sporting opportunities we offer here at St Luke's and promote all of our sporting achievements and participation as much as possible. Keep logging on to check for updates! Can you see yourself in any photographs?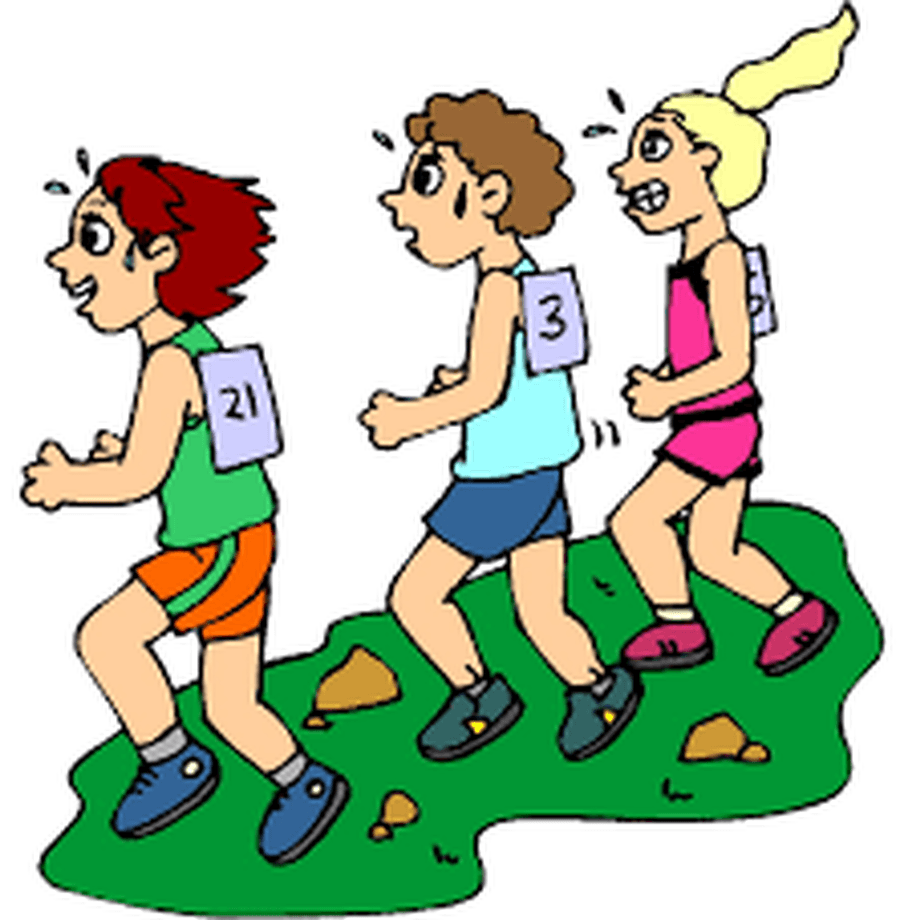 Cross Country Running
One of the early highlights in the 'term one sporting calendar' has to be the 'Cross Country Athletics' race held at Chorlton Park. This term, selected year 6 pupils were given the opportunity to experience cross-country running, a totally brand new activity for all of the pupils. Always a popular event, St Luke's pupils completed two cross country circuits, the first being a 1500 metre course and on week two the children had to run even further and complete a 2000 metre course. Surprisingly many pupils found the longer distance more enjoyable. Once again the weather was very kind to us and everyone who took part thoroughly enjoyed the experience!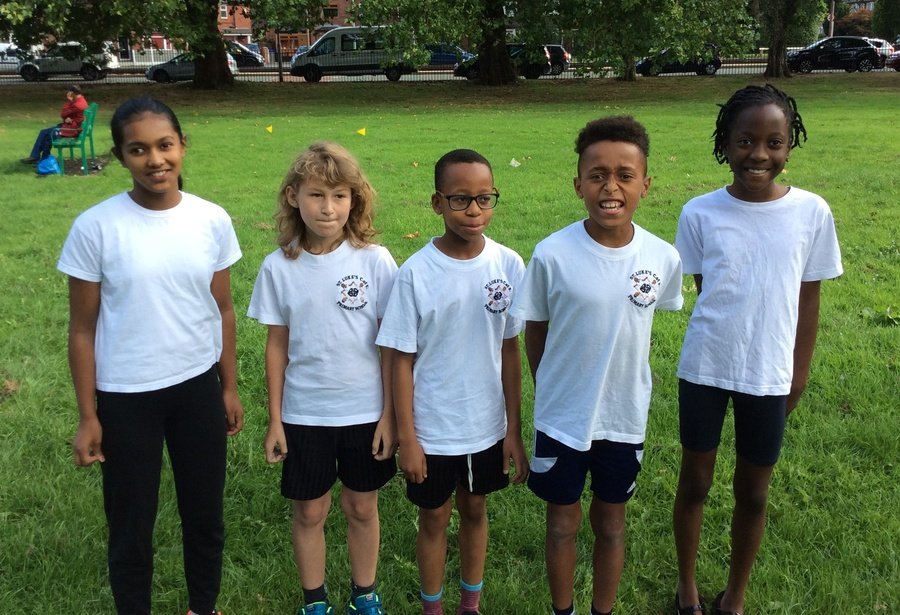 Excited runners before the race begins.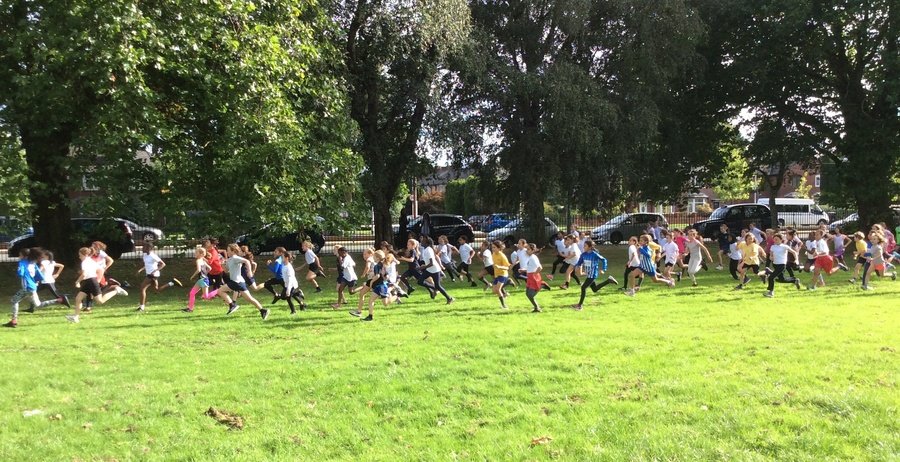 And they're off! The Girls' race gets underway! Can you spot any St Luke's pupils?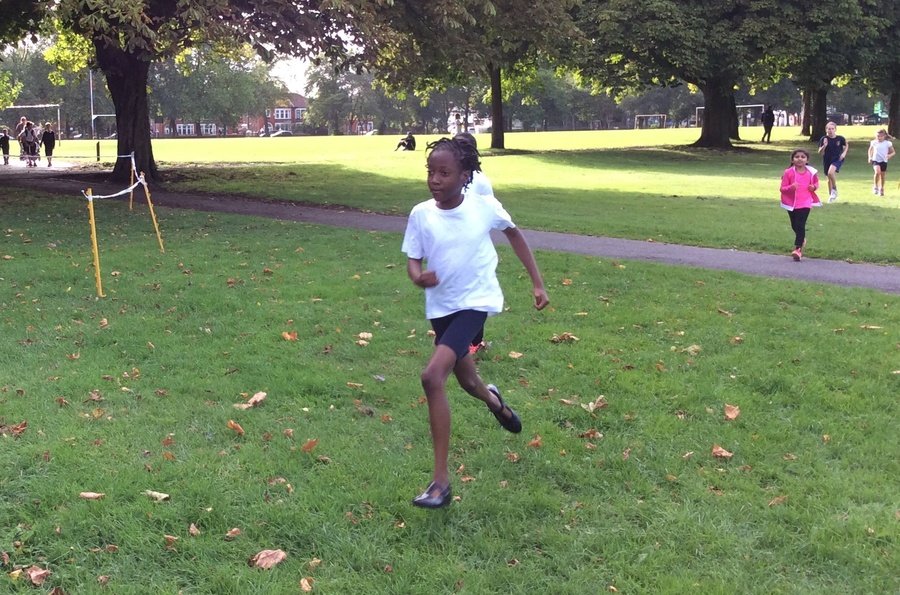 A strong finish by the St Luke's girls.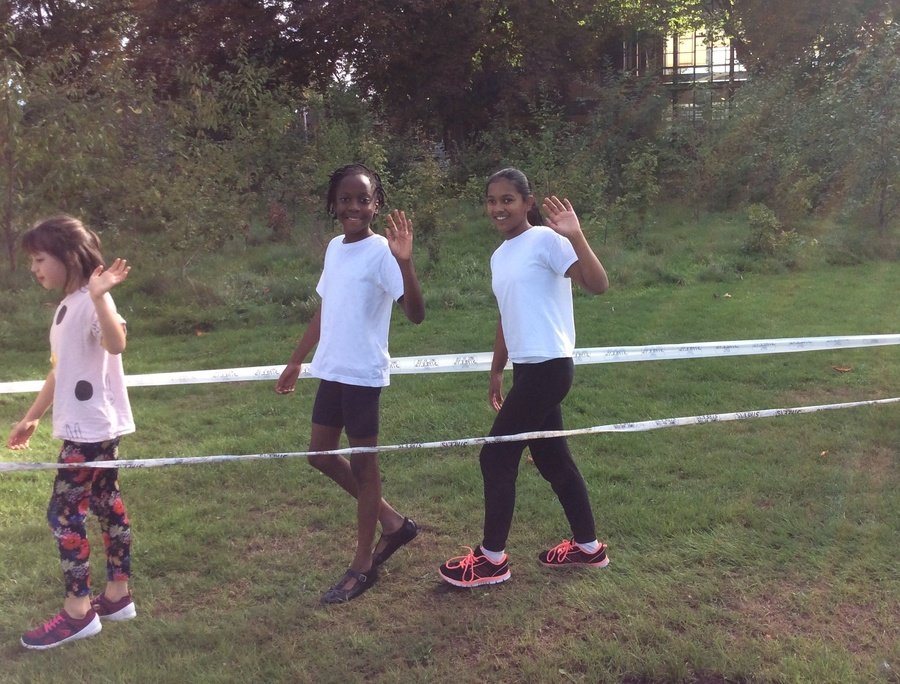 All smiles at the end of the course :)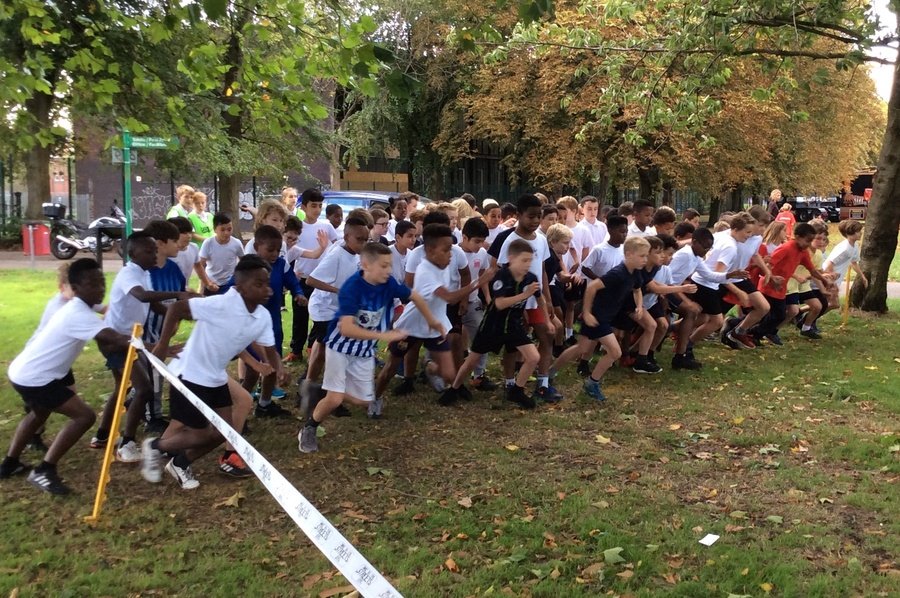 On your marks, get set, GO! The boys' race gets started; can you spot any St Lukes's boys?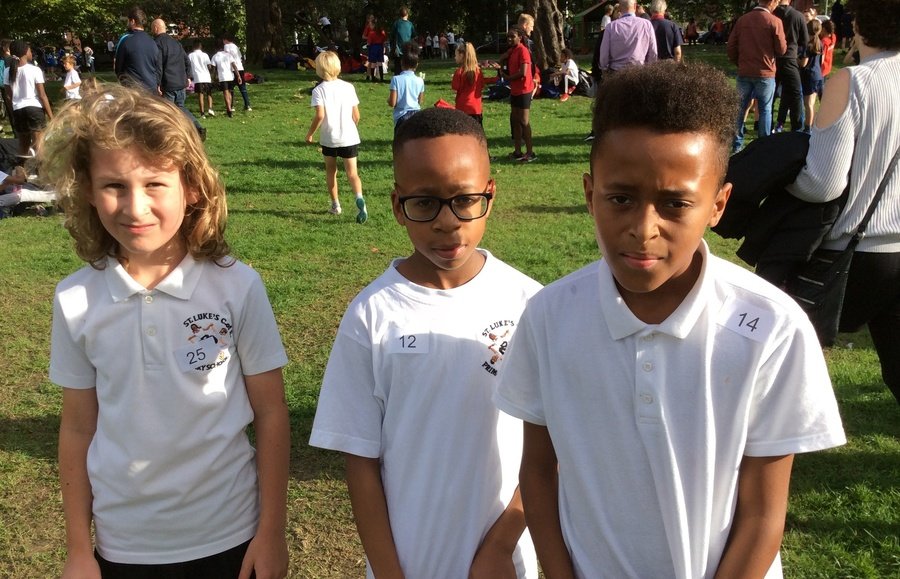 The boys proudly showing their finish place numbers. A super effort considering the huge number of boys competing.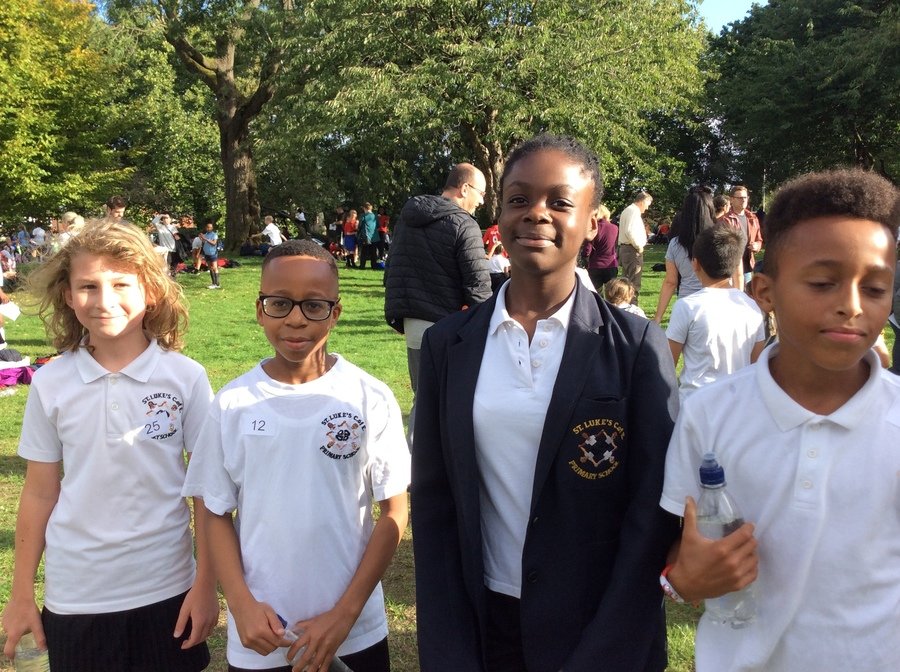 All happy with smiles at the end of the race (thirsty too!)
Well done to all pupils who participated!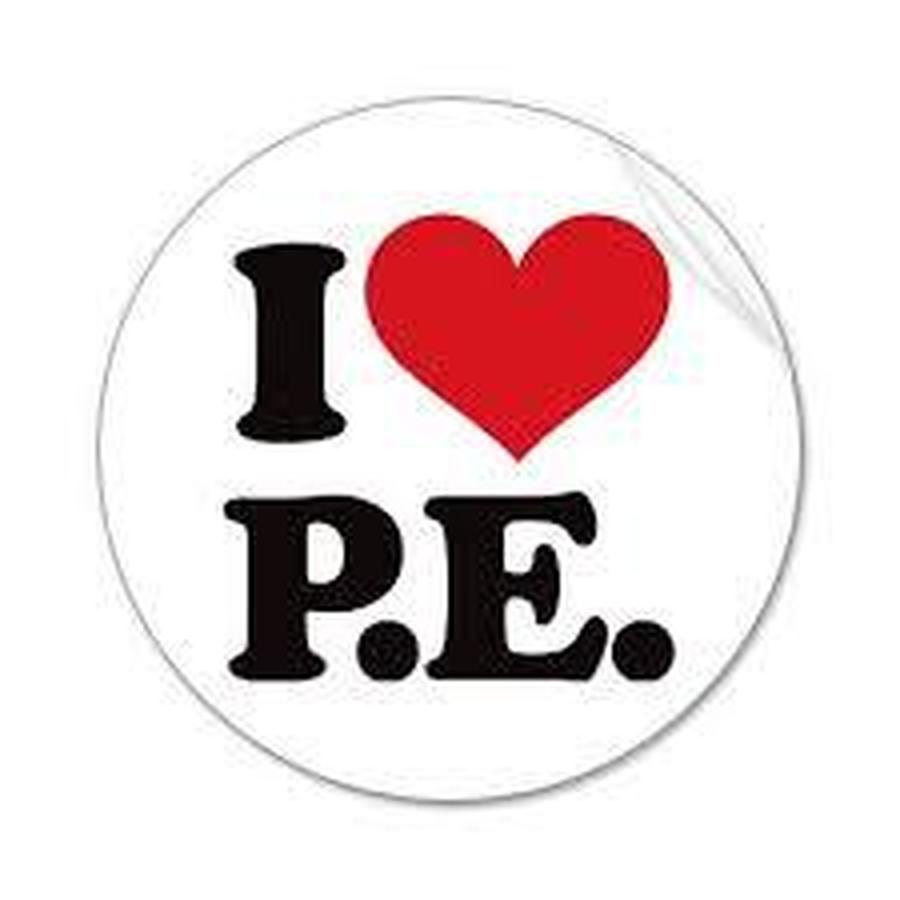 Mr Addison, Miss Hastie & Mrs Kiddle - P.E Co-ordinators