The Read Manchester BookBench Project

... celebrating our unique, colourful and diverse school community!
Respecting others and celebrating difference are core values of St Luke's, and therefore the children thought that Elmer the Patchwork Elephant would be an ideal choice to represent our school. Optimistic and fun-loving, he stands out from the herd, is full of creativity and is always kind to others.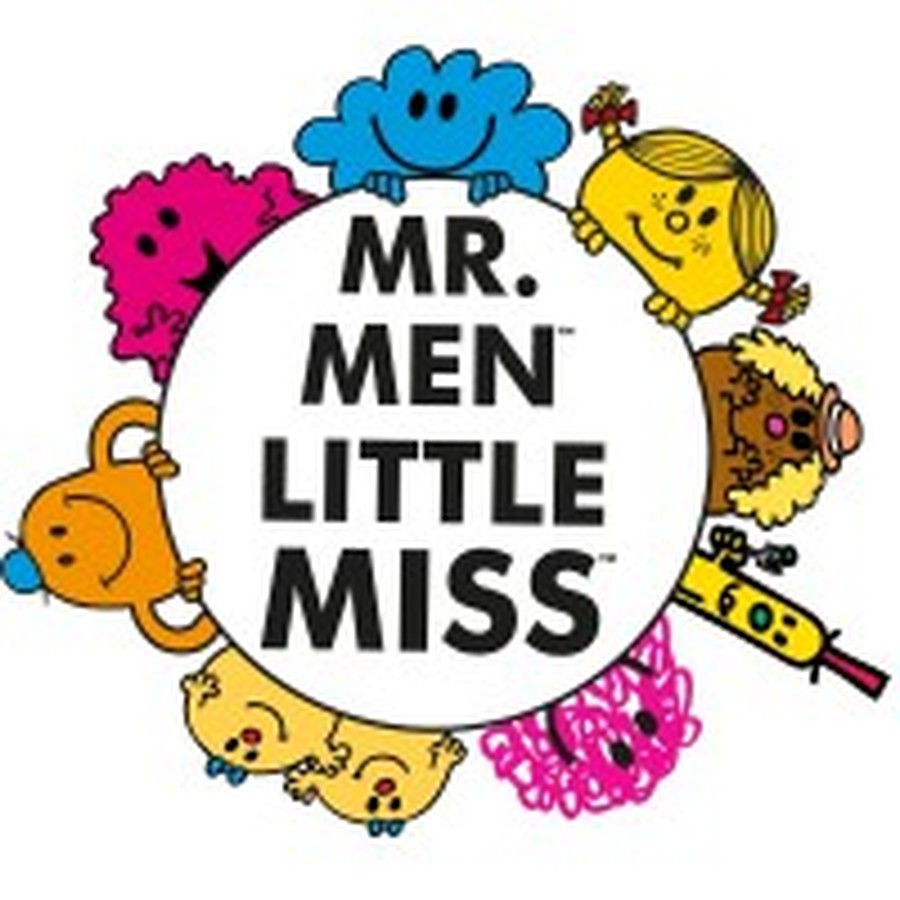 ... the individual characters of our wonderful pupils.
The pupils felt that they wanted to use this book bench to express their sense of humour and wide variety of unique personalities. We can all identify with different Mr Men and Little Miss characters at different points in our lives: we can't be 'Mr Perfect' all the time!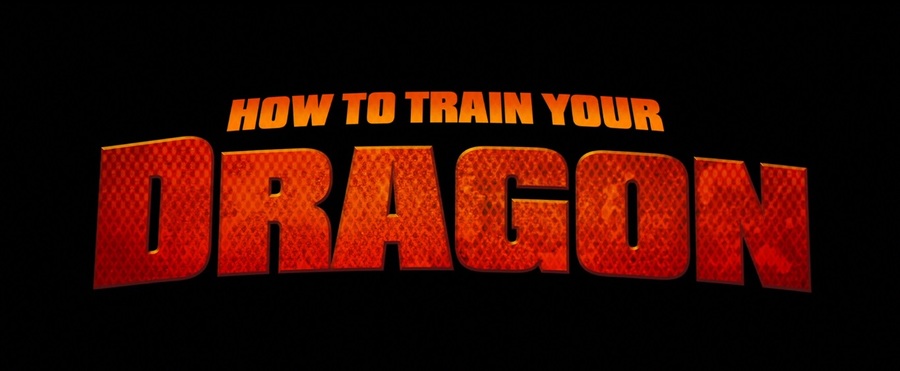 ... one of our favourite stories of bravery and overcoming adversity.
The protagonist, Hiccup, is an inspiration for many of our pupils due to his resilience, hard work and determination to 'become a hero the hard way'. This book has taught the children to recognise that it's what's inside that counts, and that perseverance pays off!