We are Year 6!
Congratulations to all Year 6 on completing their SATs tests so well! Results will be released by the second week in July.
Welcome to Year 6 at St Luke's. We have two classes in our cohort: 6G and 6H.
6G - Mr Graham and Mr Addison
6H - Miss Halliwell and Mrs Salim
Summer Term 2 in Year 6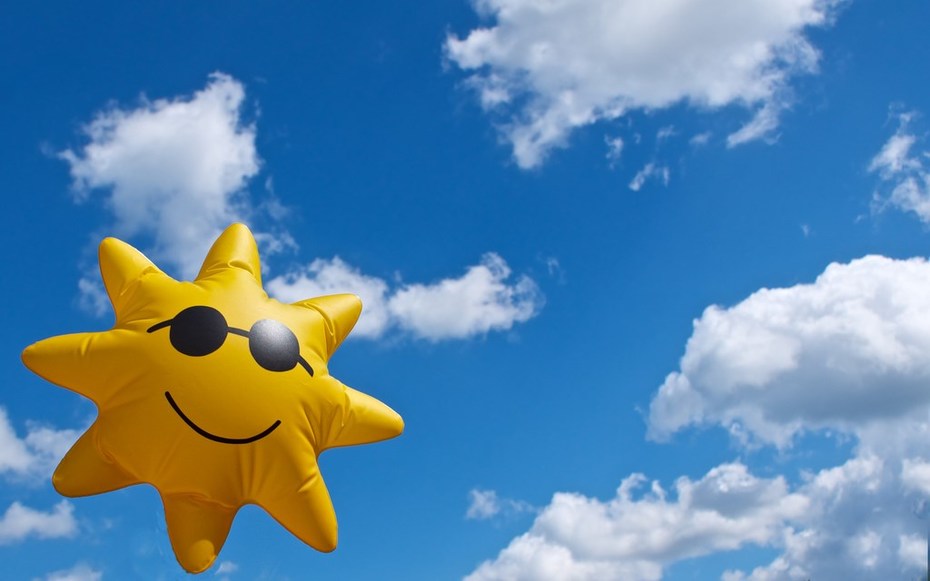 Key Dates
Please see below for some key dates that you may wish to make note of: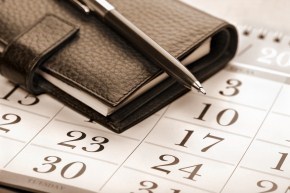 19th June - Tri-Golf tournament (selected pupils)
26th June - School closed to pupils - staff training day
30th June - Year 6 Eid party
6th July - Summer Fayre (pm - children home at lunchtime)
10th July - Dress rehearsal at Dean Trust Academy pm (school pupils only)
11th July - Performance at Dean Trust Academy
12th July - Performance at Dean Trust Academy
17th July - KS2 Sports Day
18th July - Year 6 Prom (4:30 start), Year 6 children to go home at lunchtime
19th July - Prize-giving assembly
20th July - Leaver's assembly
Writing_________________________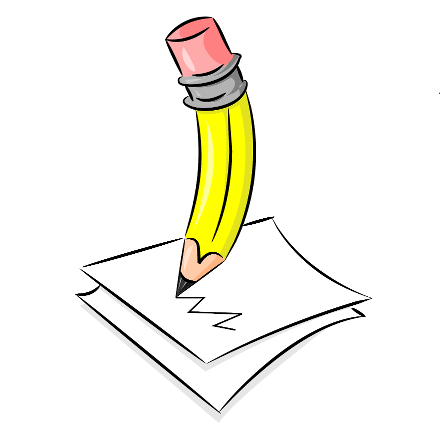 Now that SATs are done, we are focussing on our writing; this will be assessed by your teachers by the end of June. We will be completing the following pieces of writing this half term before the deadline of the end of June:
Instructions - Directing someone through all manner of obstacles to find buried treasure on an island.
Information text - Writing a report on your own made-up mythical creature using the conventions of informational writing.
Setting description - Recapping all we've learnt about figurative language and applying it to a new setting.
Narrative - We'll go right back to where we started - the story of Blue Wolf! You'll write up the same chapter (where Blue Wolf is captured by the hunters) as you did this time last year in our transition week. This way, we'll easily be able to assess your progress from the start of Year 6!
Year 6's Summer Production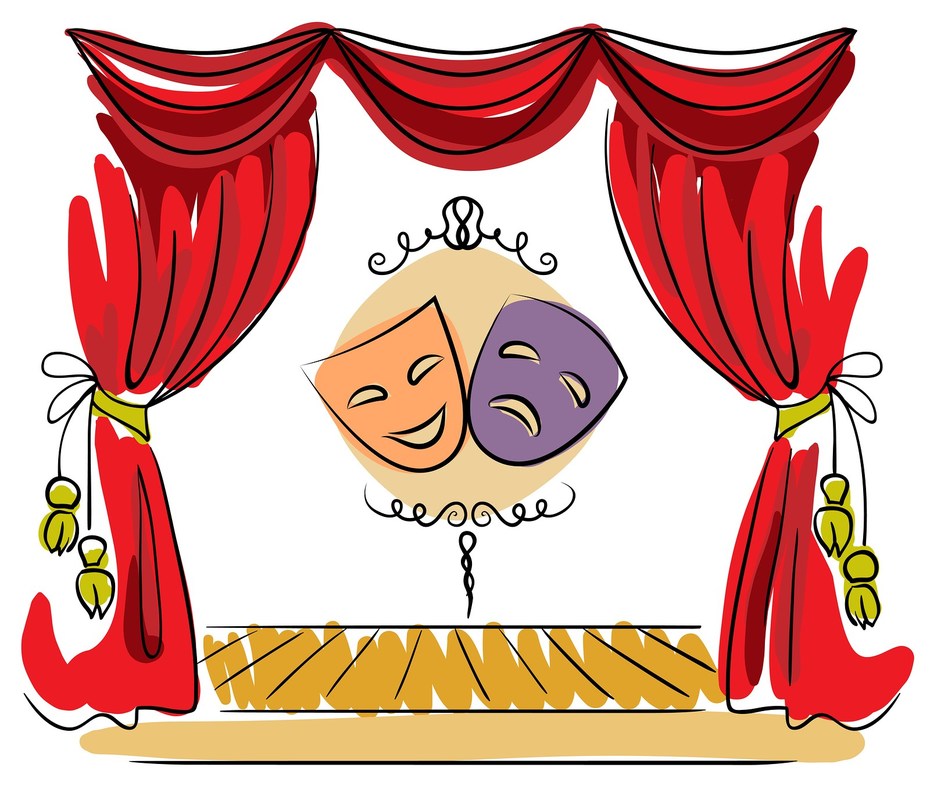 As with every year in Year 6's summer term, we have written our own play which we will be performing at The Dean Trust, Ardwick, on the afternoons of Tuesday 11th and Wednesday 12th July. This year, our production is called 'Traditional Tales' and will retell some famous fairy tales, but with a twist, as our school children become unwittingly involved in the stories in a way they never could have expected! Parents and Guardians - we would be grateful if you could help your child/children to learn their lines and read them with expression as we will be rehearsing regularly all throughout this half term.
Blackpool Pleasure Beach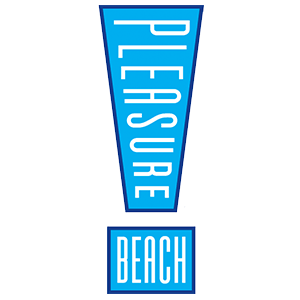 This Wednesday (14th June), Year 6 went to Blackpool Pleasure Beach. Amazingly, the rain held off for the first time in about two weeks and we ended the day hot (yes, hot - in Blackpool!) and tired but having had a great time. Here are a few highlights from the day: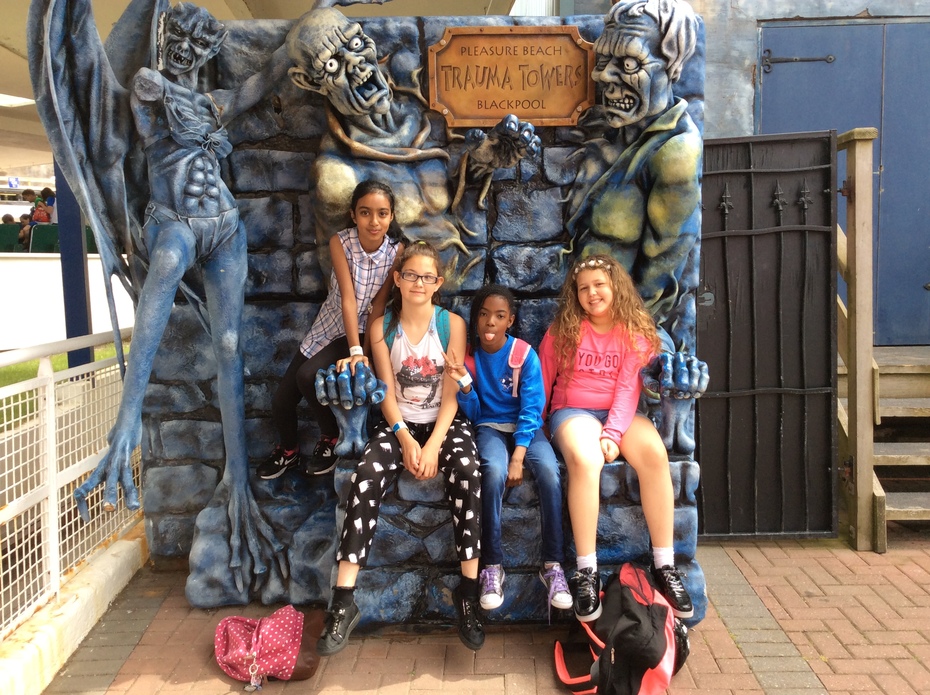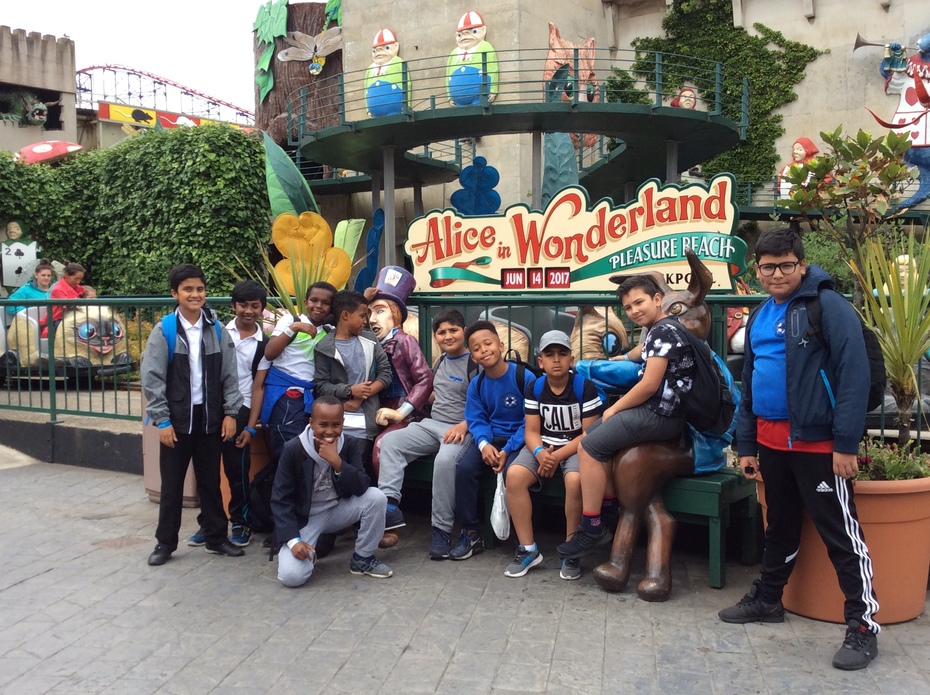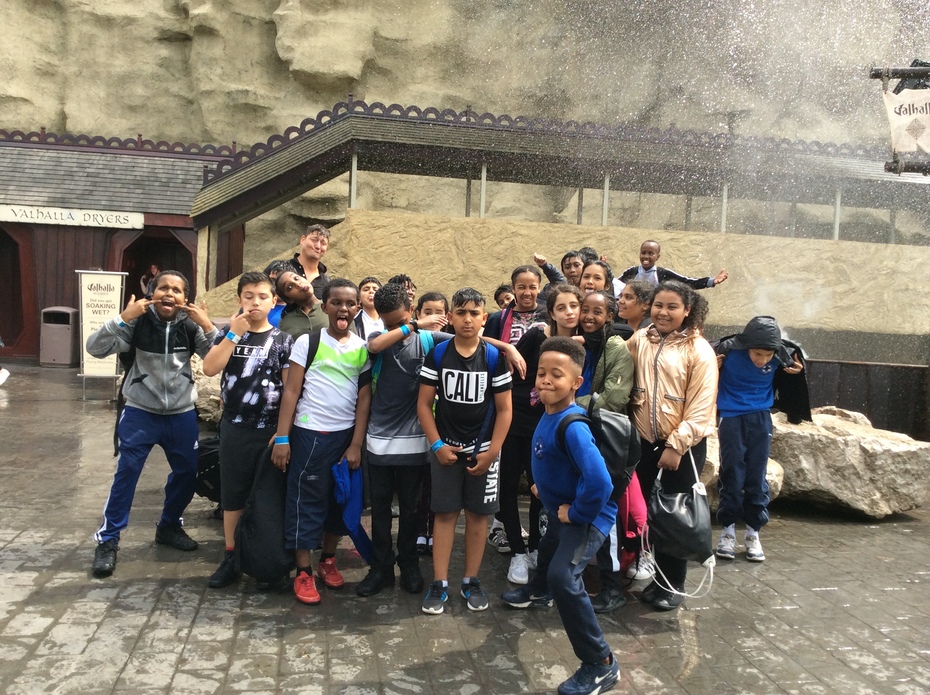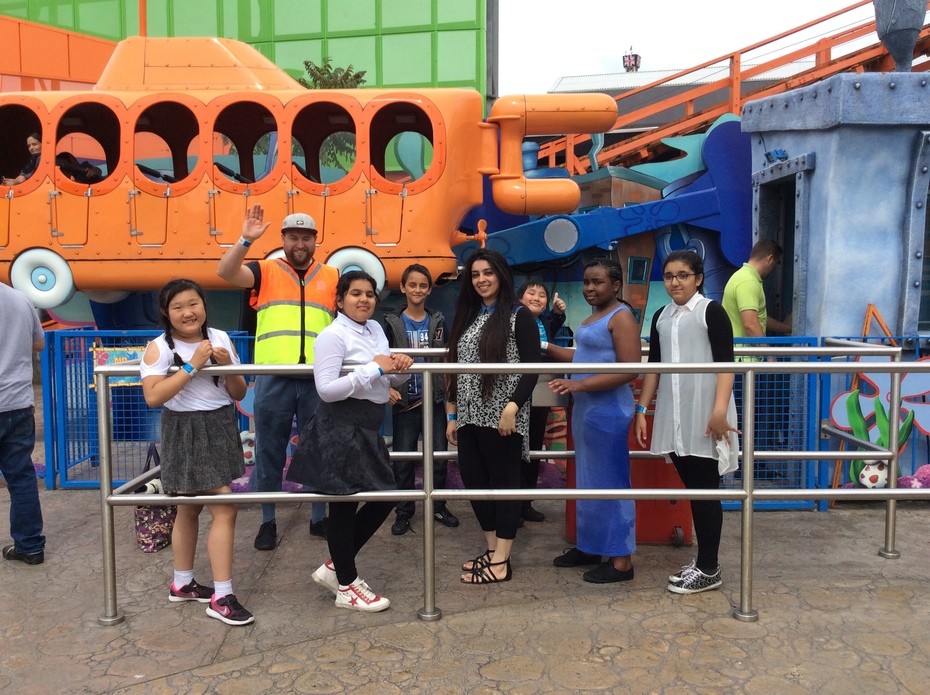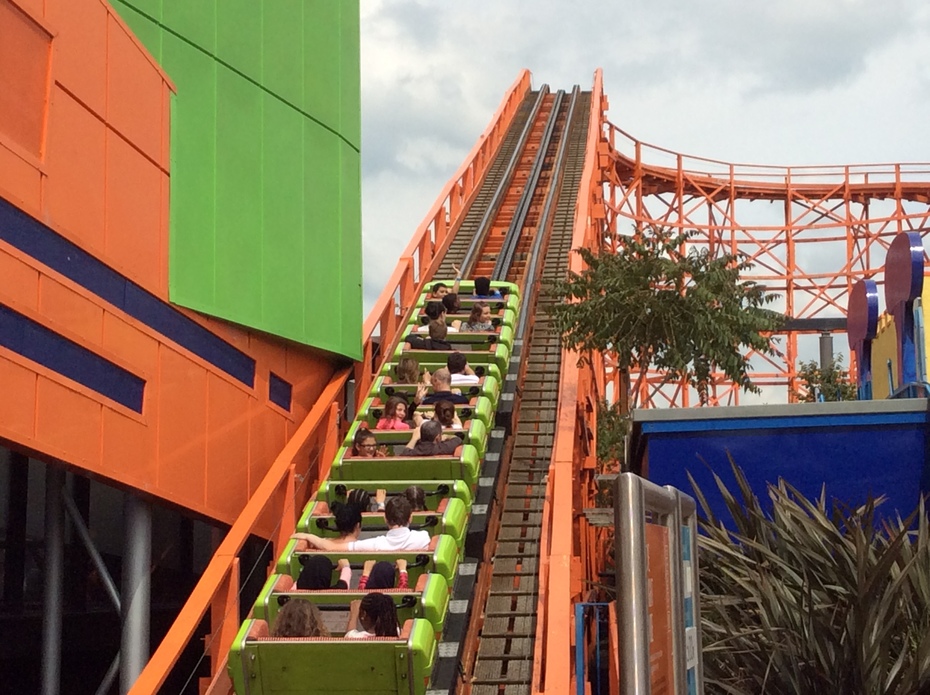 Fundraising
We have been very proud of the way that so many Year 6's have taken initiative for fund-raising in response to both cuts to the school budget and crises around the world. Some of the fundraising that Year 6's have undertaken includes:
Tuck shop

Loom band station

Tricky trail - keep your balance to win a prize!
The money made so far has been split between the school fund pot and charities supporting Syrian refugees. Well done Year 6's on your fantastic citizenship!