What's happening!
NEW Trips:
We have one main trip now left this half term: our trip to the cinema to see 'Beauty and the Beast' on Friday 24th November. This will take place entirely within school hours and there will be no charge for the trip. #
NEW Thank you!
Thank you to all of the parents and carers that came to support 6H and their excellent assembly. It means a great deal to them (and the staff) that you come to watch. The children worked very hard in a short space of time so well done children and thank you parents!
NEW 6G Assembly:
Year 6G's class assembly will take place at 9:50am on Thursday 23rd November. Parents, carers and family friends are all welcome. If you would like to come, please arrive at school by 9:45am and wait to be seated.
Ice skating
We had a fantastic time ice skating in the city centre recently. Although some of the children (and staff!) took to it quicker than others, a great time was had by all. Here are some of our highlights: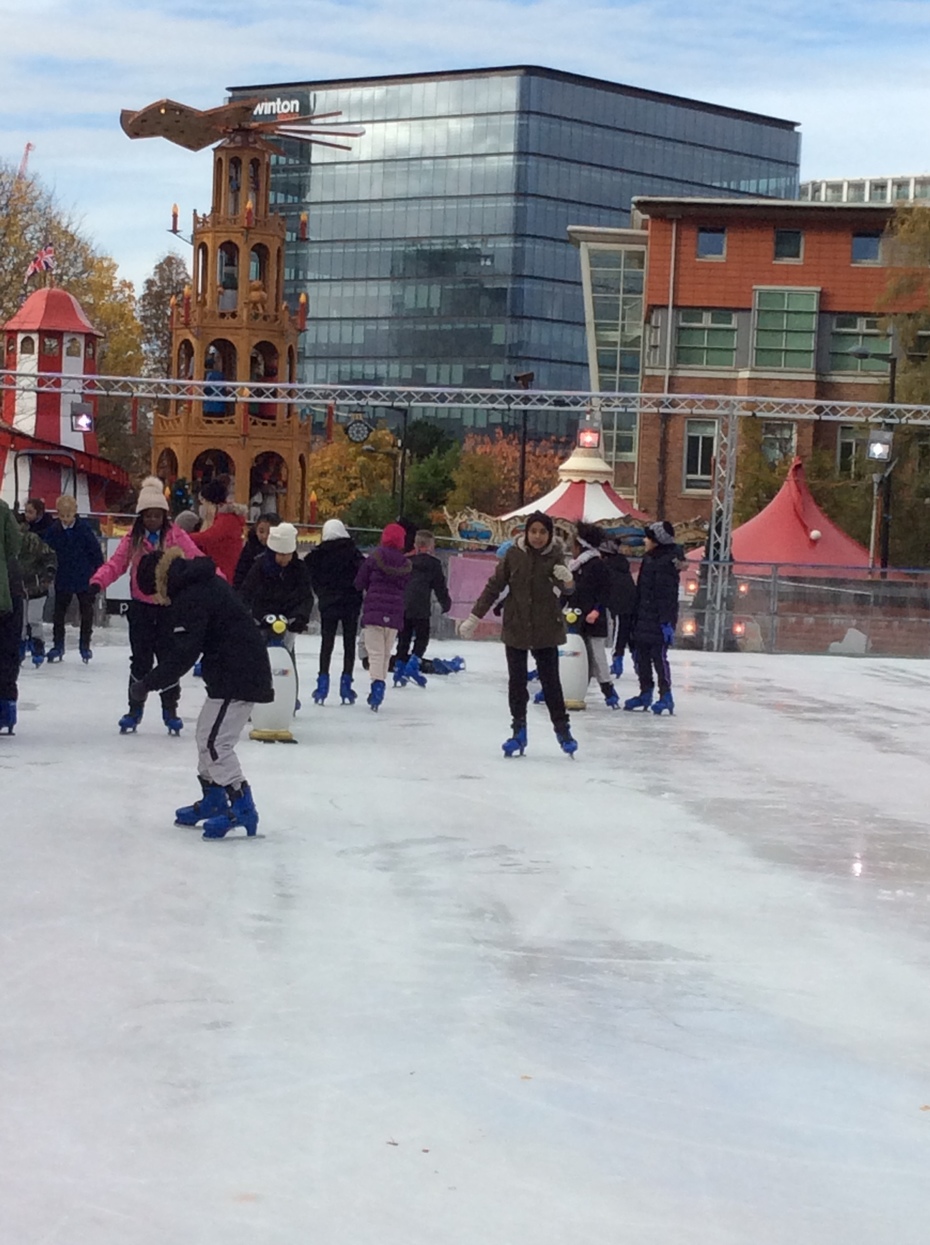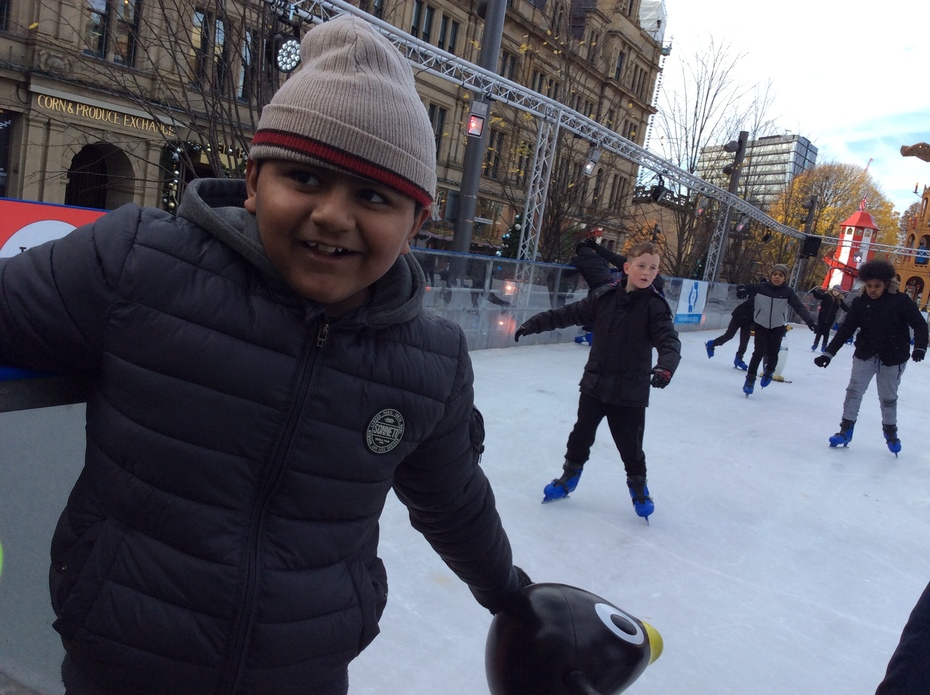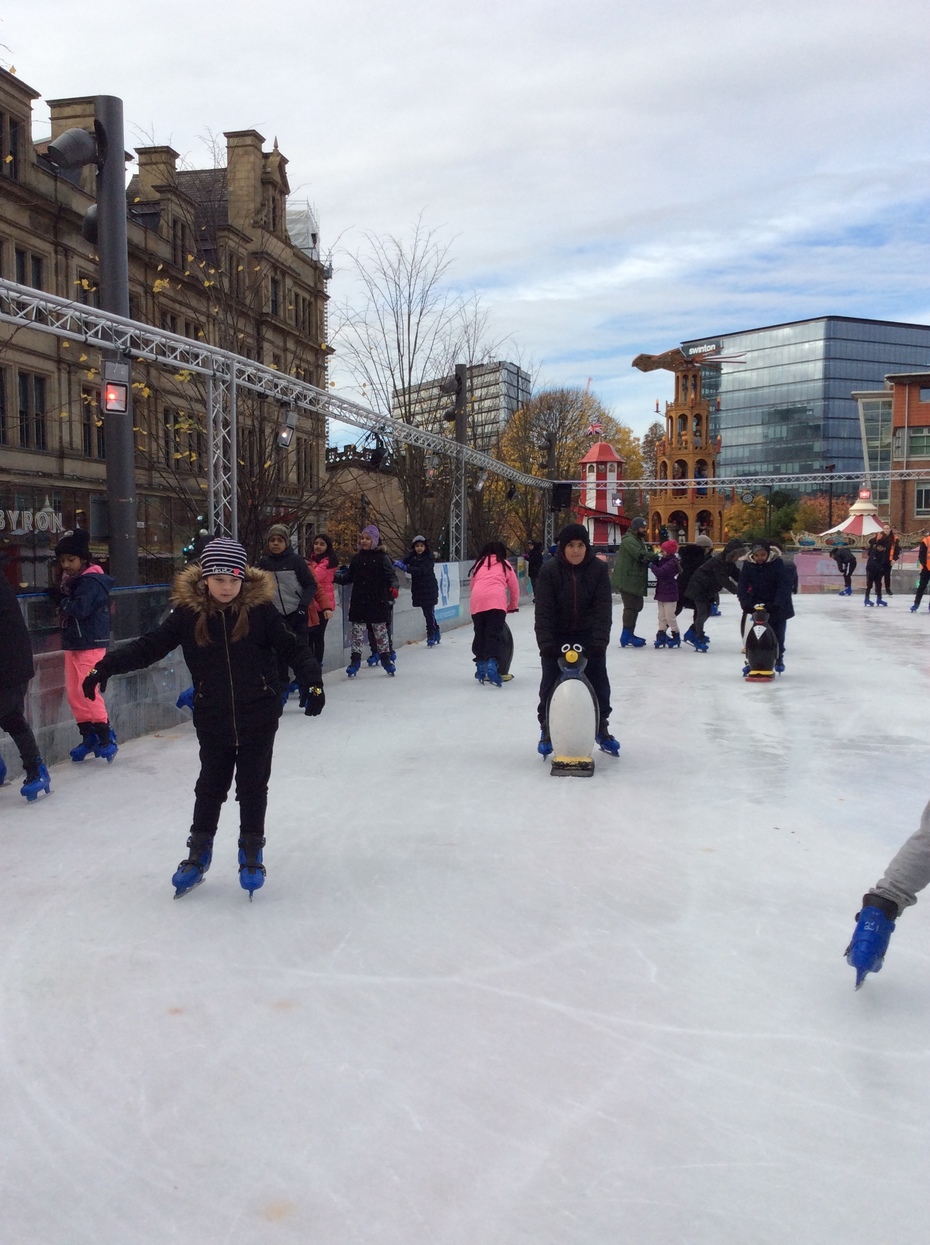 Hathersage 2017
A huge thanks to everyone for making our Hathersage trips so memorable. We had a great time exploring this Peak District village and comparing it with our local area in Longsight. We also had a fantastic day out at The Heights of Abraham, riding the cable cars, exploring the caverns and playing in the woodland play park!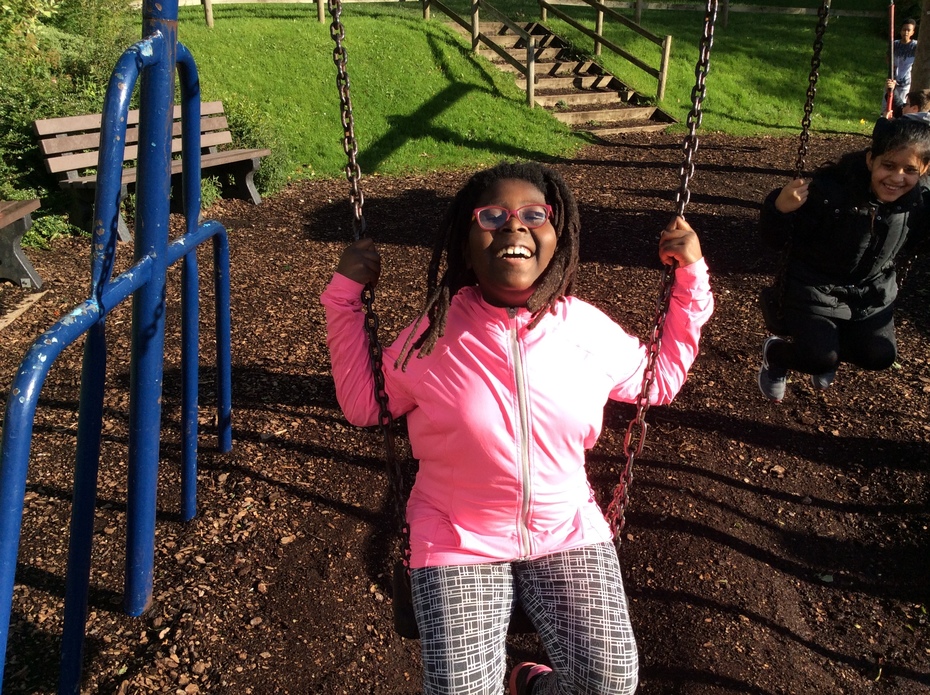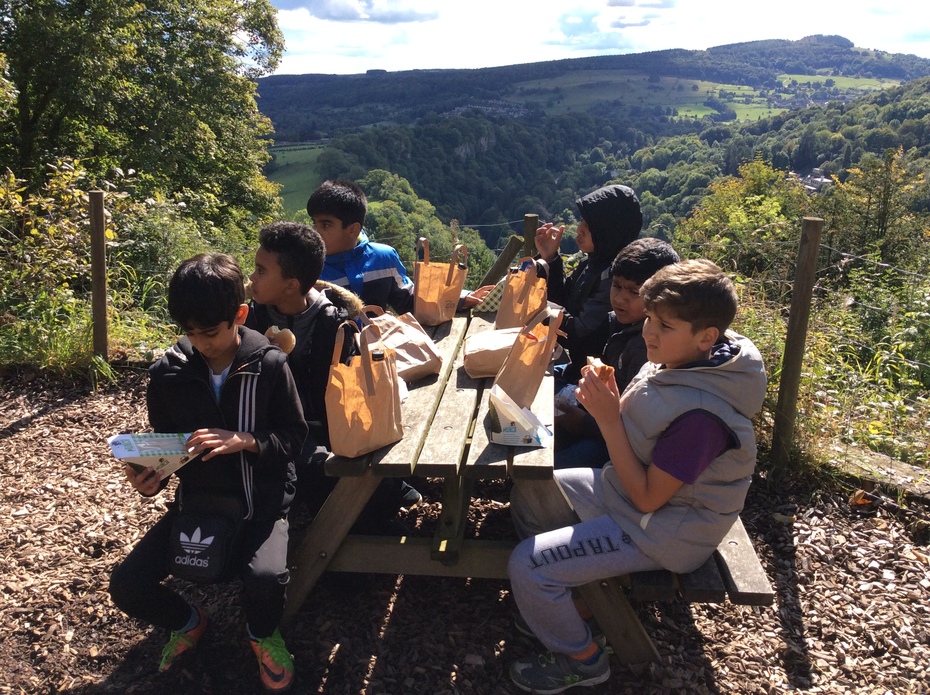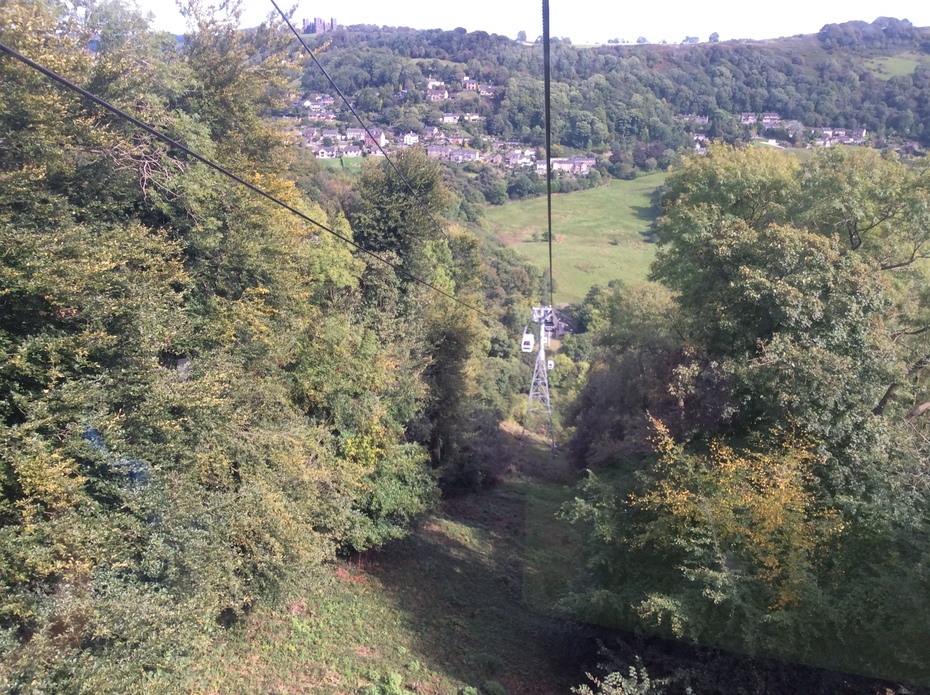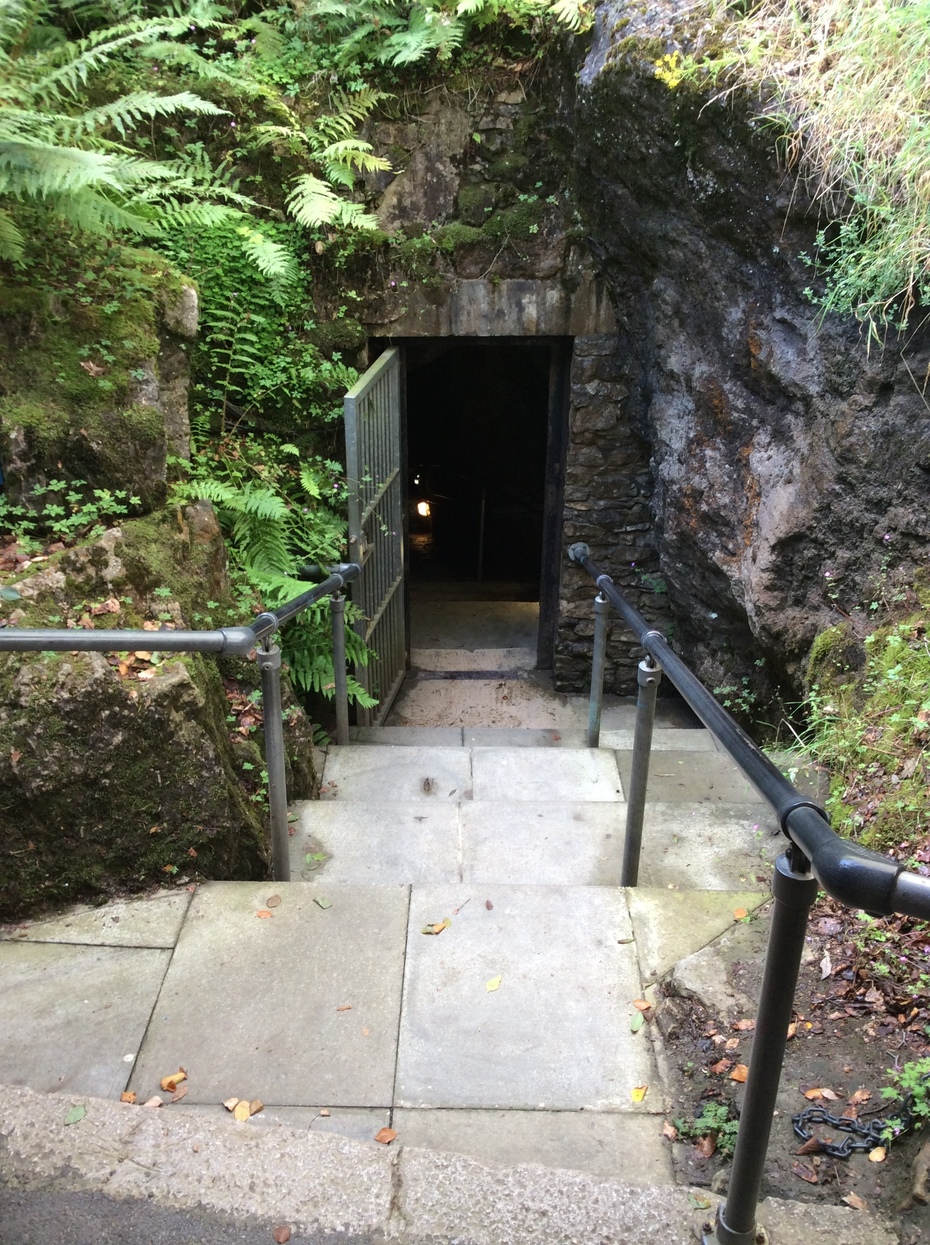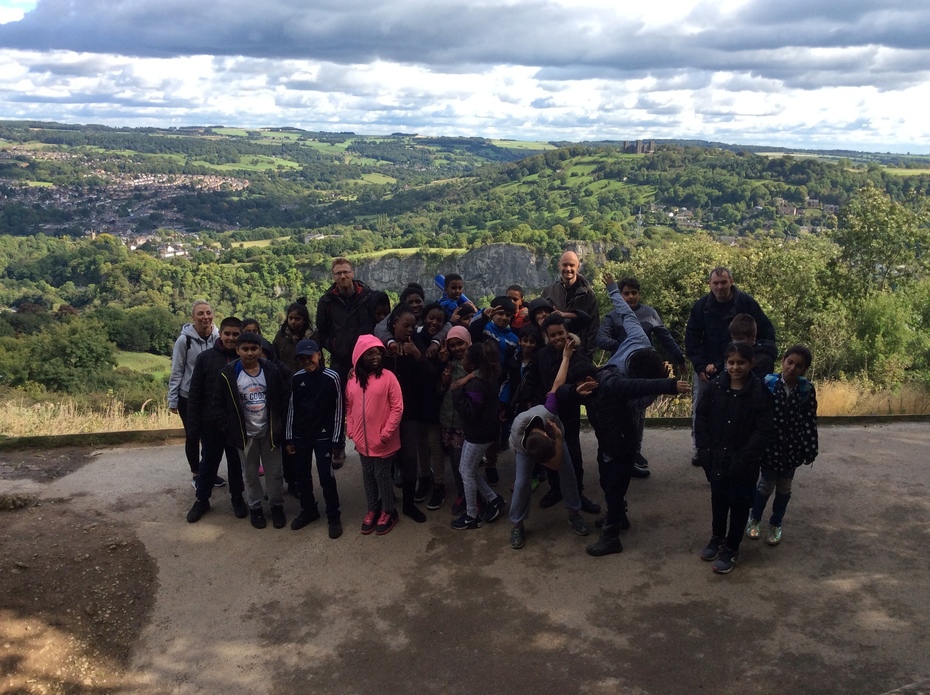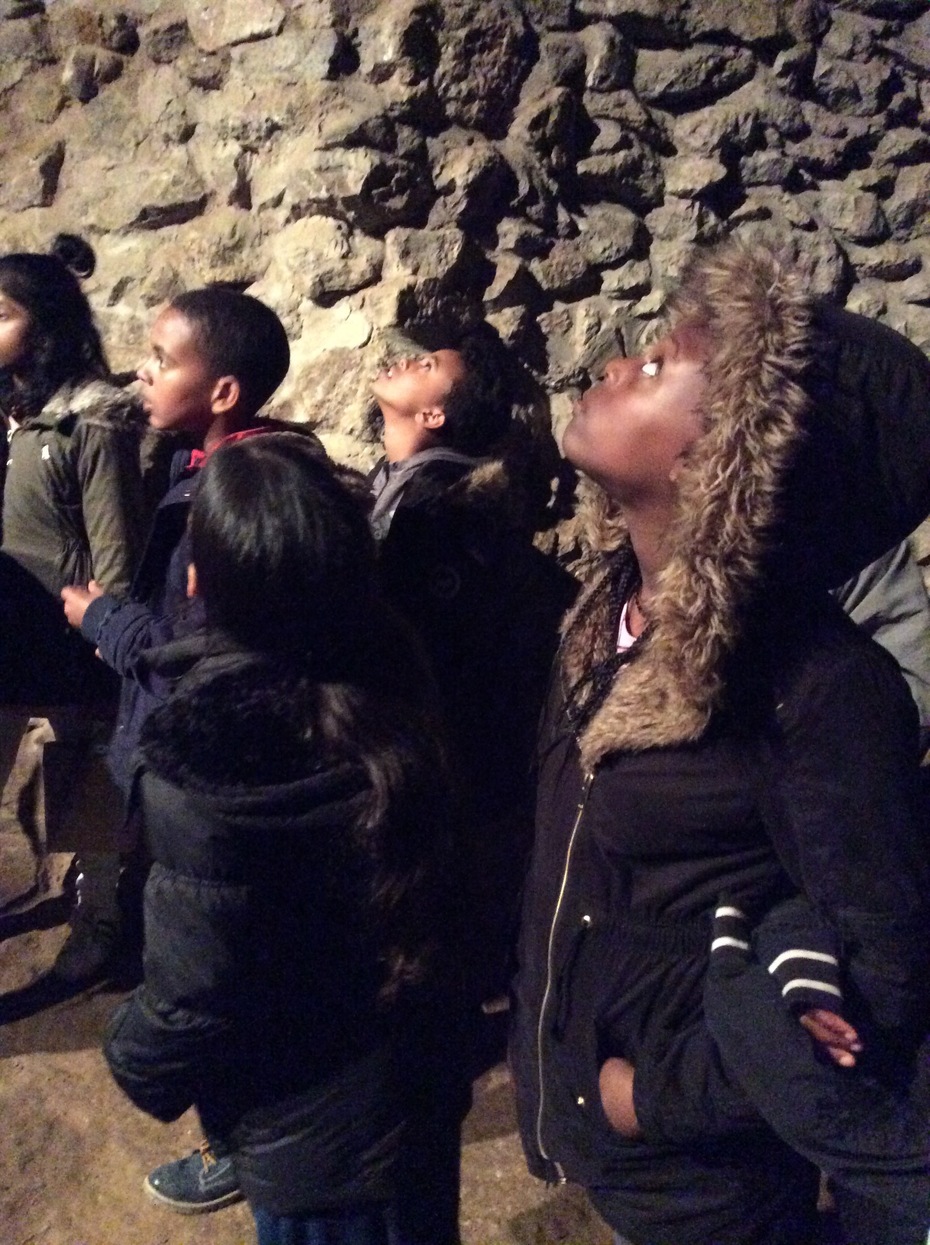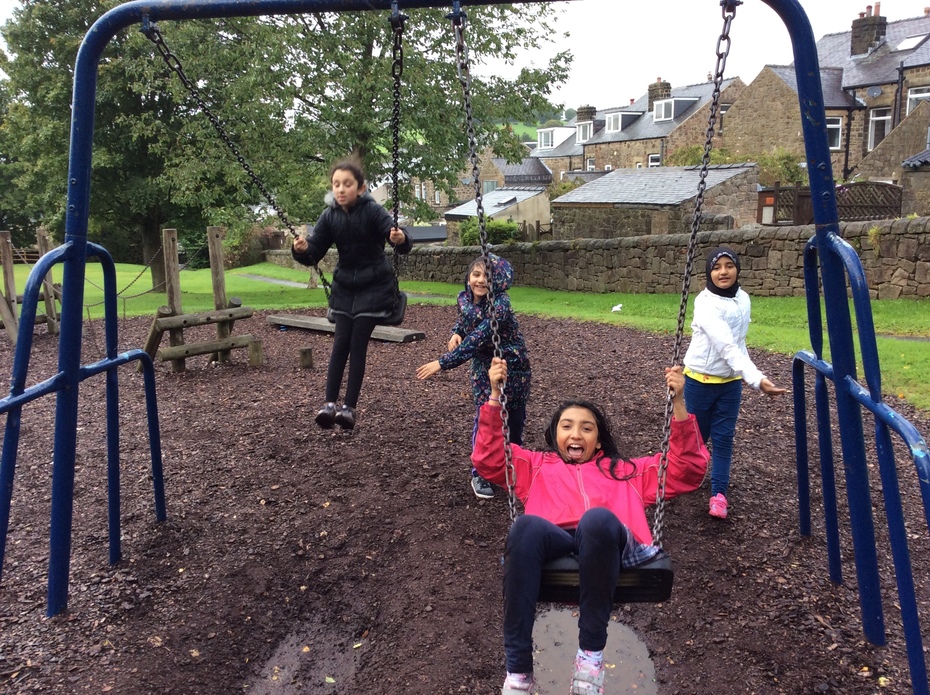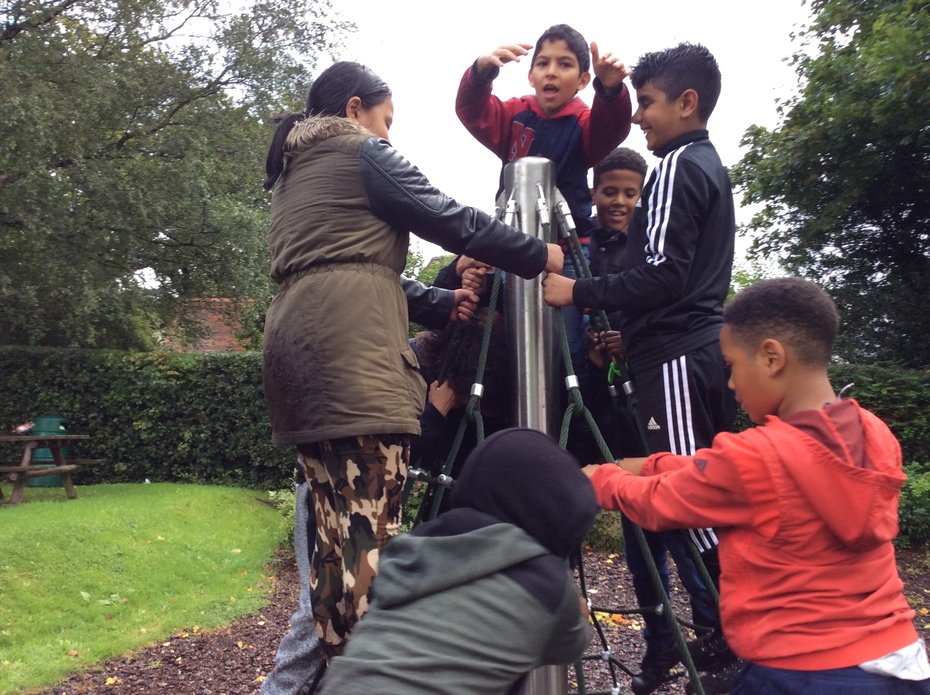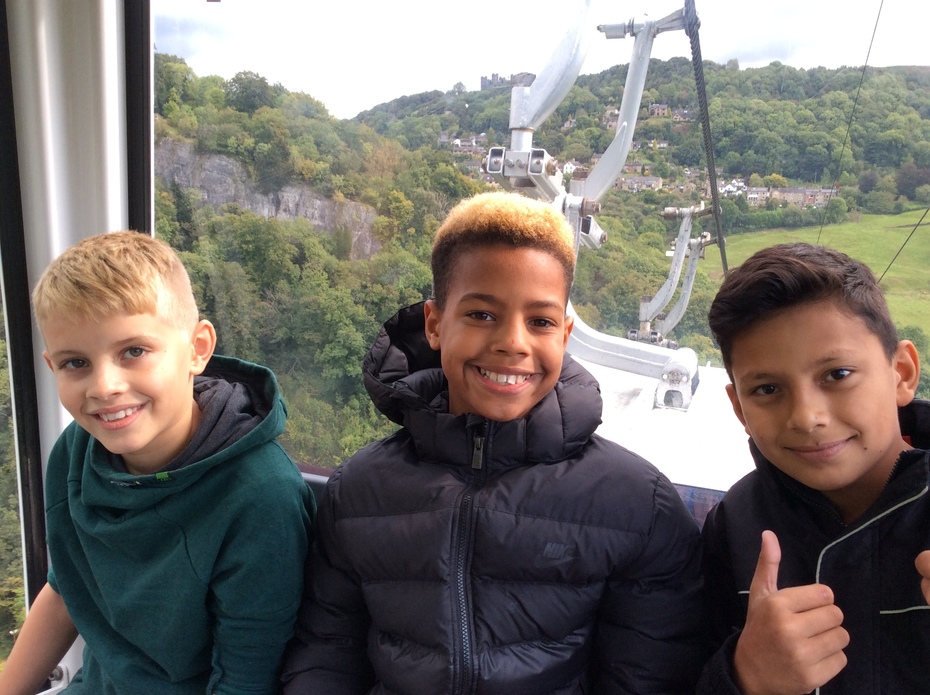 Autumn Term 2 in Year 6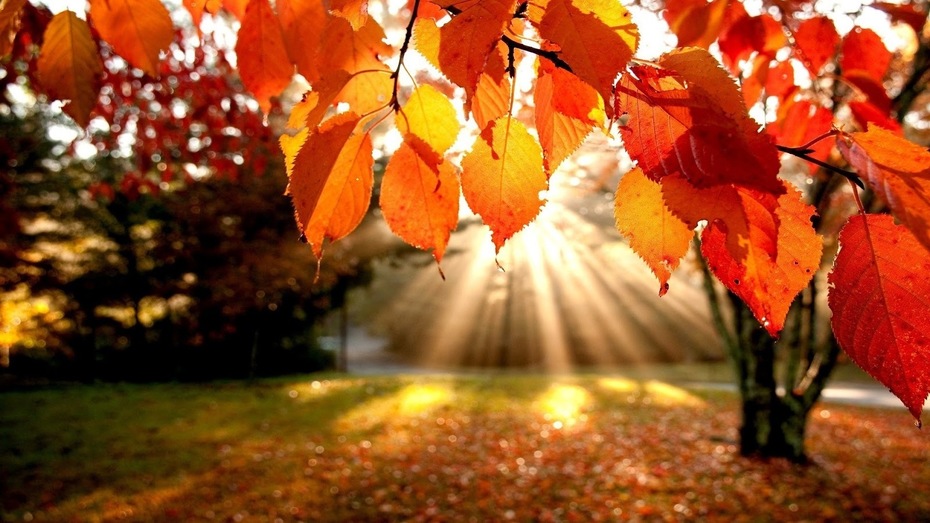 Weekly reminders
PE
For both 6G AND 6H, you will need your PE kit in school every Monday, Tuesday and Wednesday.
Monday = Dance (white t-shirt, black shorts/leggings)
Tuesday = Gymnastics (white t-shirt, black shorts/leggings)
Wednesday = Outdoor games (now that it is colder, you may wear a tracksuit and trainers)
You must bring the correct PE kit into school; tracksuits and other tops are not permitted. If you wear a headscarf, you will need to either remove it for PE or bring in a headscarf which wraps around your hair but not your neck.
Homework
Homework will be passed out by your teachers every Friday. It must be handed in by the following Tuesday. If you struggle with your homework, you can bring it in on Monday and we will gladly go through it with you to give you some pointers.
Writing_________________________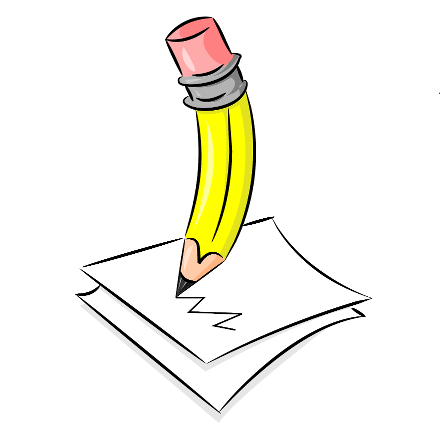 With writing being one of your formally-assessed subjects at the end of Year 6, we have an extra-special focus on it this year, in order to help you to improve as thoroughly and rapidly as possible. This coming term, we will use Charles Dickens' masterpiece 'A Christmas Carol' to help us write persuasively.
Persuasive writing - Within this unit we will look at how to use powerful emotive language to grab the reader's attention and get your point across well. We will also have a look at how to use colons properly and revise what we've already practiced about semi colons and commas. By the end of the unit, we will have written up two letters: one from Bob Cratchit to Mr Scrooge, persuading Scrooge to give Bob Cratchit a Christmas holiday, and another from Sophie to the National Childcare Agency (from the fictional book 'Rooftoppers'), explaining why they should reverse their decision to remove her from Charles' care.
Power of imagery - Within this unit we will recap some of the examples of descriptive and figurative language that you will already know (simile, metaphor etc) before introducing you to some new ways to describe using vivid figures of speech: personification, hyperbole and idioms in particular. These new strategies will then be applied to a character description and a setting description - the setting description being an independent piece of writing that you will complete towards the end of this half term.
Challenge - Can you find out what the three terms above (personification, hyperbole and idiom) mean? If you can, match them to the following sentences:
Hurry up; you've been in the shower forever!

The sun shone, the crickets buzzed and school was a whole six weeks away; I was on Cloud 9.
Rain continued to pour down in torrents as the clouds wept and commuters wrapped their coats tightly around themselves. Manchester's summer was, once again, turning out to be winter's not-too-distant cousin.
Numeracy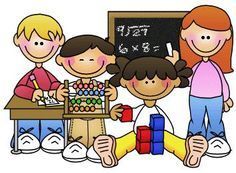 Another subject that you'll be assessed on this year is Numeracy. For the first five weeks of this term we will be consolidating and stretching what you know about the four main operations: addition, subtraction, multiplication and division. Within this, we'll be working on improving your mental speed and accuracy. This should help us to build a solid foundation upon which we can introduce the new Year 6 objectives, of which there are many!
To get yourself started, you could have a look at fractions at home - these come up A LOT in Year 6! We will be learning how to add, subtract, multiply and divide fractions, both by whole numbers and by each other. The most important skill you have to master before this point is calculating equivalences. The fraction wall below will help you to visualize this: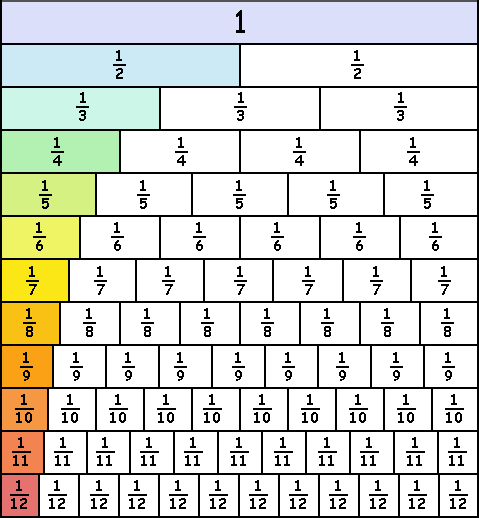 As you look at the fraction wall above, you'll notice that two lots of 1/6 (so 2/6) is the same size as 1/3. This means that these fractions are equivalent (the same amount). Another easy way to consider this is to multiply or divide both the numerator and the denominator by the same number. This will give you an equivalent fraction.
e.g.
3/4 is equivalent to 9/12 (because 3x3=9 and 4x3=12).
Topic
Our topic for this half term will be maps. We will explore the development of the world map throughout history and use old maps of Manchester to examine some of the many changes that have taken place in this city over the last 500 years. Whilst in Hathersage, we will be asking the children to use Ordinance Survey maps, plus a few written directions, to help us navigate our way along the River Derwent and down to the stepping stones.
Look at these maps of Manchester? What do they show us about the way that city has changed over time?
Manchester (1650)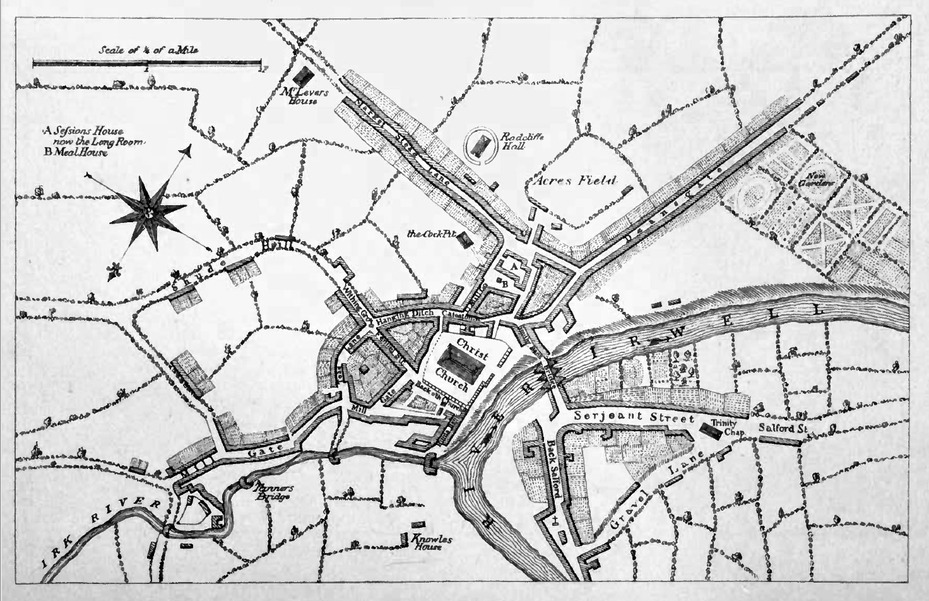 Manchester (1843)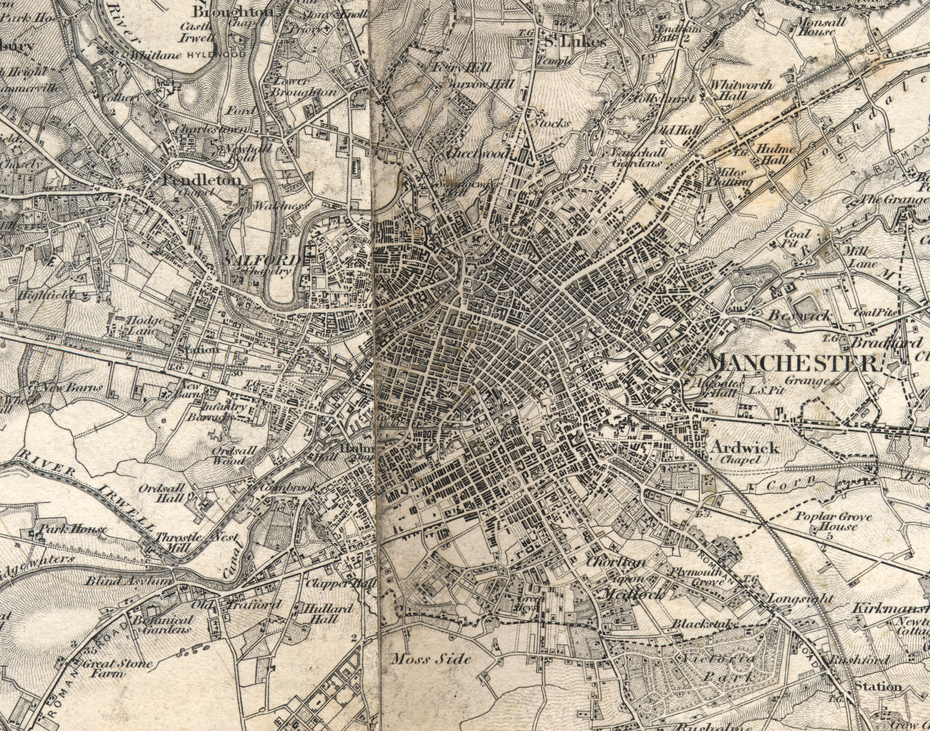 Manchester (1890)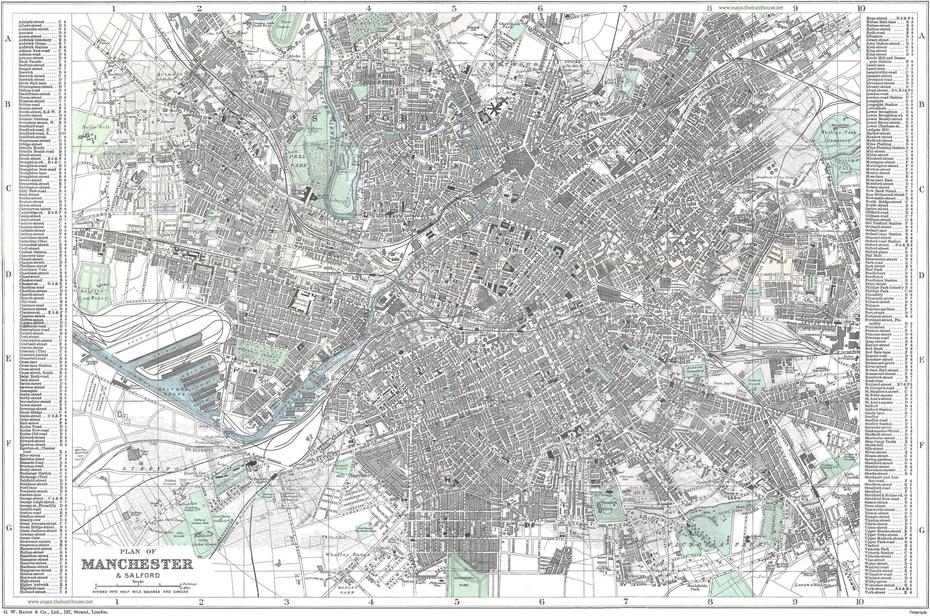 Manchester (1960)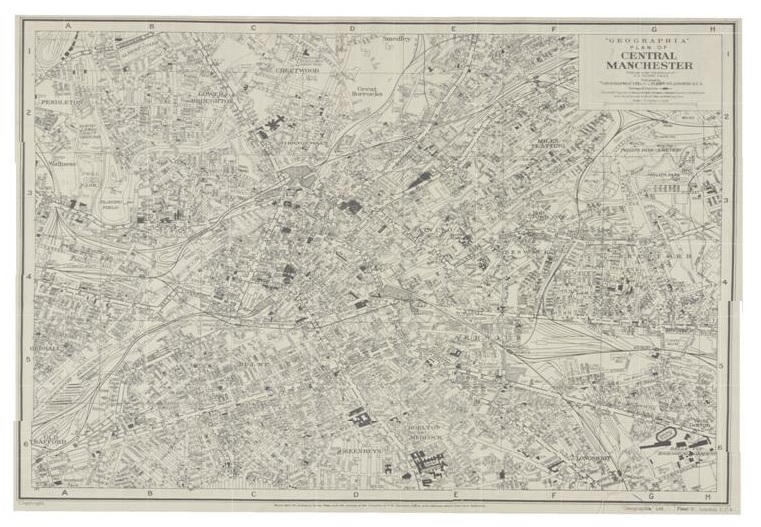 Fundraising
We were very proud of the way that so many Year 6's took initiative for fund-raising in response to both cuts to the school budget and crises around the world last year. Some of the fundraising that Year 6's undertook includes:
Tuck shop

Loom band station

Tricky trail - keep your balance to win a prize!
The money made was split between the school fund pot and charities supporting Syrian refugees. We are confident that this year's Year 6 cohort will also show fantastic citizenship!