Welcome to the Year 5 page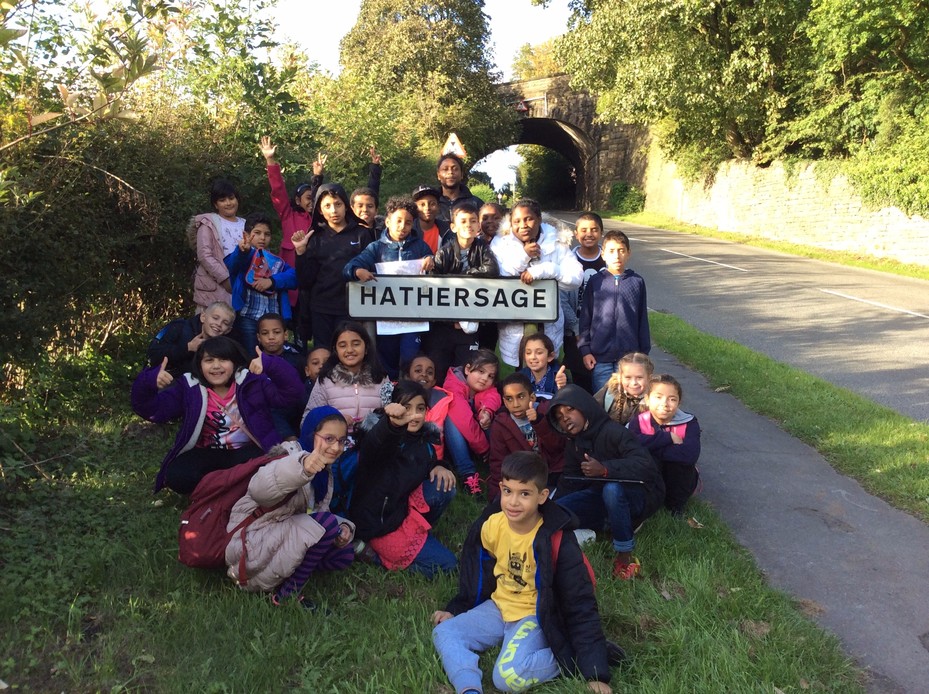 We have two classes in Year 5:
5F – Mr Foster and Mrs Chowdhury
5H – Miss Hanley and Mrs Cunningham
Pupils are supported by Mr Haugh as well as Mr Ivo, Mrs Roberts and Mrs Mirza.
CLASS NEWS!
Serious work is underway, learning songs and preparing our dances for the end of year KS2 production!
(Details of tickets to be sent home soon!)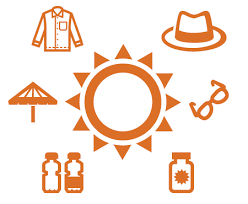 It's scorching outside so don't forget to apply suncream and bring your water bottle to school.
Please make sure your jumpers and blazers are clearly labelled!
Class trips to Gulliver's World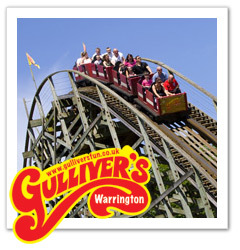 5H - Wednesday 28th June

5F - Thursday 29th June
Please ensure that the £15 trip money is paid to the office by this Friday (23rd June) and let the office know asap if you need a school packed lunch.
As usual, every week please remember to bring:
Full PE kit
An inhaler if needed
Your homework on Mondays!
Yourself to school, on-time, every day, dressed resplendently in full school uniform!!!
LEARNING!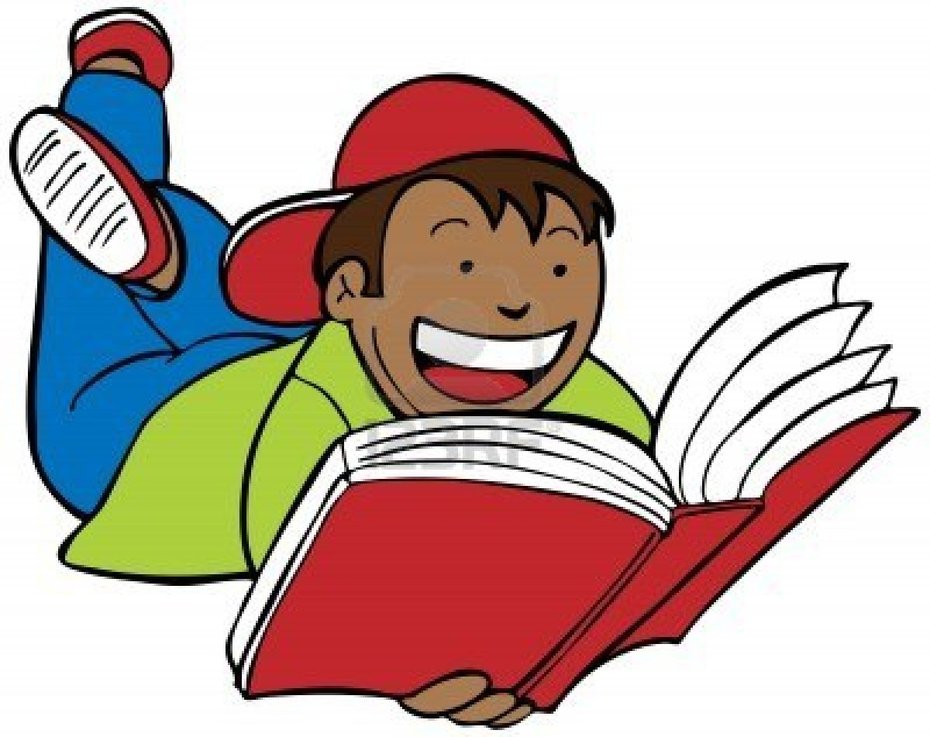 Current Learning Foci:
Reading comprehension (inference)
Vocabulary development
Reading aloud with fluency
CONTINUE TO READ – EVERY DAY!
English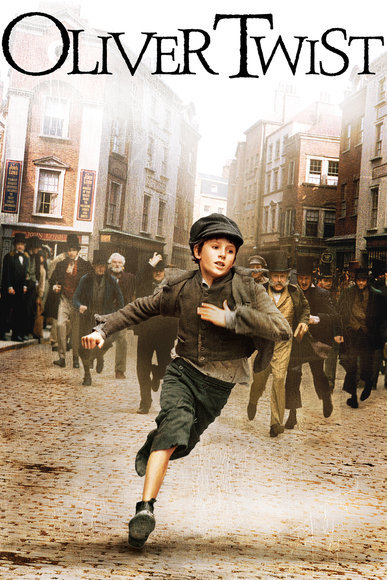 This half term we will be studying the classic novel 'Oliver Twist' by the Charles Dickens.
We will be focusing on:
using descriptive and emotive language to capture our readers' imaginations
varying our sentence structures to produce a desired effect
linking ideas within a paragraph to create cohesion and flow
using parenthesis to provide the reader with additional detail
developing confidence with higher level punctuation
We will be learning to become more independent with our self-evaluation of our writing using success criteria as well as presenting our work orally to an audience.
We will also be continuing to look at improving our debate skills and presenting impressive arguments using the PEEL (Point - Explain - Evidence - Link) framework.
Maths
Our focus this half term will be the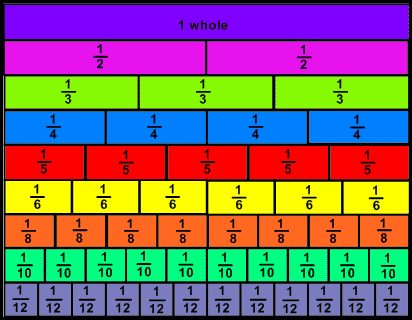 consolidation and development of written methods for each operation + – x ÷ as well as problem solving and reasoning.
We will also be learning all about fractions: how to find equivalent fractions; simplify fractions; convert them to decimals and percentages; convert improper fractions and mixed numbers; find fractions and percentages of amounts; solve problems by adding/subtracting and multiplying with them.
An excellent understanding of place value is essential in all Maths, therefore we will also be ensuring that children are confident with whole numbers up to 1 million!
Miss Hanley and Mrs Cunningham will be running a 'Key Facts Number Club' for any Year 5 children who feel that they need a little extra practise with their times tables, number bonds, doubles etc
Please continue to practise your times tables as they are essential for dealing with those tricky fractions! Here are some new games to try:
Are you visiting Active Learn as well?? If you don't know your password, please speak to your teacher!
Active Learn
The children are encouraged to use the active learn program both at home and in school. The details that they need to login are:
Website: https://www.activelearnprimary.co.uk/
Username: FirstNameSurnameInitial (all lowercase, no space)
Password: This has been given to all the children, so please ask them.
School Code: hwxc
Please ensure that the children log in frequently and complete as many of the tasks as they can. This will help to reinforce and consolidate the areas that they have covered in class.
Science
This term's topic is Biology: 'Living Things and their Habitats' and 'Animals Including Humans'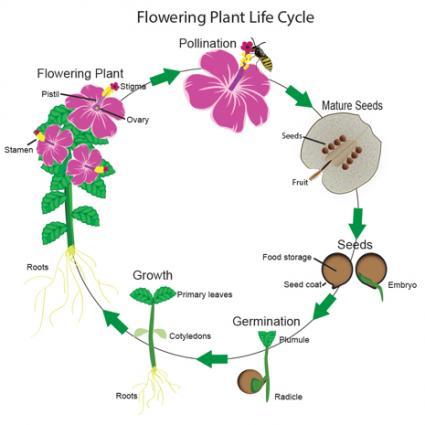 We will be learning to:
describe the differences in the life cycles of a mammal, an amphibian, an insect and a bird
describe the life process of reproduction in some plants and animals
describe the changes as humans develop to old age
We have had a visit from the school nurse to discuss the changes in our bodies as we go through puberty, which was very interesting and informative. We will be looking at life cycles of a range of plants and animals, and discussing the similarities and differences between them.
Working scientifically:
Planning different types of scientific enquiries to answer questions

Taking measurements, using a range of scientific equipment

Recording data and results

Using test results to make predictions

Reporting and presenting findings from enquiries

Identifying scientific evidence that has been used to support or refute ideas or arguments
Last term: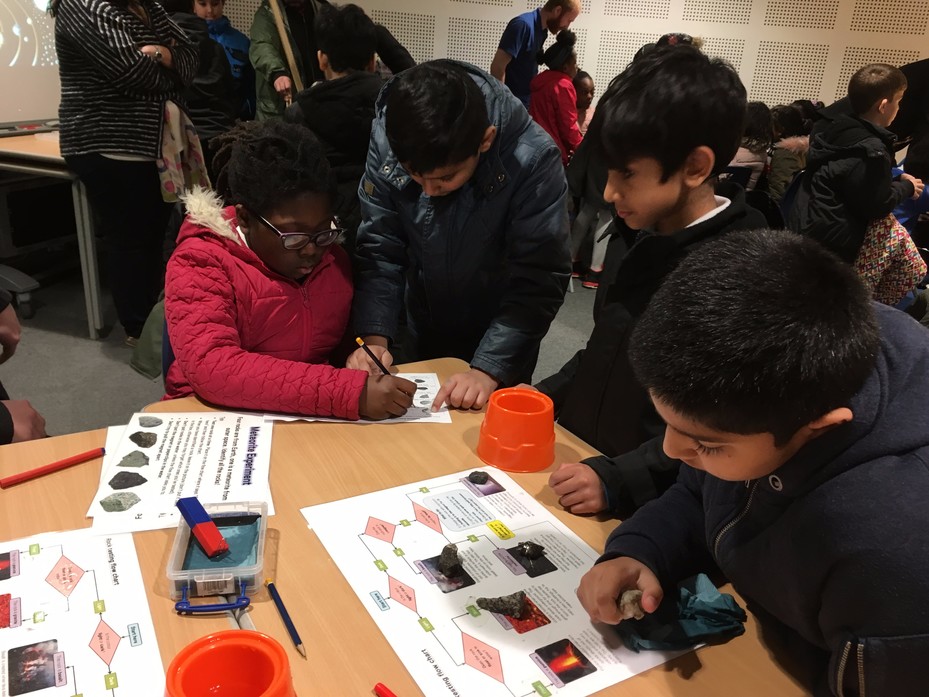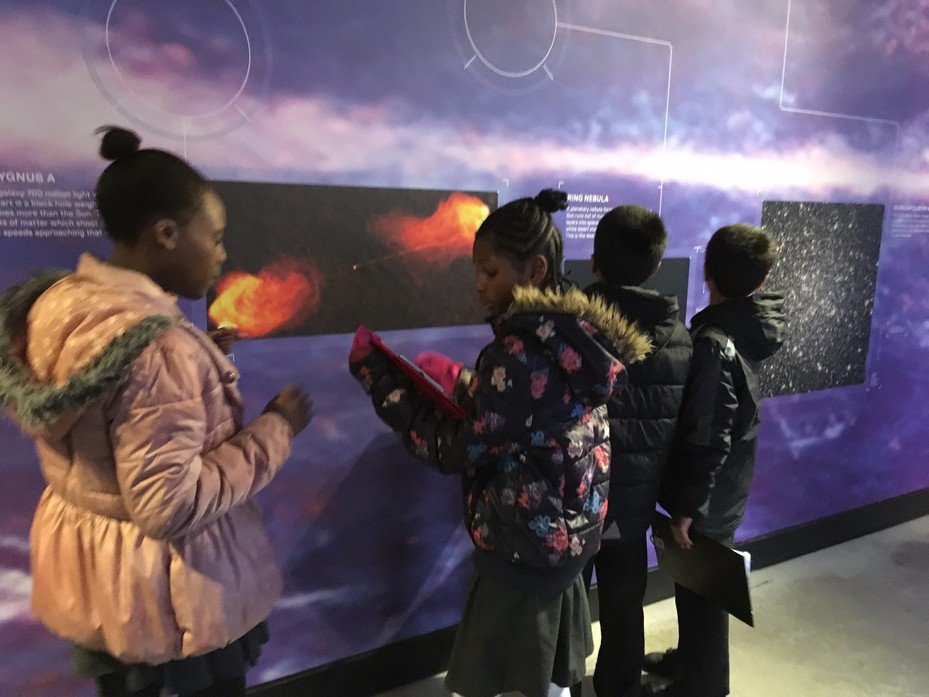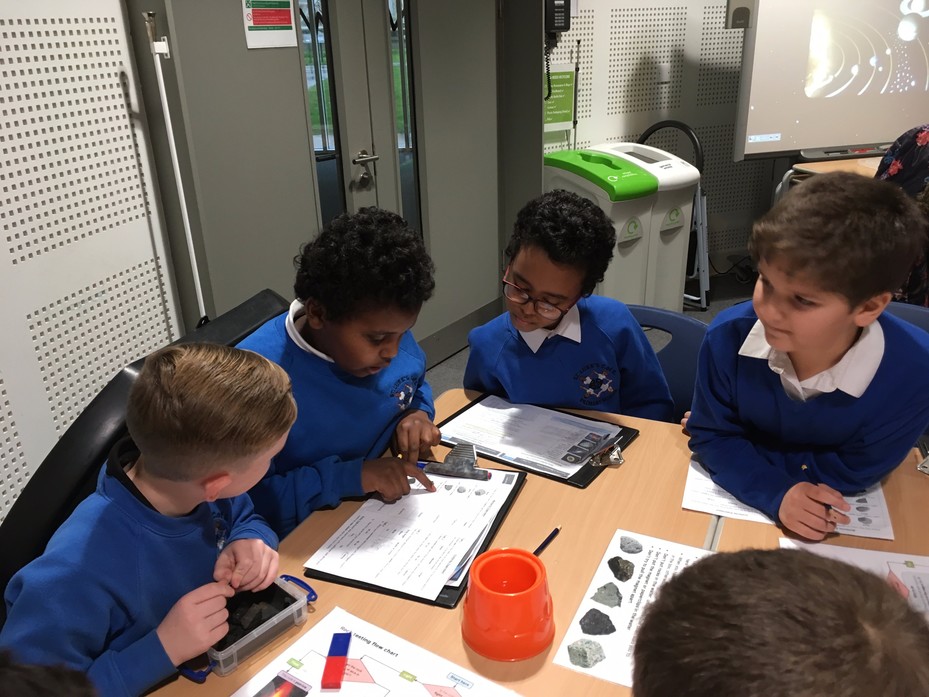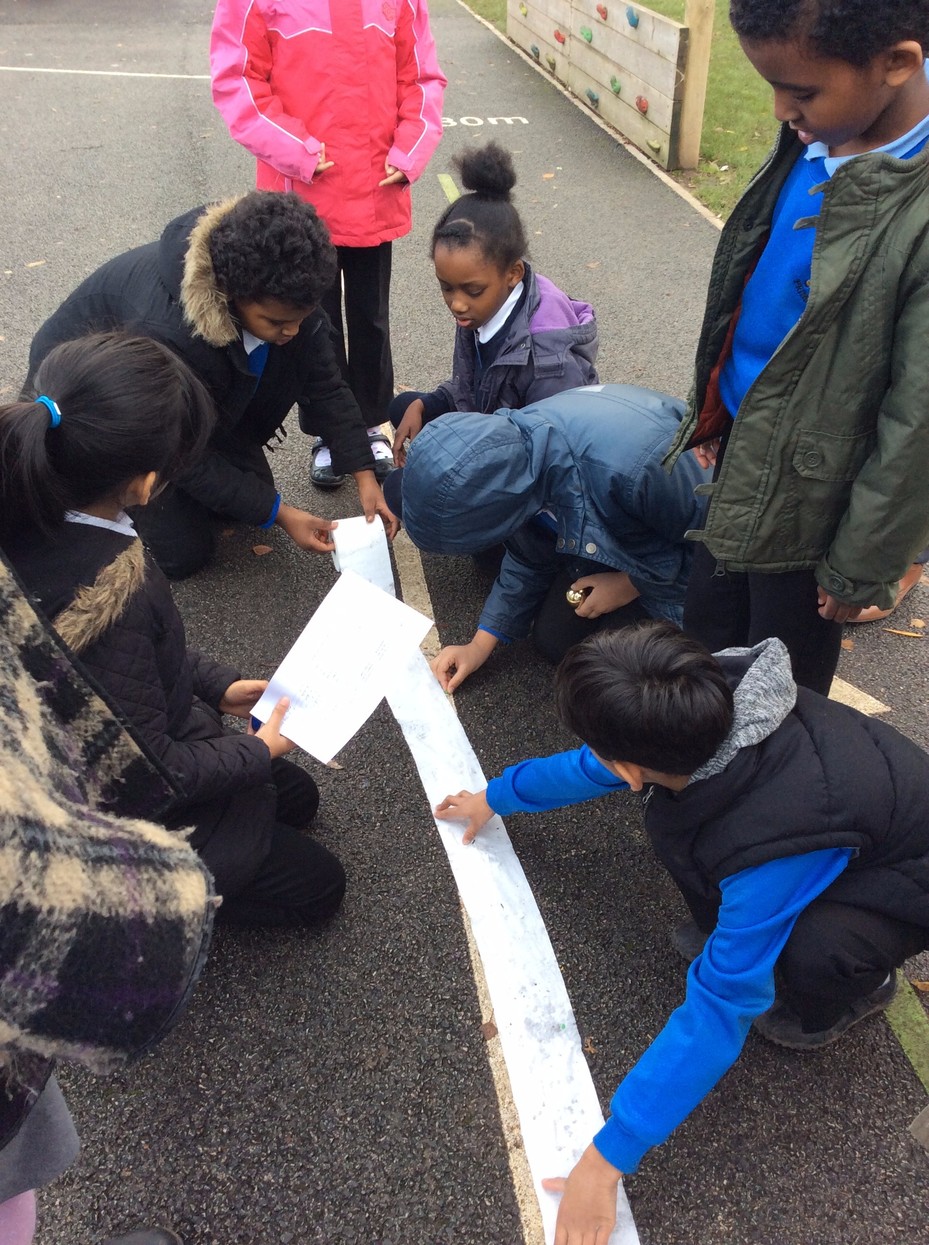 Year 5H worked collaboratively on Science investigations at Jodrell bank and on our Science Day
https://www.esa.int/esaKIDSen/Earth.html
Geography
This term we are studying Brazil and the Amazon Rainforest.
We will be learning to:
identify the position and significance of latitude, longitude, Equator, Northern Hemisphere, Southern Hemisphere, the Tropics of Cancer and Capricorn

describe and understand key aspects of physical geography, including: climate zones, biomes and vegetation belts, rivers and the water cycle
understand geographical similarities and differences through the study of human geography of a region of the United Kingdom and a region in South America
We will be using a range of sources such as maps, atlases, satellite images, overhead photos, websites and books to discover all about this amazing habitat. We will also be looking at how people live in many of the big cities in Braxil, in particular reading first-hand accounts of life in a favela, and comparing this with our own experiences of life here in Manchester.
Useful Links:
https://www.theschoolrun.com/homework-help/rainforest-habitats
http://www.scienceforkidsclub.com/amazon-rainforest.html
https://www.natgeokids.com/uk/discover/geography/physical-geography/amazon-facts/
PE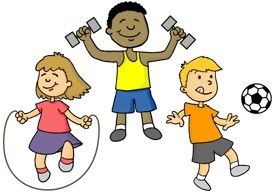 Please ensure that the children bring their kits to school on Monday and leave them in school all week so that they are ready for their lessons.
Gym/Dance
Your child will need a white T-shirt and black shorts. Leggings may be worn but must be above the knee for gymnastics.
Outdoor Games
The full kit for outdoor games is: pumps/trainers, white T-shirt and track or jogging bottoms.
Children should not come to school wearing any form of jewellery. Earrings should also be removed. Long hair should be tied back. Any medical issues MUST be reported to the office and the necessary forms MUST also be signed. No child will be exempt from taking part in lessons unless you have sought permission from the Head Teacher.
RE

The children will:
Explore Muslim beliefs;

Study Prophet Muhammad and Allah's teachings from the Qur'an;

Understand the purpose of prayer in Islam;

Consider the role of the mosque;

Reflect on the Five Pillars of Islam;and

Investigate the Hajj and the Ummah.
REMINDERS!
Reading
Children have their own reading books which should be brought into school every day and they are expected to read every night for 10-20 minutes. This will help them to develop their fluency, expression, accuracy and comprehension skills. Parents are kindly asked to write a comment in their child's reading record after listening to them read. Your child will receive a new reading book by the end of each week if they have shown that they have read and understood it.
Homework
Homework will be handed out every Friday to be be completed and returned on Monday. Usually children will receive Maths and English homework as well as reading and spellings. Please support and encourage your children in their out of school learning.
Feel free to contact your child's class teacher at: admin@st-lukes.manchester.sch.uk
Thanks for viewing our webpage. We hope you found it very informative.
Visit us again soon!