YEAR 5 HOMEPAGE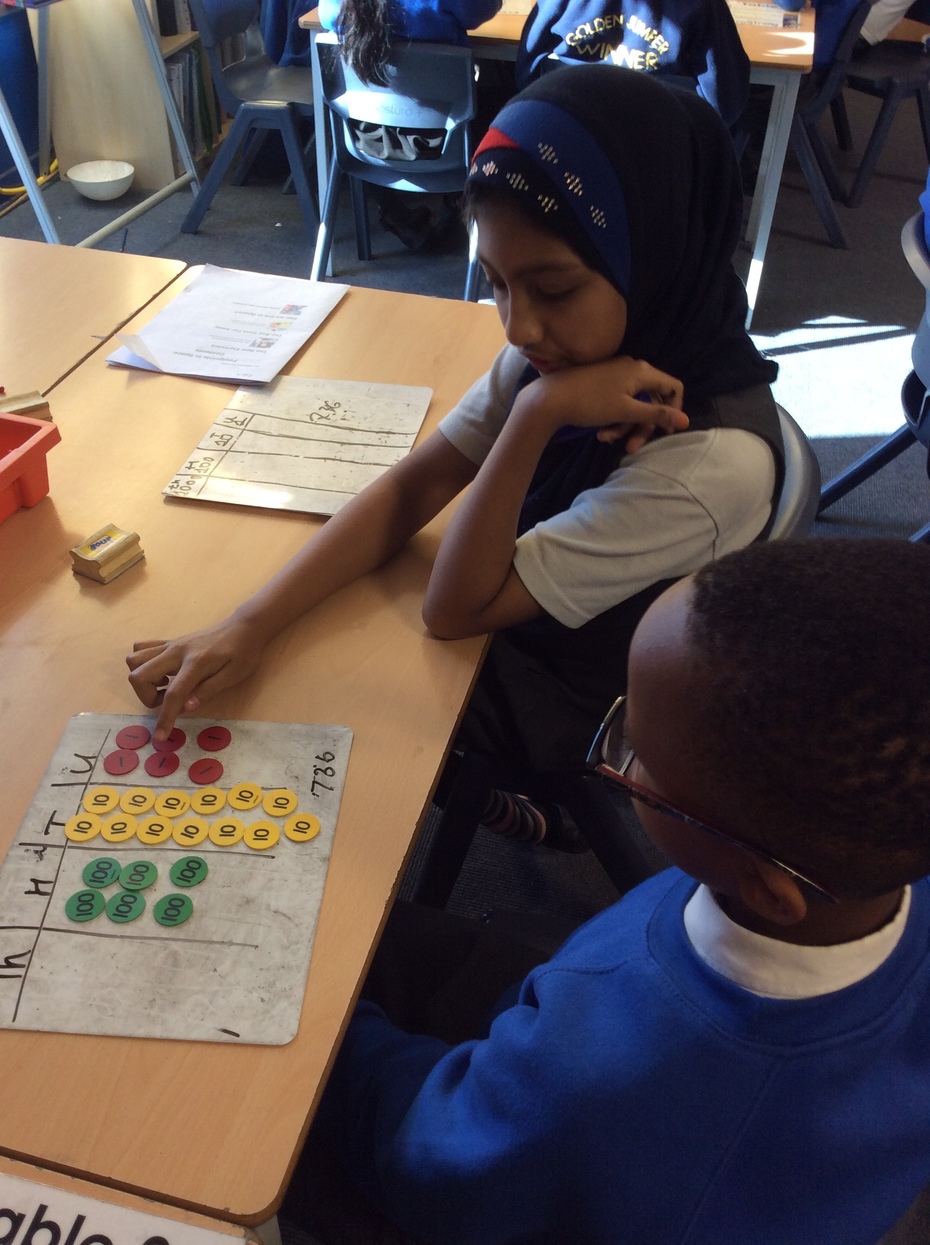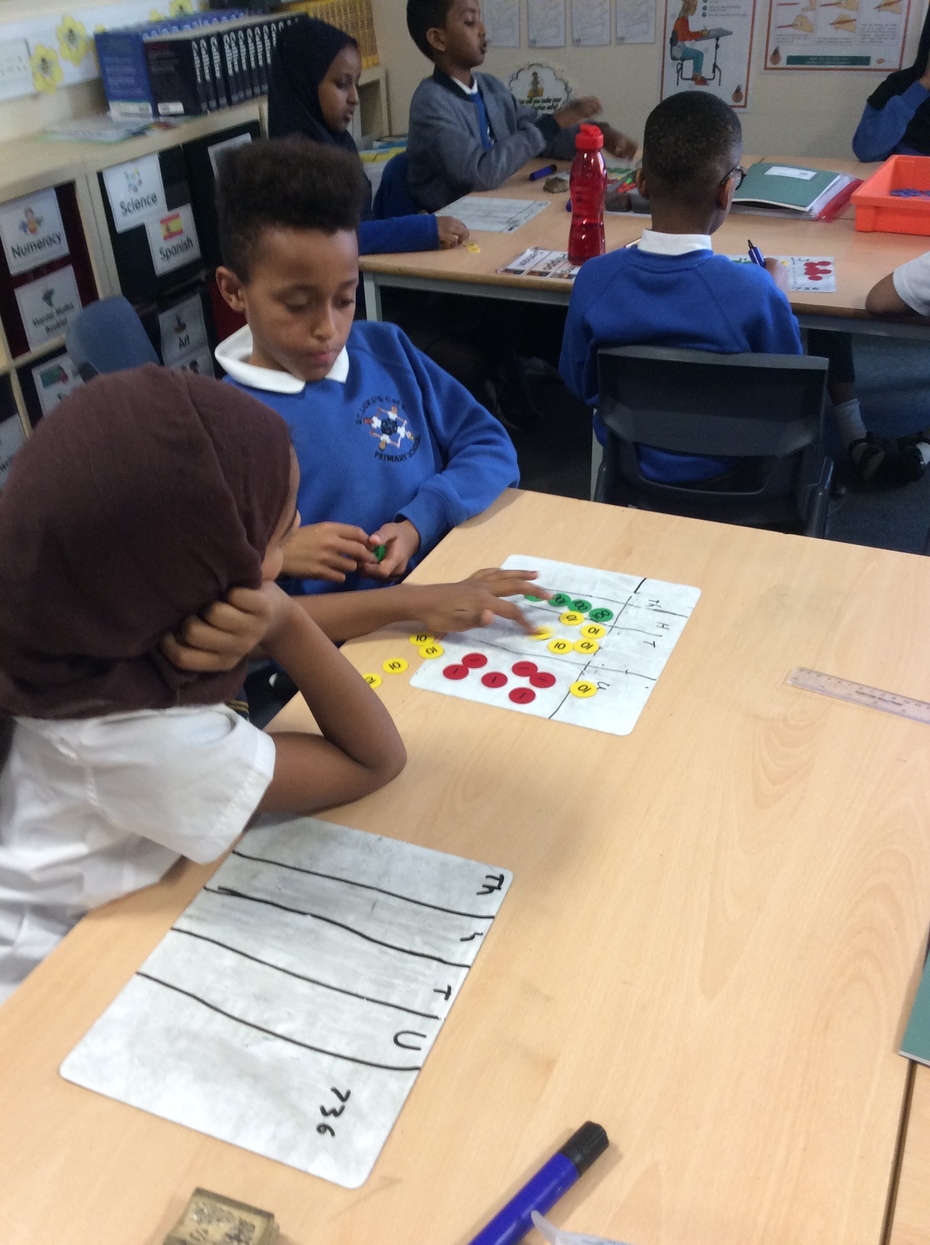 Welcome to Year 5!
Please take a moment to look at the exciting things that we have been doing.
We have two classes in Year 5:
5F – Mr Foster and Mrs Chowdhury.
5H – Miss Hanley and Mrs Cunningham
Pupils are also supported by members of our fabulous EAL and SEN teams.
The details for MyMaths are:
School Username: stlukes8
School Password: square64
CLASS NEWS!
Trips
On the 11th December, 5F will visit Jodrell Bank as part of their work in Science. The children will participate in a variety of activities as they consolidate and extend their understanding of the Solar System.
During the autumn term, we have been on several trips. Have a look at some of the exciting things that we saw and did.
library
Hathersage
Jodrell Bank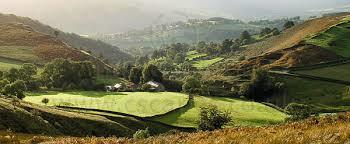 Year 5 have also taken part in a variety of activities in school:
Children in Need
Anti-bullying Week (Odd Socks day/week)
Pantomime
What to bring to school this term:

Your completed summer author project
Full PE kit (see PE section below)
Reading book and reading record
Water bottle
Homework (Mondays for 5H AND Tuesdays for 5F)
Your inhaler if needed
LEARNING!

 





Current Learning Foci



Please ensure you know all your times tables and division facts (up to 12x12). Use the link below to help:
https://www.topmarks.co.uk/maths-games/hit-the-button




Brush up on basic punctuation skills after the long summer holidays


http://www.bbc.co.uk/bitesize/ks2/english/spelling_grammar/




READ – EVERY DAY! We can overemphasise the importance of reading. 



 
English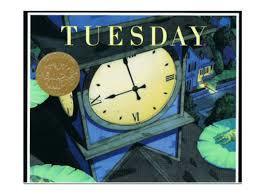 This Autumn half term we will be studying Biographies, Arguments and Debates and Poetry.
We will be focusing on constructing arguments based on PEEL (Point, Evidence, Example, Link). Through carefully constructed arguments, the children are expected to change people's points of view or to persuade people to a particular action or behavior. The unit will conclude with a formal debate.
Linking to our unit of work on Earth and Space, we will research the contribution that Mae Jemison has made to the field of Science. This will contribute to us developing an informative biography on the life of Mae Jemison.
We will be learning to become more independent with our writing using success criteria as well as self and peer evaluation. In particular, we need to be checking our basic punctuation, tenses and spelling.
We will also be looking at using adverbials of time to link ideas across paragraphs with precise focus on the consistent use of tenses.
Maths
Our focus this half term will be the consolidation and development of place value and basic number skills as well as using and applying these in problem solving.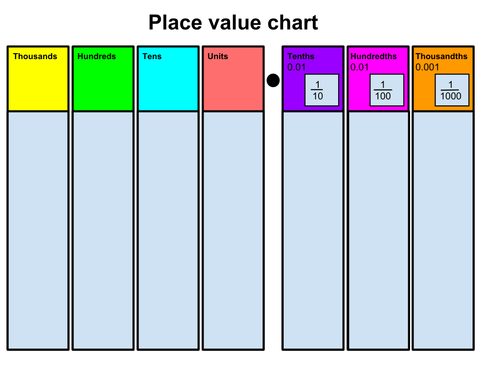 An excellent understanding of place value is essential in all Maths, therefore we will also be ensuring that children are confident with whole numbers up to 1 million!
We will be looking at strategies for mental additions and subtractions as well as standard written methods for all 4 operations + – x ÷, especially addition and subtraction.
Later we will move on to investigating statistics, factors, multiples, square and cube numbers. Follow the links below to help with your developing understanding:
Statistics: https://nrich.maths.org/9032
Statistics: http://www.bbc.co.uk/bitesize/ks2/maths/data/
Statistics: https://mathsframe.co.uk/en/resources/category/312/data-handling
Multiples and Factors: https://www.youtube.com/watch?v=h1NxgLuk414
Factors : https://www.youtube.com/watch?v=vV6gPftzOYg
Square numbers: https://www.theschoolrun.com/what-are-square-numbers
Please continue to practise your times tables as they are essential for dealing with those tricky fractions! Here are some new games to try:
Are you visiting MyMaths as well?? If you don't know your password, please speak to your teacher!
MyMaths
The children are encouraged to use the MyMaths platform both at home and in school. The details that they need to login are:
Website: https://www.mymaths.co.uk/
School Login: stlukes8 (all lowercase)
School Password: square64 (all lowercase)
Username: 3-digit number (These were given out to the children)
Password: This has been given to all the children, so please ask them.
Please ensure that the children log in frequently and complete as many of the tasks as they can. This will help to reinforce and consolidate the areas that they have covered in class.
Coming soon: Our new online learning platform Purple Mash! (Details to follow)

Science
This term's topic is Earth and Space!
We will be learning to describe the movement of the Earth, and other planets, relative to the Sun in the sola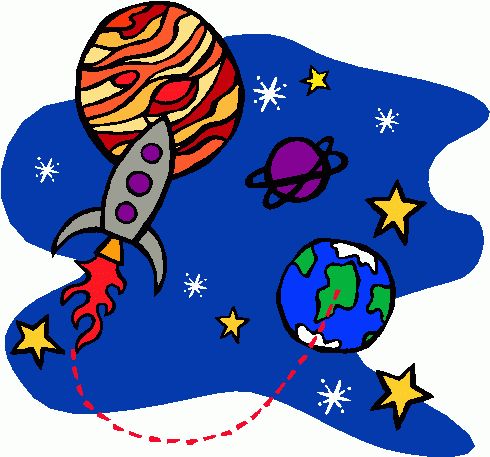 r system, as well as the Moon's movement relative to the Earth
We will discover how the Earth's rotation creates day and night and the apparent movement of the sun across the sky.
We will link our understanding of the Earth's tilt and rotation to our Geography work on time zones and seasons/climates.
In November, both classes will be going on a field trip to the amazing Jodrell Bank! (Details to follow later in the term)
Working scientifically:
Planning different types of scientific enquiry to answer questions

Taking measurements, using a range of scientific equipment

Recording data and results

Using test results to make predictions

Reporting and presenting findings from enquiries

Identifying scientific evidence that has been used to support or refute ideas or arguments
Last year's trip to Jodrell Bank was fun, informative and inspiring: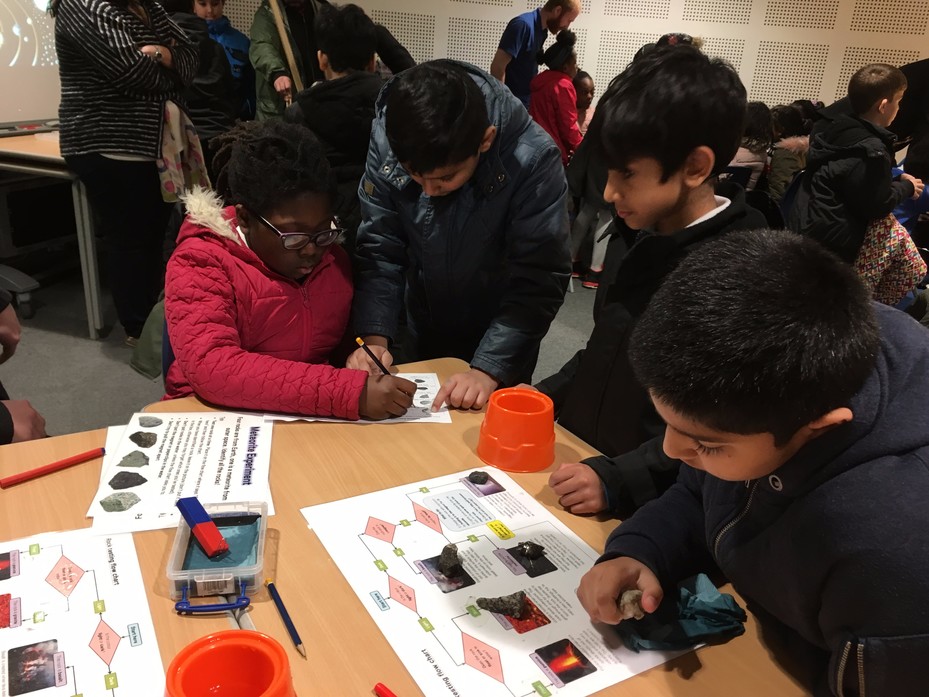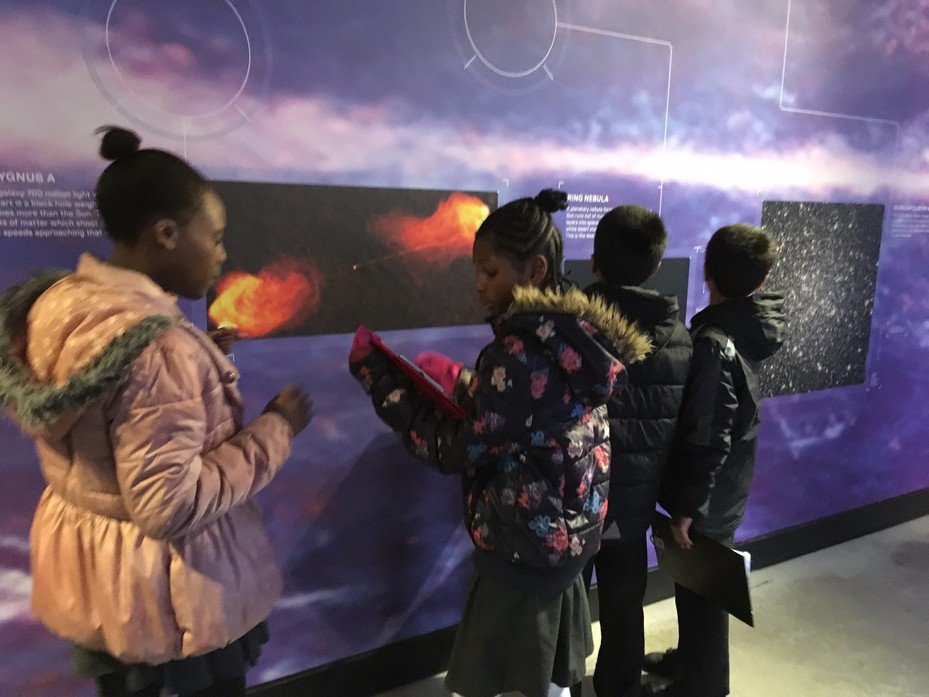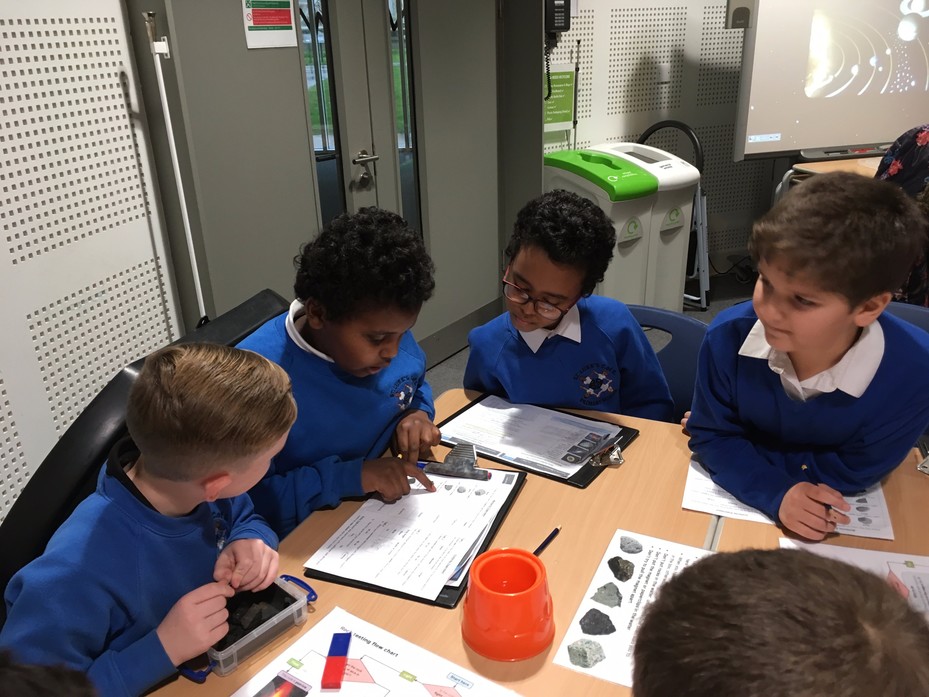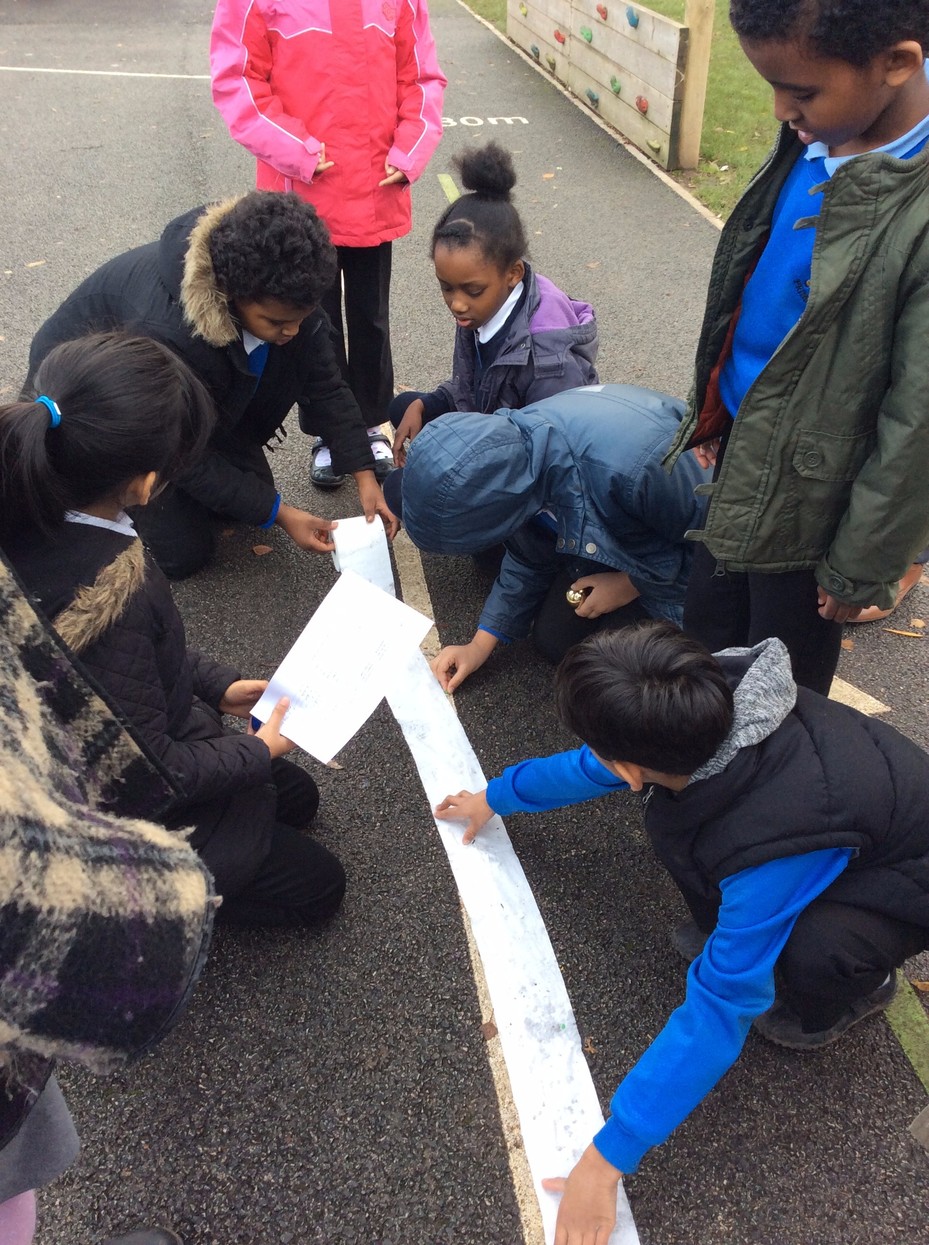 Year 5H (2016) worked collaboratively on Science investigations at Jodrell bank and on our Science Day
https://www.esa.int/esaKIDSen/Earth.html
Geography
We will be taking a closer look at our place in the world! We will be studying our location on Planet Earth using globes, atlases, maps, satellite images and ICT. We will learn about the 8 points of a compass to describe position/direction, find out about the location of major cities and rivers of the UK as well as learning more about the fabulous city of Manchester itself.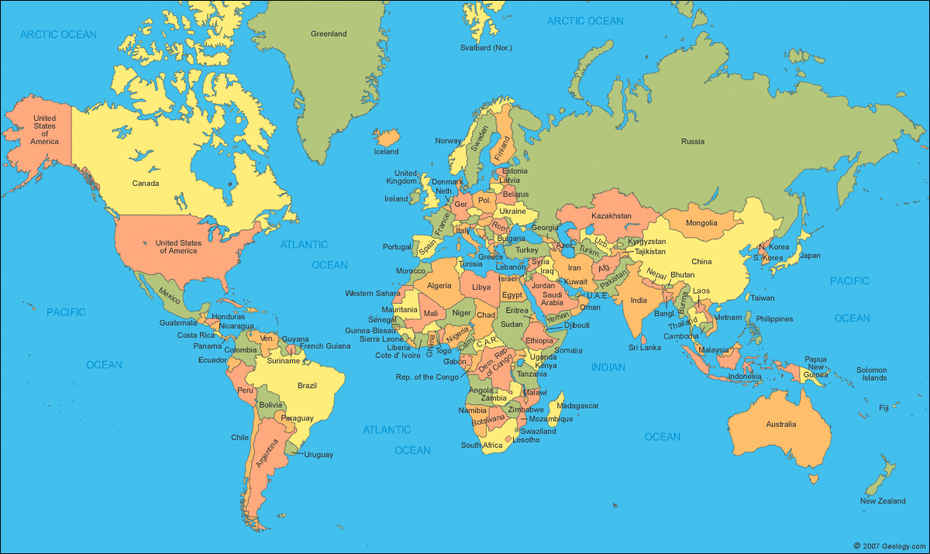 We will be learning how to read an Ordinance Survey map, using 6 figure grid references and the key to find out what different symbols mean. Hopefully, this will stop us getting lost on our residential to Hathersage!
Useful Links:
https://www.ordnancesurvey.co.uk/docs/legends/25k-raster-legend.pdf
https://www.google.co.uk/maps/
PE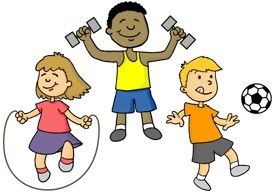 Please ensure that the children bring their kits to school everyMonday and leave them in school all week so that they are ready for their lessons.
Gym/Dance
Your child will need a white T-shirt and black shorts. Leggings may be worn but must be above the knee for gymnastics.
Outdoor Games
The full kit for outdoor games is: pumps/trainers, white T-shirt and track or jogging bottoms.
Children should not come to school wearing any form of jewellery. Earrings should also be removed. Long hair should be tied back. Any medical issues MUST be reported to the office and the necessary forms MUST also be signed. No child will be exempt from taking part in lessons unless you have sought permission from the Head Teacher.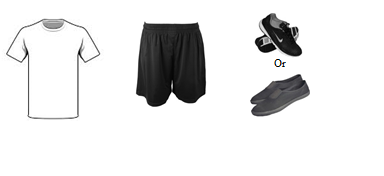 RE

The children will:
Explore Muslim beliefs;

Study Prophet Muhammad and Allah's teachings from the Qur'an;

Understand the purpose of prayer in Islam;

Consider the role of the mosque;

Reflect on the Five Pillars of Islam;and

Investigate the Hajj and the Ummah.
REMINDERS!
Reading
Children have their own reading books which should be brought into school every day and they are expected to read every night for 10-20 minutes. This will help them to develop their fluency, expression, accuracy and comprehension skills. Parents are kindly asked to write a comment in their child's reading record after listening to them read. Your child will receive a new reading book by the end of each week if they have shown that they have read and understood it.
DT
Year 5s have been hard at work in DT this term. We have tested, made and refined different items of food for 'possible large scale production'.
Homework
Homework will be handed out every Friday to be be completed and returned on Monday. Usually children will receive Maths and English homework as well as reading and spellings. Please support and encourage your children in their out of school learning.
Feel free to contact your child's class teacher at: admin@st-lukes.manchester.sch.uk
Thanks for viewing our webpage. We hope you found it very informative.
Visit us again soon!