Welcome to Year 4's class page
Year 4 Staff:
4C - Mrs Clarke, Mrs Fawcett-Foster, Mrs Harvey and Miss Roddy
4J - Mr Jones and Mrs Duffy
SUMMER TERM
LOTS OF HARD WORK AHEAD THIS TERM!
OUR MINI SAT'S TESTS BEGIN WEEK COMMENCING 14.5.18 - PLEASE ENCOURAGE YOUR CHILDREN TO REVISE. IT IS IMPORTANT ALL CHILDREN ARE PUNCTUAL AND ATTEND SCHOOL EVERY DAY.
We visited EUREKA, a science learning centre in Halifax. Take a look at what we have learnt: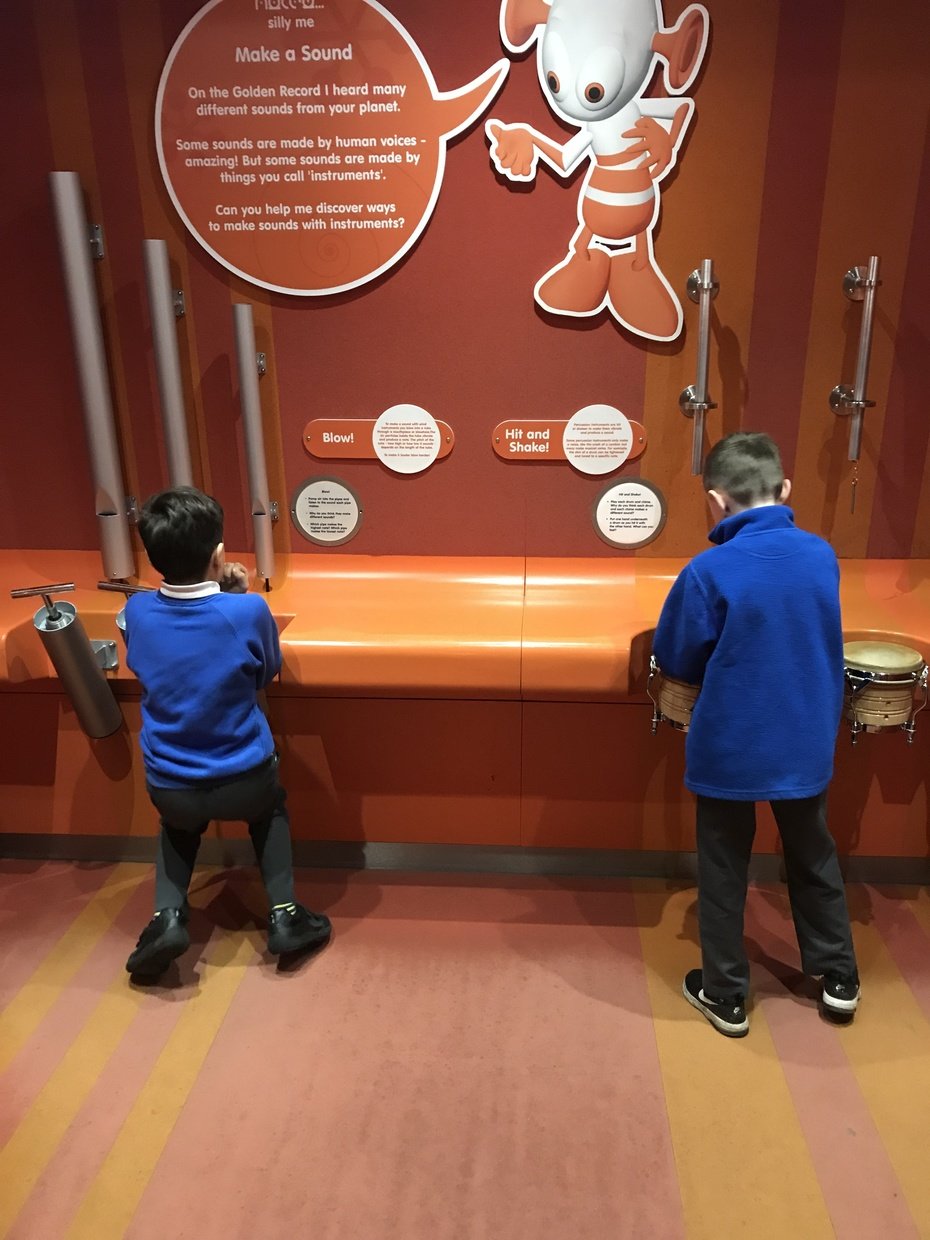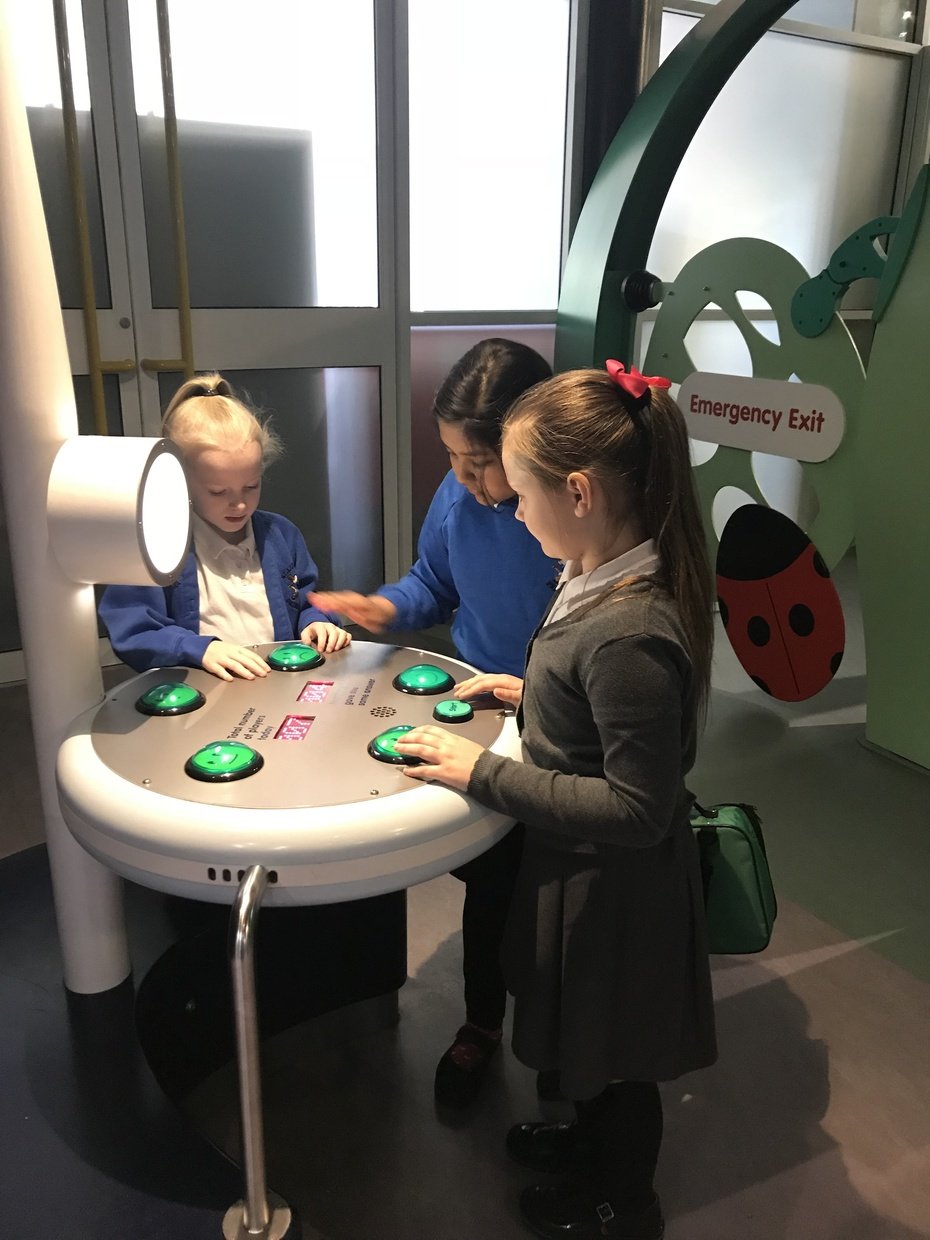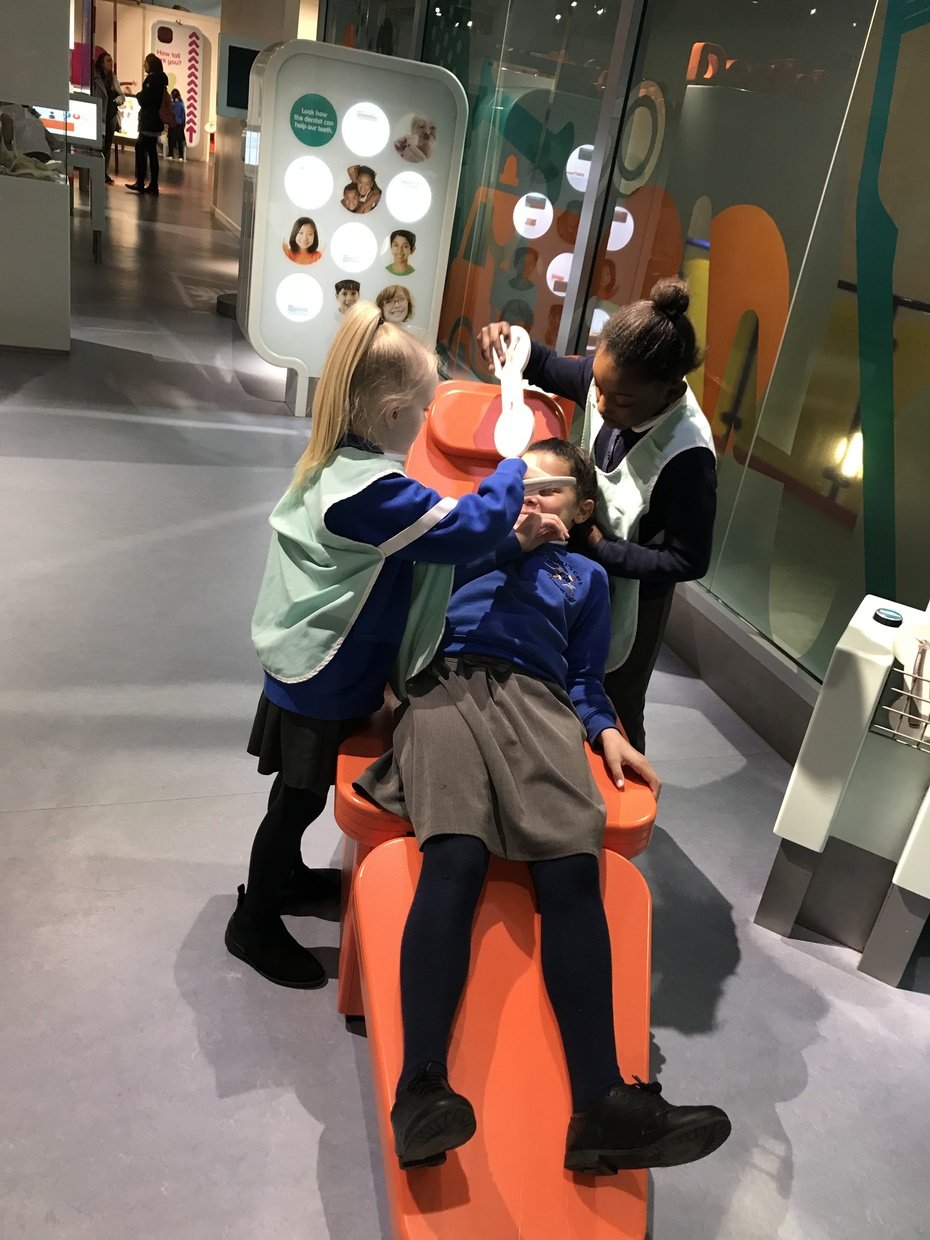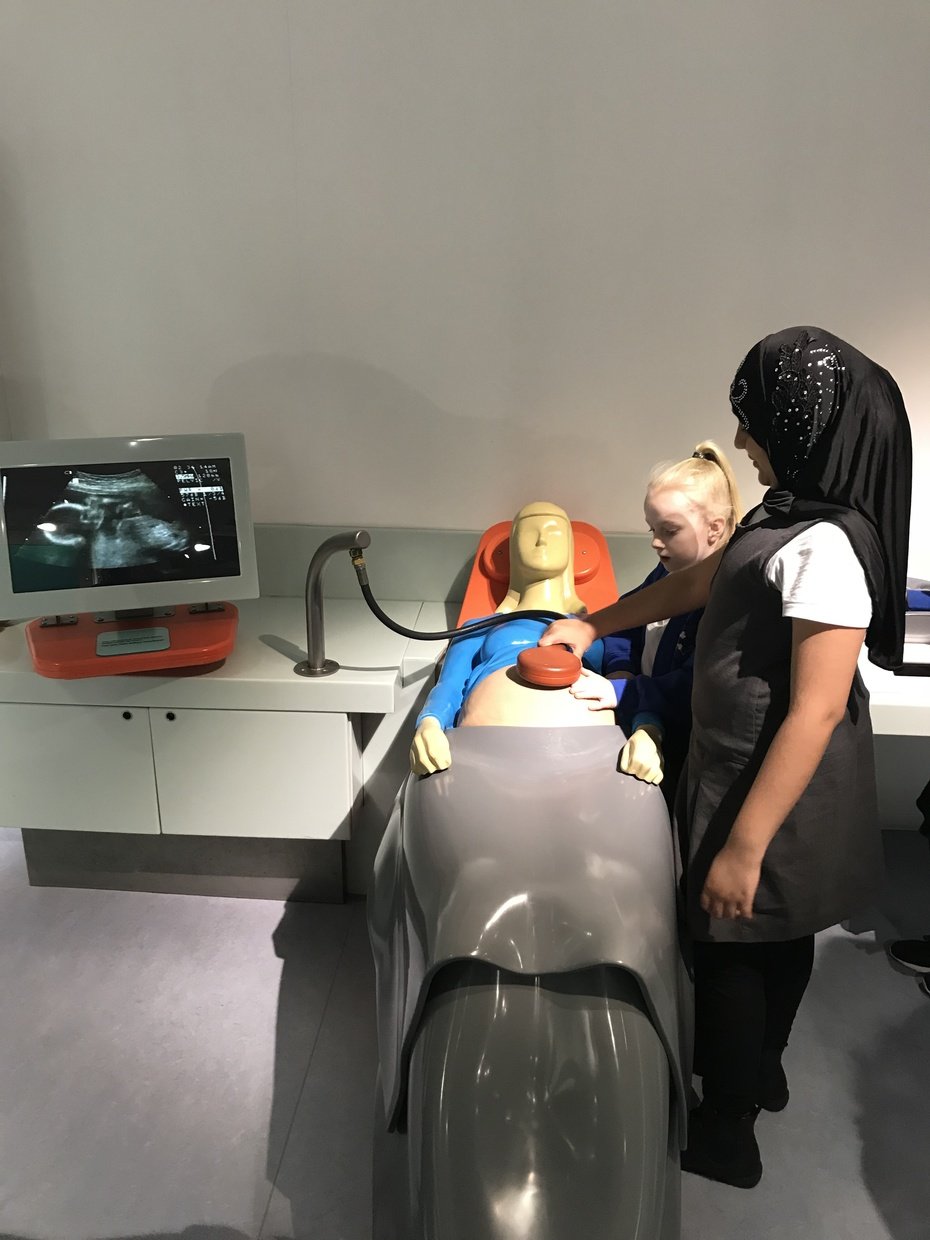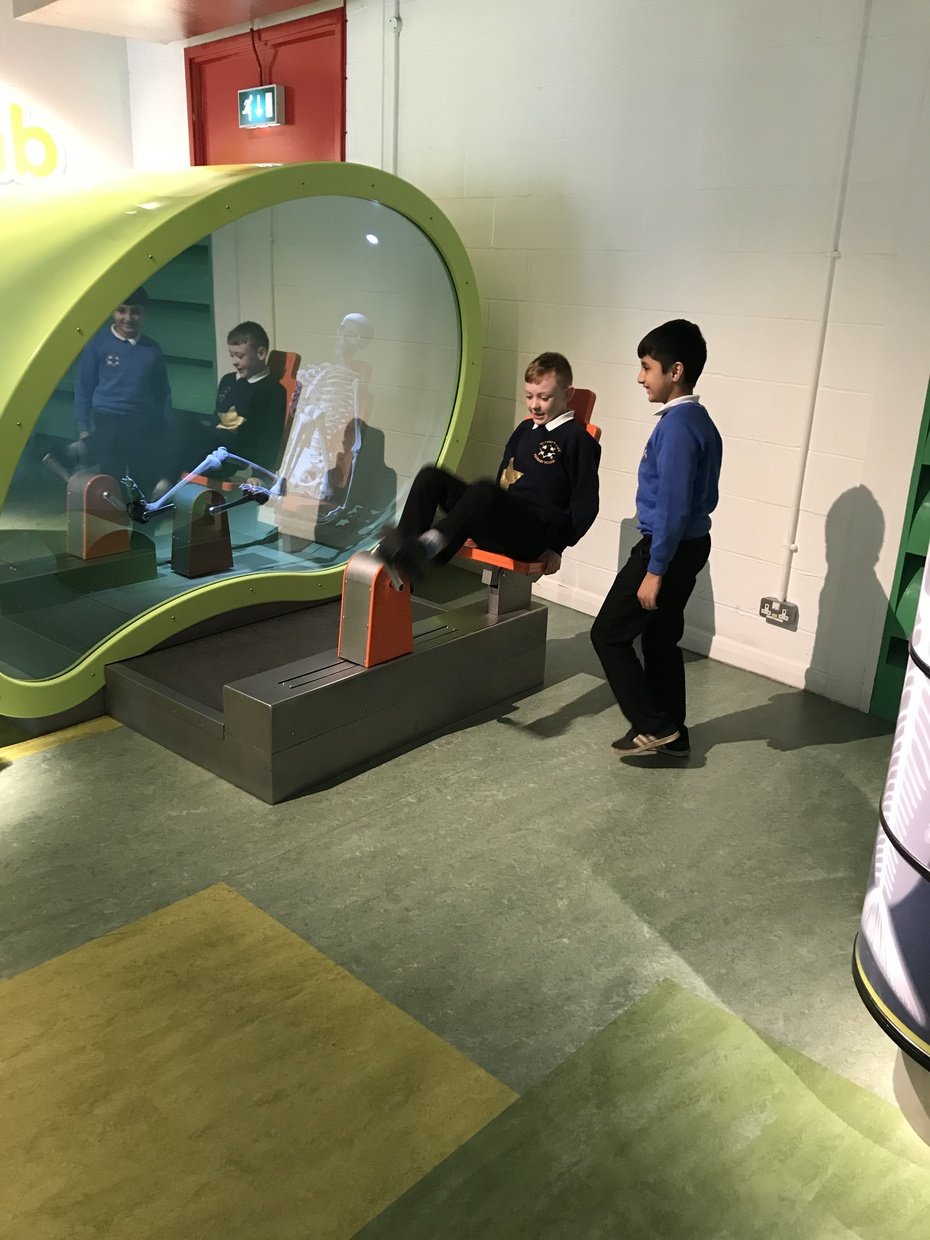 All children will continue to go swimming each week.
· Girls must wear one-piece swimming costume (not a two-piece "bikini" style one) for the lesson.
· Boys must have regular speedo-style fitted trunks. Shorts and underwear are not appropriate.
· If your child has long hair, please provide a swimming cap for them.
· They will also need a clean towel.
Purple Mash - please encourage children to use this at home!
Our school has recently signed up to a learning resource known as Purple Mash. This is an online learning platform that has teaching resources for our staff, but also applications and cloud space for each pupil, which they can access from anywhere on a variety of devices.
The children will each have a username and password which will allow them to get on to the Purple Mash homepage, and from there they will be able to play maths games, use publishing and art packages, coding tools and many other great resources. This will allow them to work on school IT projects from home, and also take control of their learning in their free time, and learn how to use these tools in a safe, accessible and fun environment.
All children now have their own user name and password
Current and Upcoming Classwork:
The children are looking at the following areas for each major subject. Additional help from home is always appreciated, and if you have access to books, websites, games or other resources that you think may give your child useful background knowledge or practice in these topics, it could really help give them an edge when in class.
Literacy

- This unit focuses on ICELAND - We will be designing travel brochures,persuasive posters/letters and writing non-chronological reports.
Maths

- Measurement - money and time. Problem solving and reasoning are central to maths learning - try to involve your child in your day to day maths problems at home!
Science

- Sound - The children will be learning about sound identifying how sounds are made, finding patterns between the pitch of a sound and features of the object that produced it.
Geography

- Why is Manchester a wow city? - Longsight library have lots of books relating to this topic - please encourage your child to visit the library and find out more about the city they live in.
Helping from Home:
Homework helps to consolidate what your child has been learning in class - please encourage your child to complete their homework.
reading each night - 20 minutes per day is the target!

learn the multiplication tables that the class teacher has asked them to focus on.

practise their spellings a little each night.

complete literacy and numeracy weekly homework (which will be given out each Friday).

assist them in completing their termly project - This terms project will be Statistics.
Up coming events:
SAT's tests - week beginning 14.5.18