The staff in year 4 are:
4CF - Mrs Clarke, Mrs Fawcett-Foster, Mrs Harvey and Miss Roddy
4H - Miss Hastie and Miss Long
Welcome Back...
Welcome back to St Luke's and most importantly, welcome to year 4. We hope that you all had a wonderful Summer holidays and are ready for a fun-filled, exciting year. We can't wait to get started!
There will be lots of learning happening from day one with lots of exciting units and topics. So, let's find out what you will be learning about...
Literacy:
Our first unit in Literacy will be Robin Hood. We will be reading lots of different legends that have been written about Robin Hood and writing our very own versions. As well as story writing, we will writing newspaper reports and letters.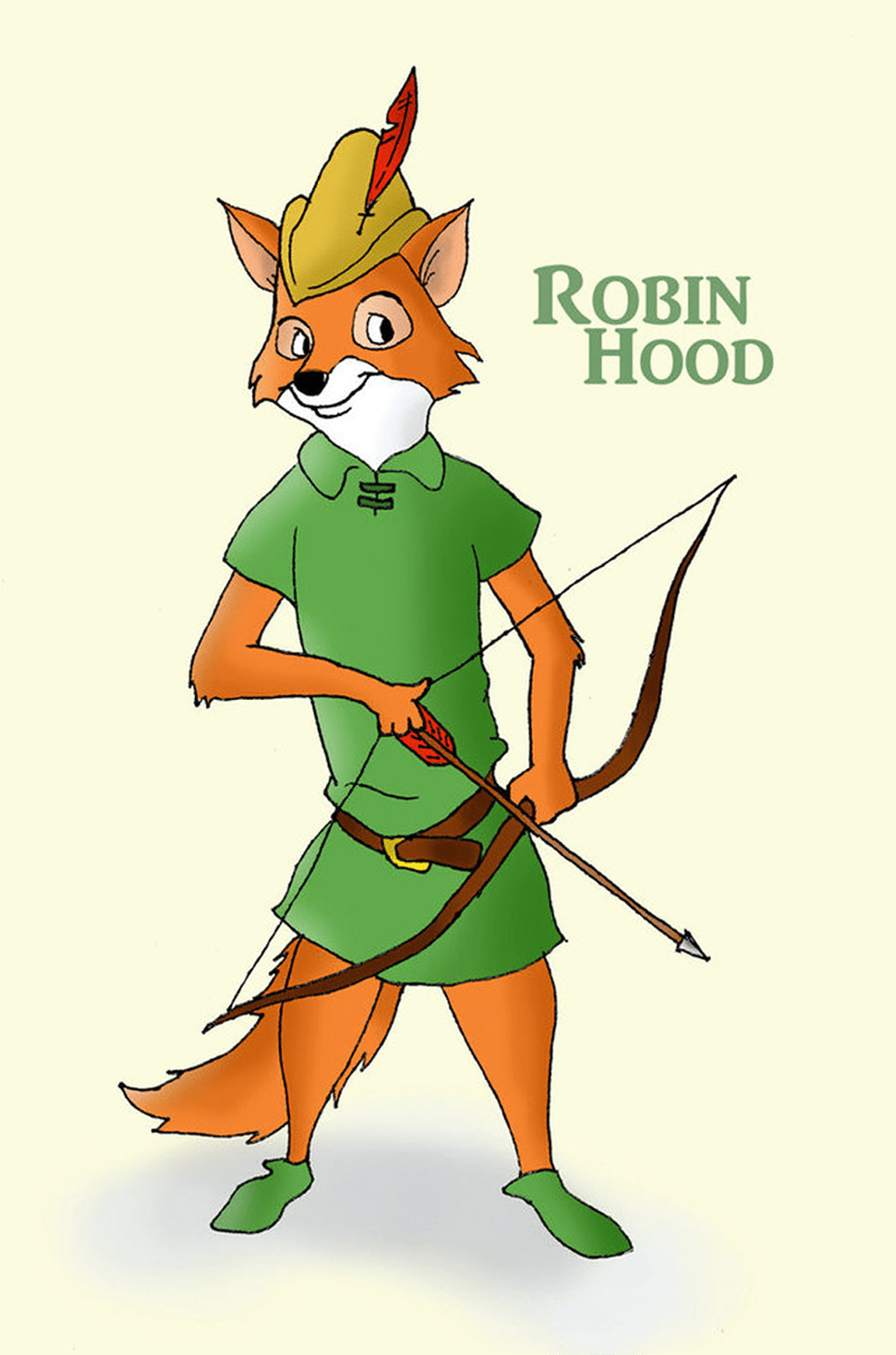 Numeracy:
In Numeracy, we will start by looking at Place Value. We will be learning about: Roman Numerals up to 100, rounding to the nearest 10 and 100, counting in 1000s,partitioning, number lines to 10,000, comparing and ordering numbers and negative numbers.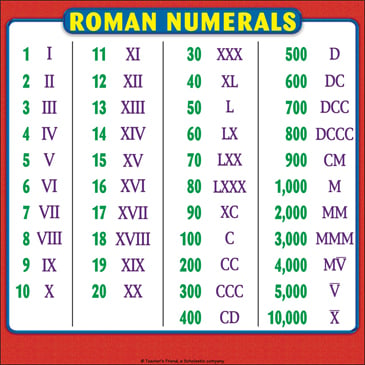 Science:
In Science, we will be learning about 'All Living Things'. We will be learning about all different types of living things and how we can describe, group and classify them. We will be doing a range of experiments and learning how to present our work in a variety of ways.
History:
Our first topic in History this year will be all about the Romans. We will be investigating the key question: How did the arrival of the Romans change Britain? We will be looking at key people and events and how they impacted Britain and its people. What can you find out about the Romans?
P.E:
Both classes will have PE 3 times a week (gymnastics, dance and outdoor games). It is important that your child always has their kit in school. Our PE kit is a white t-shirt, black shorts or to-the-knee leggings with pumps or trainers.
ICT:
Our first unit in ICT will be coding. We use 'Purple Mash' in our ICT lessons and all children have their own username and password so they can also access this at home. Please encourage them to go on Purple Mash at home where they can extend their learning.
Swimming:
Swimming is also part of the year 4 curriculum and is a Government requirement. All children will therefore be going swimming every Thursday morning. A letter was sent out at the end of year 3 with all the information you need and will be resent in the first week back. Please ensure that your child has the correct swimwear:
Girls must wear one-piece swimming costume (not a two-piece "bikini" style one) for the lesson.
Boys must have regular speedo-style fitted trunks. Shorts and underwear are not appropriate.
If your child has long hair, please provide a swimming cap for them.
They will also need a clean towel.
Homework:
Literacy and Numeracy homework will be given out every Friday and must be returned to school the following Monday. Detentions will be given out if homework is not given in on time. If you are unsure about homework that has been given, please speak to your child's class teacher and we will be more than happy to go through it with you.
Class Dojo:
Miss Hastie's class will be using Class Dojo which parents can sign up to for free. This allows you to see how your child is getting on in class and also allows you to contact Miss Hastie should you need to speak to her. Children can earn 'positives' for various things including reading at home, helping others and displaying effort (plus many more)! Please speak to Miss Hastie if you'd like any more information on this.
There will be a big push with reading and times tables this year. Please read at home daily with your child and sign their reading record. Children will need to know all of their times tables for a new times tables test that the Government will be introducing so please practice these at home. There are some fabulous dancing videos on BBC SuperMovers which will really help the children. Please see link below.
https://www.bbc.co.uk/sport/football/supermovers
We are looking forward to welcoming you all back this week. Please don't hesitate to see your child's class teacher should you need anything :)