The staff in Year 3 are:
3M - Mrs Louden & Mrs Selby-Shore
3H - Miss Hastie & Miss Long
-----------------------------------------------------------------------------------------------------------------------------------------------------
Important Reminders:
It is Parents' Evening on Tuesday 17th October 2017.
Please return the letter and see your child's teacher to secure your appointment.
Hathersage:
Both year 3 classes had a fantastic time in Hathersage last week! The children learnt new skills, conquered their fears and had lots of FUN!!
Literacy:
We are in the process of writing our 'hot writes' for our News Recounts. We are writing a news article about The Three Little Pigs... but not all is as it seems. Could it be that the Big Bad Wolf is innocent after all?
Literacy skills:
- Can you punctuate your sentences correctly?

- Can you use time conjunctions?

- Can you write in paragraphs?

- Can you write in the past tense?

- Can you use inverted commas?
- Can you come up with a creative headline?
Help Your Child By:
1. Read, read and read every day for at least 15 minutes.
2. Learning our weekly spellings.
3. Discuss any new vocabulary with your child.
Numeracy:
This week we are moving on to addition and subtraction. We will be developing our mental strategies in this area and also learning some new written methods.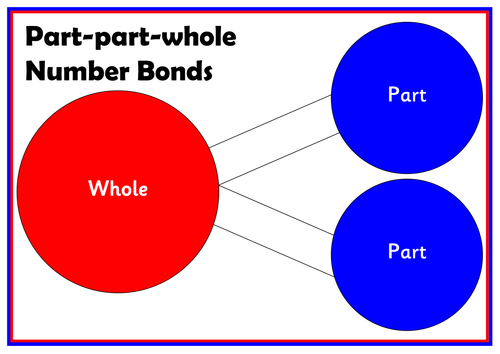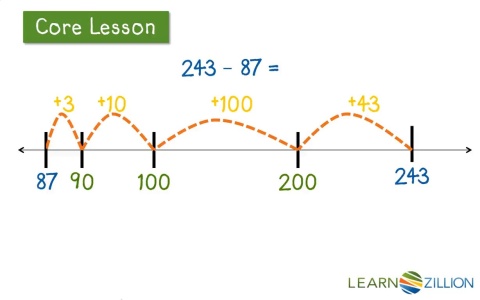 Numeracy Skills:
- Can you add/subtract using mental strategies?
- Can you add/subtract 1s, 10s and 100s from a 3-digit number?
- Can you add using the expanded column method?




Science:
Our science focus this term will be forces and magnets.
What can you find out about different forces?
Do you know what a magnet is and what it does?
Can you recognise materials that are magnetic?
PE:
We have PE three times a week - Dance, Gymnastics and Games.
Please bring a white T-shirt, black shorts and pumps/trainers. Please keep your kit in school and wash it every half term!
Homework:
Homework is given out every Friday and is to be returned on Monday. Please make sure your child does his/her homework every weekend AND reads his/her book every evening. Spellings are also given out every Friday ready for a test each Thursday.
Remember you can ask for help from your teachers if you cannot do your homework.
School Fund
Remember that you can earn Class Dojo points by bringing in school fund. Let's aim for 20p a week :)
Thank you for visiting!
Any questions, please contact your child's teacher :)