The staff in Year 3 are:
3M - Mrs Louden & Mrs Selby-Shore
3H - Miss Hastie & Miss Long
-----------------------------------------------------------------------------------------------------------------------------------------------------
Welcome to Summer 1!
Here we are in our final term, Summer 1. Time really is flying by and we have lots of exciting things planned in Year 3. So, let's work really and make this the best term yet!
Parents' Evening was a great success and it was lovely to celebrate your child's achievements with you.
Thank you for your continued support.
Literacy
This term we are learning about information texts. We are writing an information text about our own unicorns.
We are also learning about different types of sentences and using these in our own writing.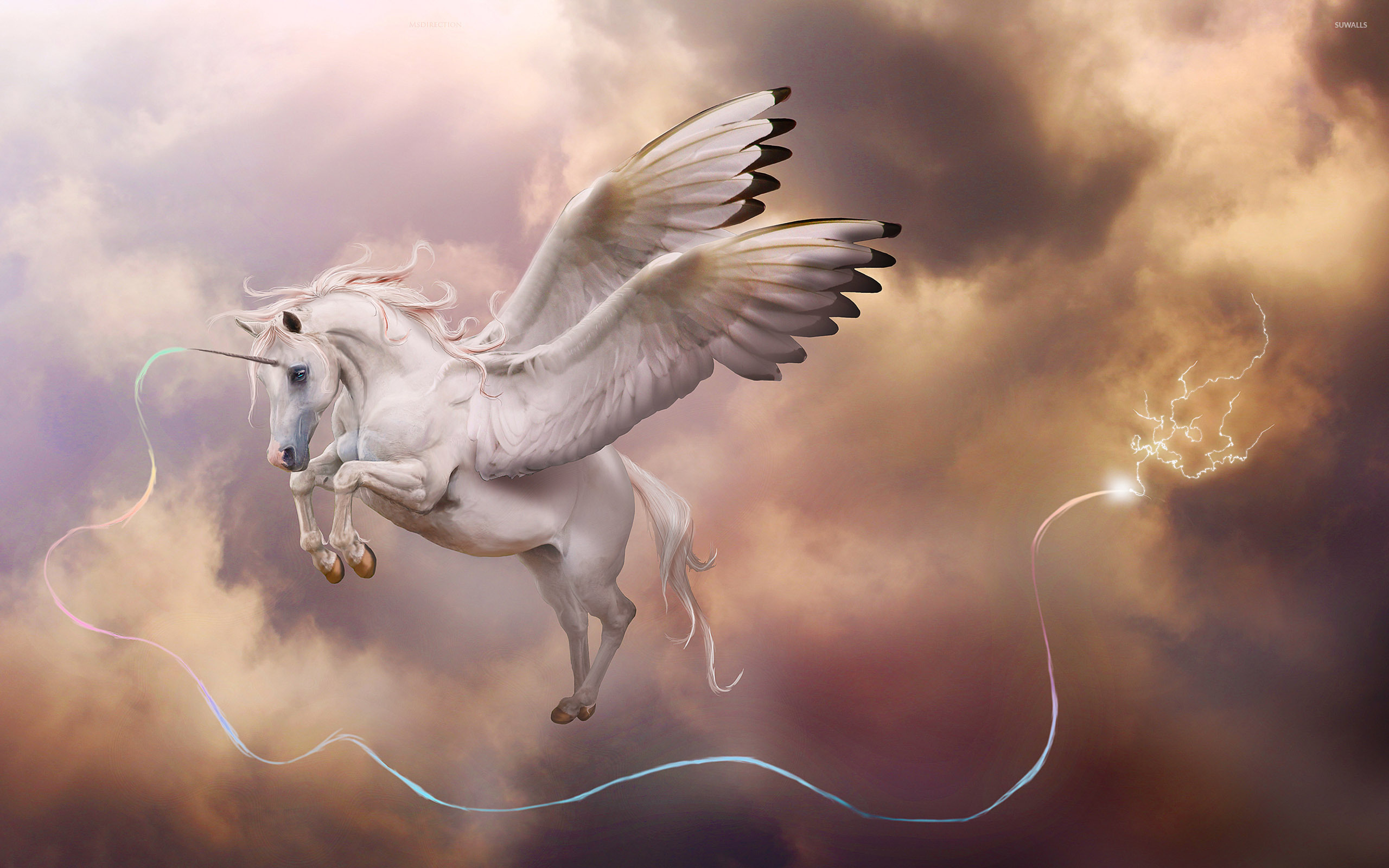 Numeracy
We are learning about fractions. We will be learning how to find fractions of a shape and amount. We will be learning how to represent non-unit fractions and find a non-unit fraction of an amount. We will also be learning about equivalent fractions.
We will also consolidating our knowledge of the 4 operations.
What questions could you ask about this fraction wall?
How many fractions can you find that are equivalent to a half?
Science
At the start of this term we will be concluding our Light and Dark topic before moving on to our next topic...
This term we will be designing and carrying out our own investigations to find out what a plant needs in order to survive and grow.
Get ahead in Science and remember the different parts of a plant.
History
This term's history is all about the Vikings and Anglo-Saxons
We are learning about who these people were, where they came from and their settlements
ICT
Typing
We are learning to use the keyboard so we can increase our typing speed.
Debating
Every week we practise our debating skills. As we are improving, we are applying our debating skills in our lessons.
PE
We have PE three times a week - Dance, Gymnastics and Games.
Please bring a white T-shirt, black shorts and pumps/trainers. Please keep your kit in school and wash it every half term!
Homework
Homework is given out every Friday and is to be returned on Monday. Please make sure your child does his/her homework every weekend AND reads his/her book every evening.
We are also now giving homework out on 'MyMaths'. Please see your child's teacher if you have any questions about this.
Remember you can ask for help from your teachers if you cannot do your homework.
School Fund
Remember that you can earn Class Dojo points by bringing in school fund.
Thanks for visiting year 3's class page.
Remember that if you have any questions, your child's class teacher is available to chat to you.