Welcome to year 1!
Our team is:
1W: Mr Warner and Mrs Pritchard
1M: Miss Mahmood and Mrs Chowdhury
This term we will be learning lots of exciting new things with our theme, 'Under the Sea'
Firstly, we will be reading the rhyming book 'Commotion in the Ocean'
Watch this clip and learn about the sea creatures and the rhymes!
For the first half term, in literacy we will learn how to write captions and lists, as well as simple sentences giving information about the sea creatures.
We will also visit the aquarium in the Trafford Centre to see these animals up close!
We will learn about many creatures including:
Sharks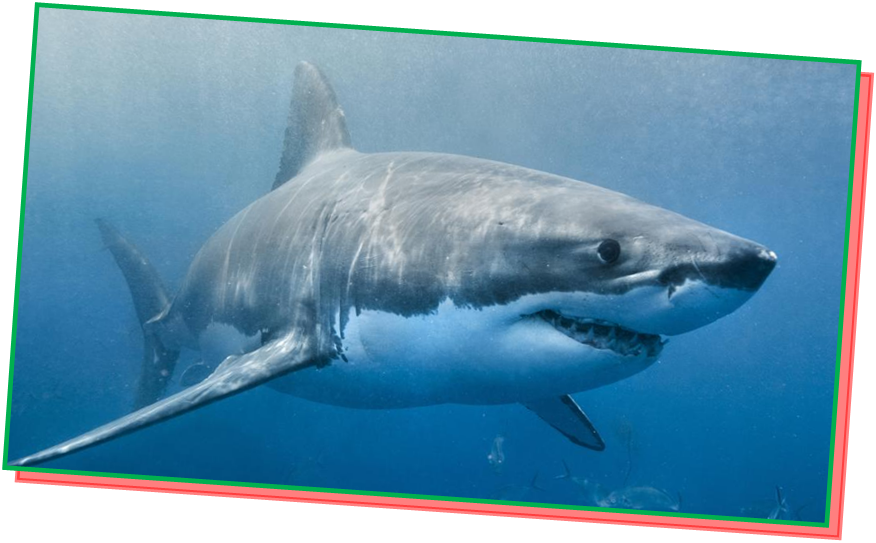 Test your ability to make three digit numbers and try and beat the computer!
http://www.learnalberta.ca/content/me3us/flash/lessonLauncher.html?lesson=lessons/05/m3_05_00_x.swf
Can you make these number bonds to ten?
http://www.iboard.co.uk/activity/Alien-Pairs-to-10-733
Can you recognise all the different coins? Play the games to practise adding the different coins up.
https://www.topmarks.co.uk/Flash.aspx?f=PriceListsv5
https://www.topmarks.co.uk/Flash.aspx?f=diennesandcoinsv3
Literacy
In the last part of the term we will be looking at poetry and the children will be given opportunities to write their own poems. The children will be given opportunities to recognise and use descriptive, informative and rhythmic language within their writing.
Science
As Spring turns to summer, flowers become pollinated and turn to fruits with seeds.
Look around at the changes Can you spot these flowers and berries in the school?
Learn about different trees and wild flowers as well as the best pollinators in the UK.
https://www.woodlandtrust.org.uk/visiting-woods/trees-woods-and-wildlife/british-trees/
http://www.countrylife.co.uk/gardens/a-simple-guide-to-the-wildflowers-of-britain-71271
Humanities
What did Manchester look like over a hundred years ago?
What is the same? What is different?
Project

We are introducing a fun new aspect to our learning this year: Projects!
Every term we will give the children a 'project scrapbook' and a subject for them to research and study at home. Parents and children can work together over a few weeks and hand in the finished projects on the first Monday back after the half term. The best projects will win prizes! The aim is to encourage children to be creative and self- motivated as well as giving them further opportunities to practise their key skills, such as reading, writing and maths, at home.
PE
White T shirt

Black shorts or leggings (above the knee for gymnastics)

Pumps or trainers
(Long hair must be tied back, no jewellery must be worn at any time and head scarves must be securely fastened or removed for PE)
We take part in dance, gymnastics and outdoor games every week (depending on the weather of course!) and children need to have appropriate kit for all PE lessons. It is easier if PE kits are kept in school on the children's pegs and only taken home at half term holidays for a wash.
Watch the Olympics gymnasts. Which piece of equipment did you like the most? How do the gymnasts help themselves balance?