During this term, we look forward to welcoming new children and their families to Reception, and to our school community! We look forward to sharing our exciting adventures and journey through the year with you!
Meet the Staff...
RECEPTION W
RECEPTION C


Miss Weale
Miss Daly



Mrs Chohan
Mrs Selby-Shore
Welcome to Autumn Term 1 in Reception!
Welcome back everyone, hope you all had a wonderful summer holiday. This half term we will be learning about traditional tales including: Goldilocks And The Three Bears, The Three Little Pigs and Little Red Riding Hood.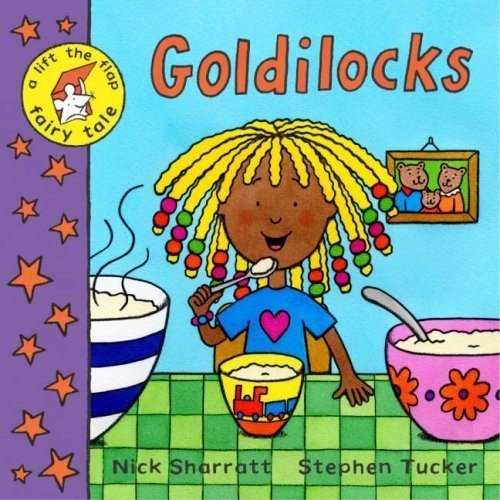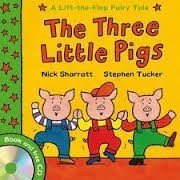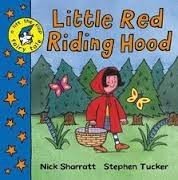 We will start work on a home work project - 'Where I Live'.
Later on in the half term, we will be celebrating Halloween, Harvest Festival and Bonfire night. We will be creating lots of fun and exciting art based around these festivals.
Reading - Please can you read with your child for at least 10 minutes a day.
Phonics, Phonics, Phonics!!
In Phonics, we will be looking at Phase 2 and 3 of letters and sounds.
We will begin to blend our phase 2 sounds to read and write words, for example: c-a-t = cat ch-i-p = chip
The sounds we will be focusing on in Phase 2 include; s, a, t, p, i, n
and in Phase 3 include; m, d, g, o, c, k, ck, e, u, r, h, b, f, l.
Parents/carers can help us at home by practising letter formation and identifying these sounds in words in our reading books.
Ask your teacher for your individual child's focus sounds for the week!
Numeracy
In Numeracy, we will be looking at our numbers, counting forward and backward to 10 and above, the use of positional language and basic 2D shapes.
Parents can help us practise this by counting with us at home, helping us form our numbers, and looking for shapes out and about!
Our Termly Topic
We will be looking at traditional tales this term, focusing our literacy and creative work around these stories
The EYFS Framework
Throughout Nursery and Reception, we deliver the Early Years Foundation Stage Profile. We use this to teach each child, considering their level of development and any additional needs. A copy of this can be viewed here :
https://www.foundationyears.org.uk/eyfs-statutory-framework/
Staff are always on hand to discuss your child's development and give advice or practical support on how to encourage learning at home as well as at school! We are happy to help!
This page will be uploaded on a regular basis will any class information, news and alerts, and pictures and videos showcasing our learning while at St Luke's!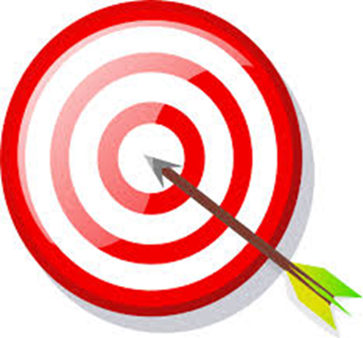 Our Class Targets
| | |
| --- | --- |
| This half term we are focusing on writing our names and captions, letter formation and applying our phonics independently. | |
| We will be focusing on counting forwards and backwards to 10 and above. | |
| Learning our sounds in phonics! These include phase 2 and 3. | |
| | | |
| --- | --- | --- |
| | Useful Websites | |