Thank you for visiting the webpage. Our 2 reception classes are made up of 60 friendly and polite children who work and play together very well. We have a strong emphasis on developing early literacy and numeracy skills but also encourage creativity, investigative skills and independence.
Scroll down to find out more......
Meet the Staff...
RECEPTION K
RECEPTION H

Mr Kennedy
Ms Martin
Ms Pugh

Miss Halliwell
Mrs Hodgkiss
Miss Miley
Miss Chloe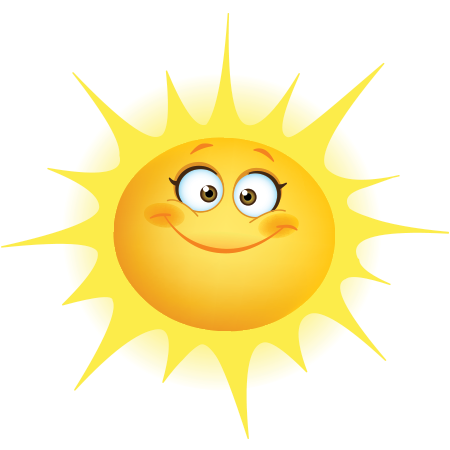 Summer In Reception
Here we are in Summer term! Wow! What great fun we have had so far in Reception! We have learnt about; Traditional Tales, Life Cycles including butterflies and sunflowers, mini beasts, Chinese New Year, Seasons and much, much more! We have also taken part in the Christmas play Woopsie Daisy Angel, took pride of place in the annual Easter Bonnet Parade around our local area, and developed long lasting friendships! Here are some pictures of us learning about these topics and celebrations.....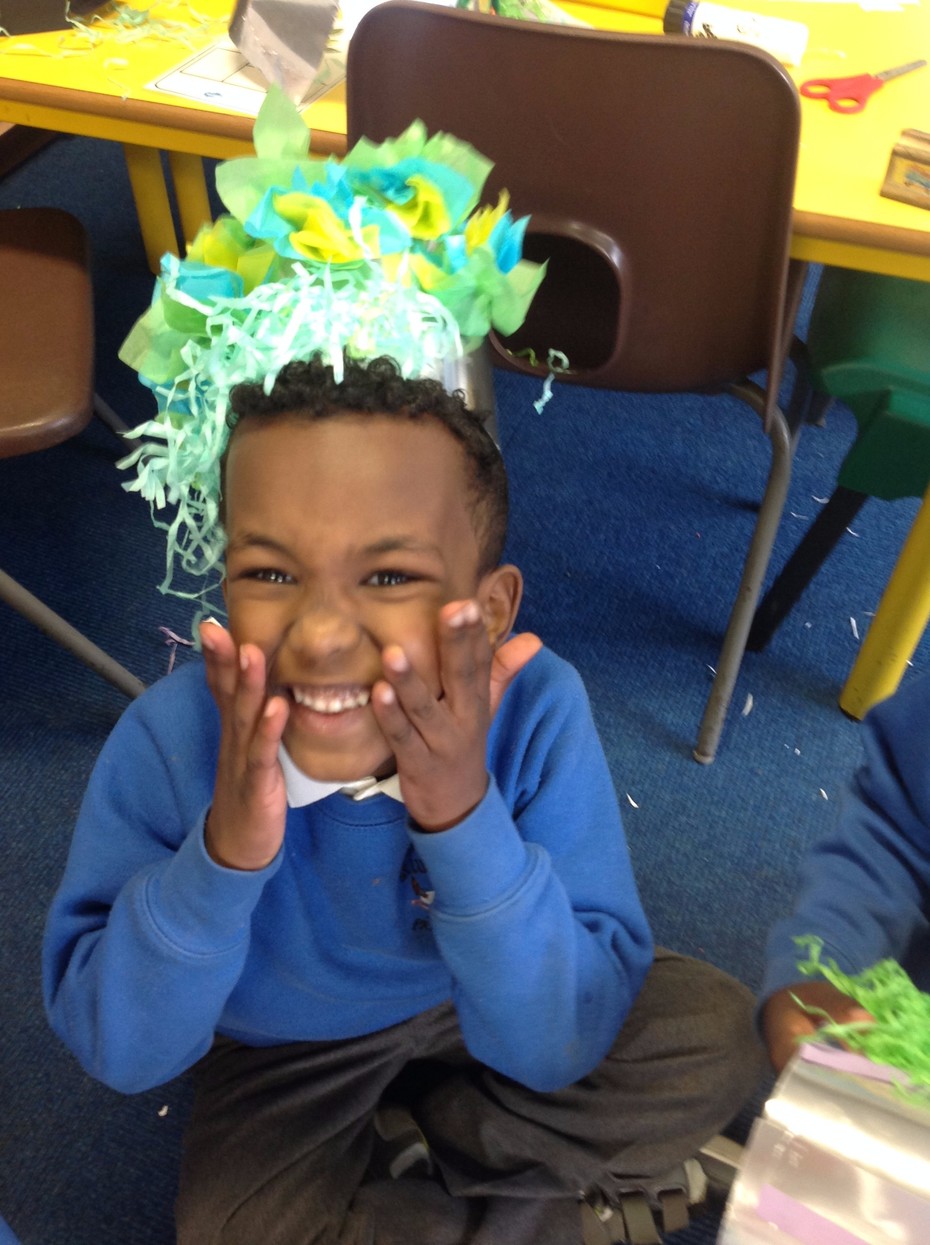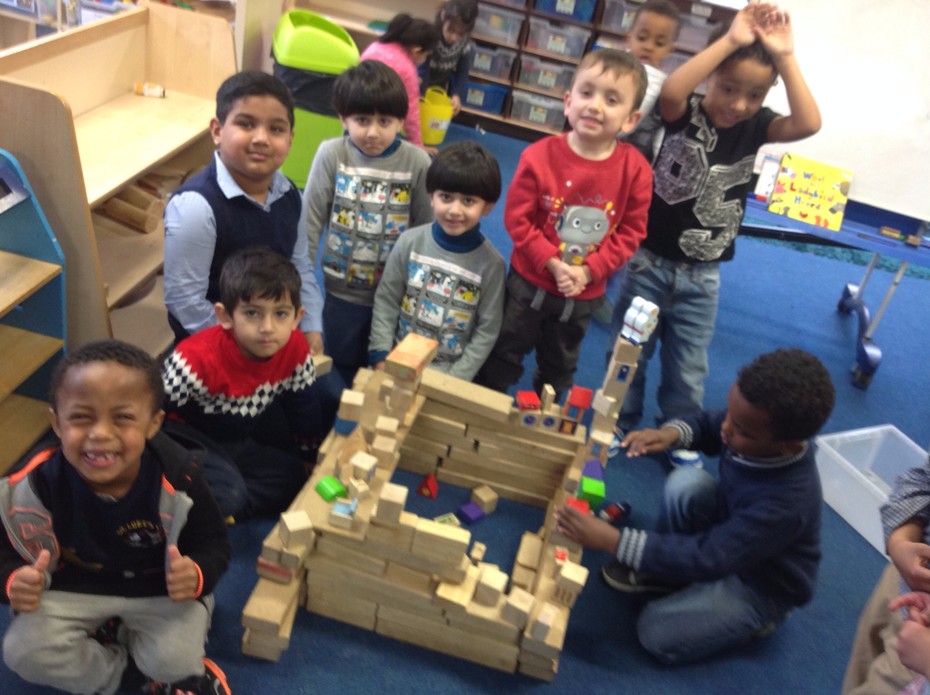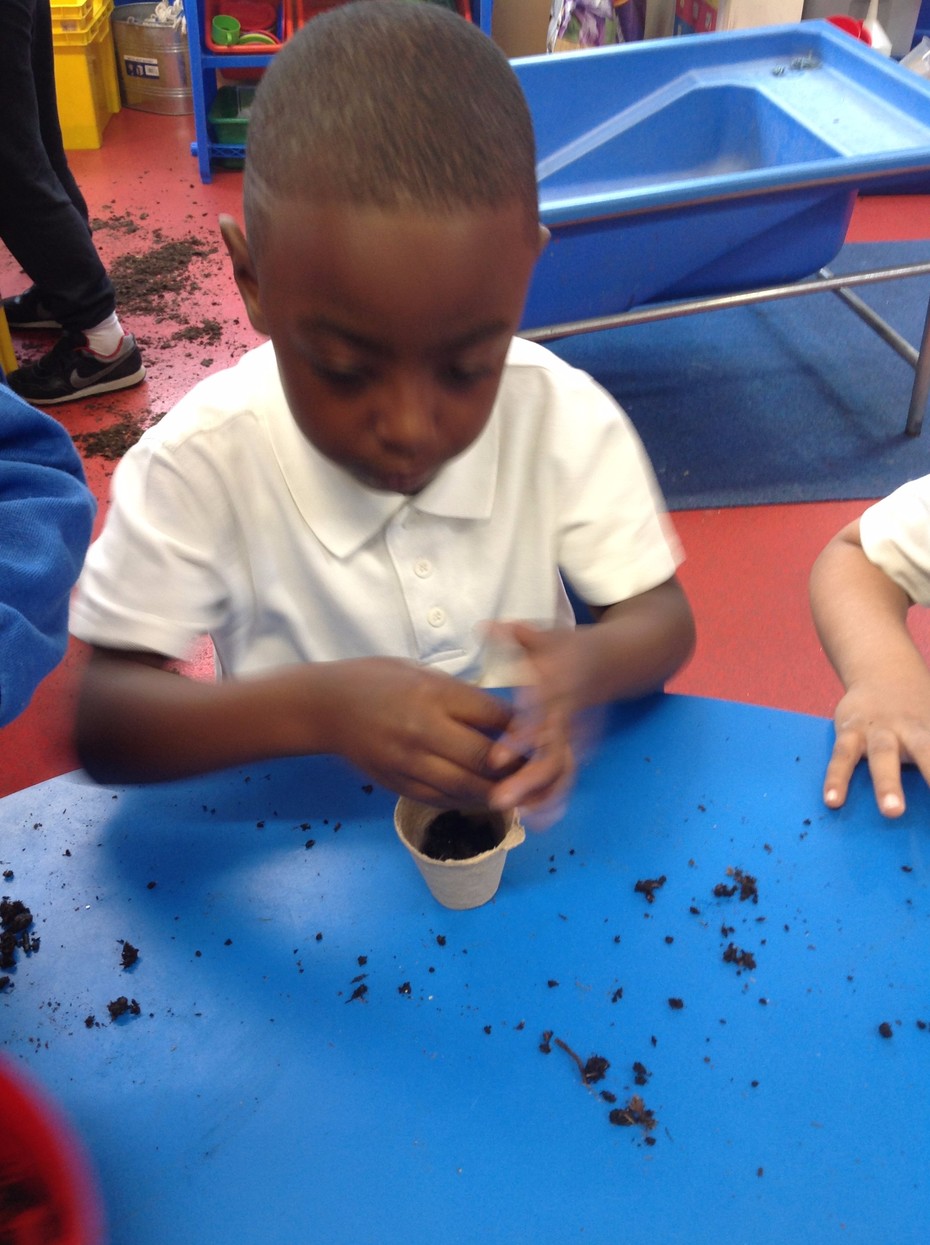 This term we are focusing on the transition from Reception to Year One! Later on this term we will get the opportunity to meet our new teachers and we can not wait!! To get us ready for this we have been talking about the differences in Reception and Year One, trying to be more independent, and working hard on our targets to give us a running start into Year One!
Here are some pictures of some of our favorite activities we have done so far......
Having read the story of The Magic Porridge Pot the children made their own clay porridge pots and then made the porridge. Delicious!!!!! (Come and see the children's magic porridge pots on display in the classroom). Ask your child to retell you the story of The Magic Porridge Pot.
And just like The Little Red Hen we also made bread.
Go for a visit to Longsight Library and loan some more traditional tales storybooks.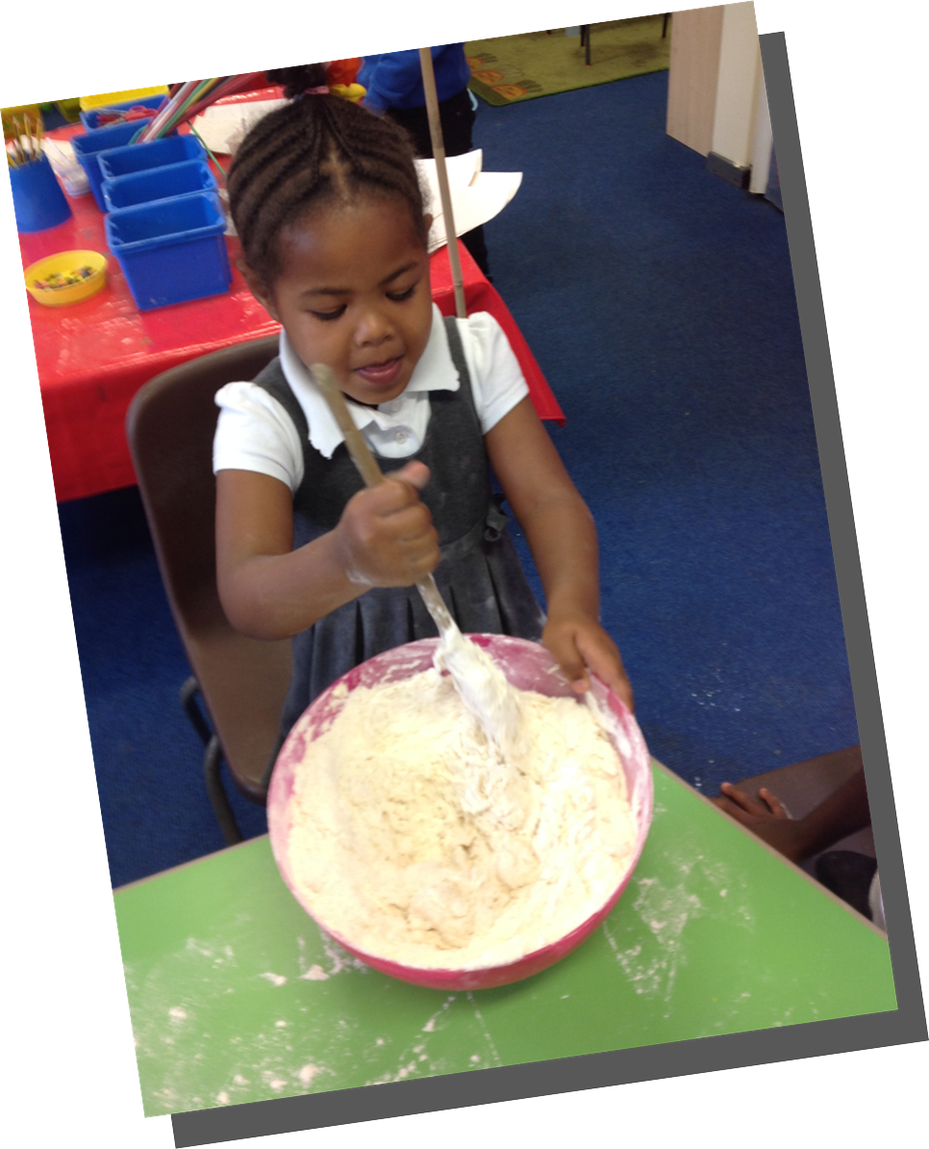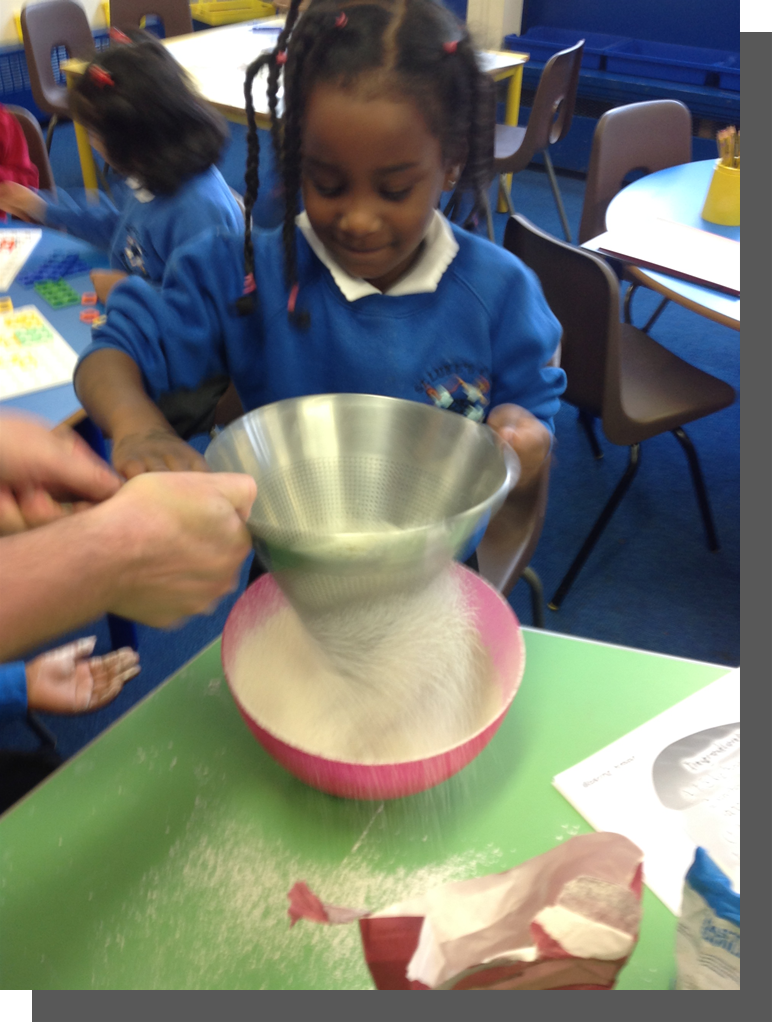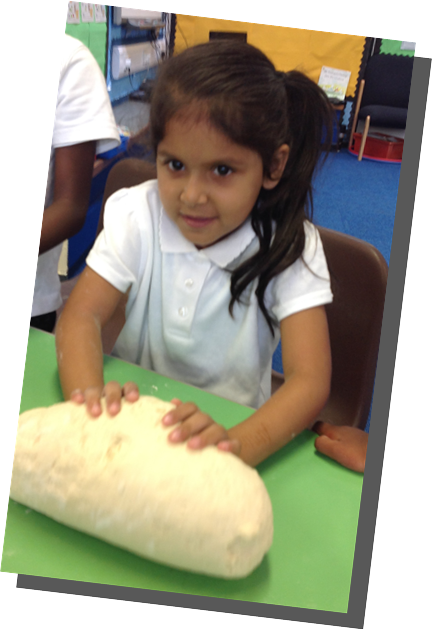 We have been learning about different shapes and how to describe them.
The children went on a shape hunt around the Early Years playground.
When coming to school look out for different shapes.
Ask your child to tell you what shapes they are.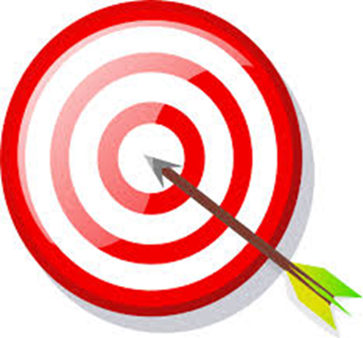 Our Class Targets
| | |
| --- | --- |
| This half term we are focusing on writing sentences, using our phonics and remembering to use capital letters, full stops and finger spaces! | |
| Counting up to 20 and beyond! Many of us can now count to 100! we are also focusing on addition and subtraction and problem solving! | |
| Learning our sounds in phonics! These include phase 2,3,4 and 5!! | |
Watch the children act out and retell the story of Little Red Riding Hood
| | | |
| --- | --- | --- |
| | Useful Websites | |