Early Years Foundation Stage
Welcome back everyone!
Staff
Mrs Stockley, Mr Moss Miss Williams, Mrs Khan, Miss Holly and Mr Davenport
Feel free to chat to your child's key worker at anytime , or the EYFS Coordinator via e-mail c.williams@st-lukes.manchester.sch.uk.
Links
Click HERE to access our new 2016/2017 Brochure.
Click HERE to access our EYFS carriculum
Click HERE to access our long term planner
Click HERE to access the EYFS Safeguarding and Welfare policies- including links to our our lunch time menu, our healthy eating policy and infection control requirements
Topics: Growing and Life Cycles - Summer 2017

This term we are reading books about nature
The Very Hungry Caterpillar
Stick Man
Shark In The Park
Non fiction texts about Mini Beasts and other Creatures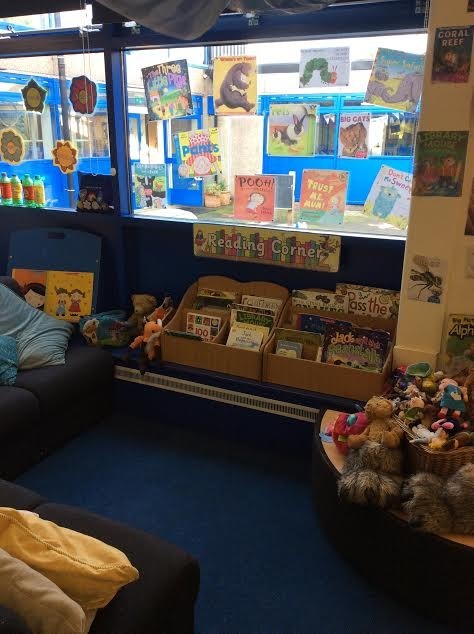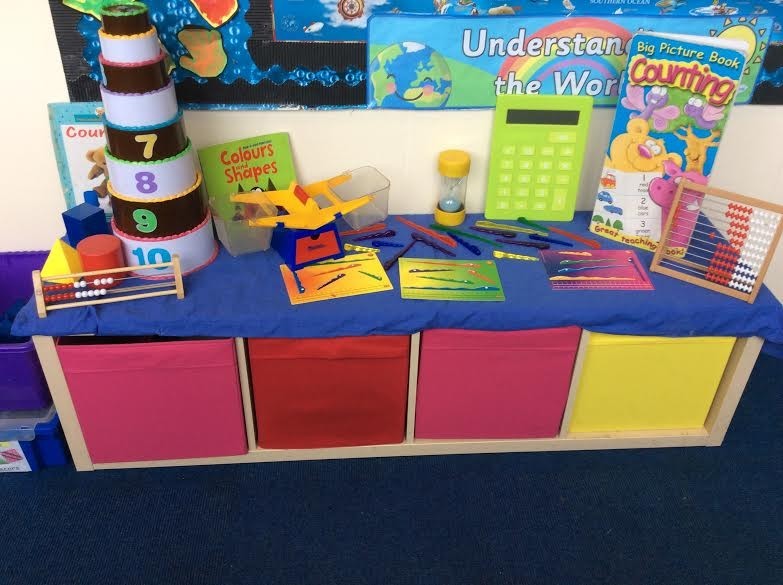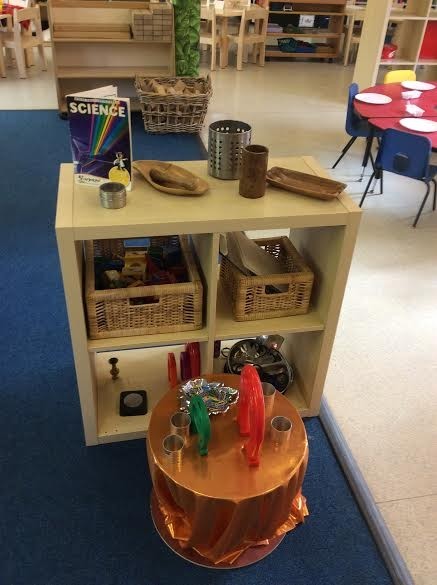 Maths area
Reading corner
Science station
Role play and dress up area
Water tray
Small world and construction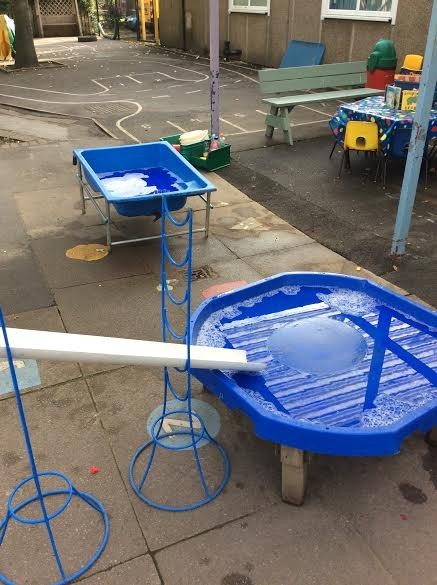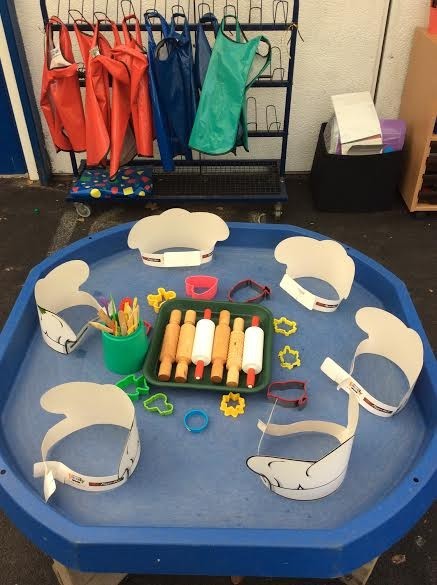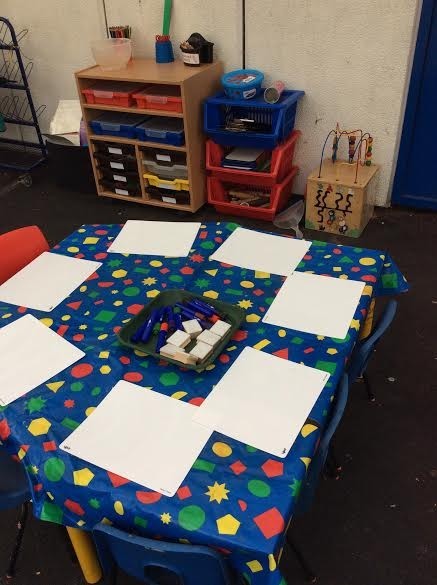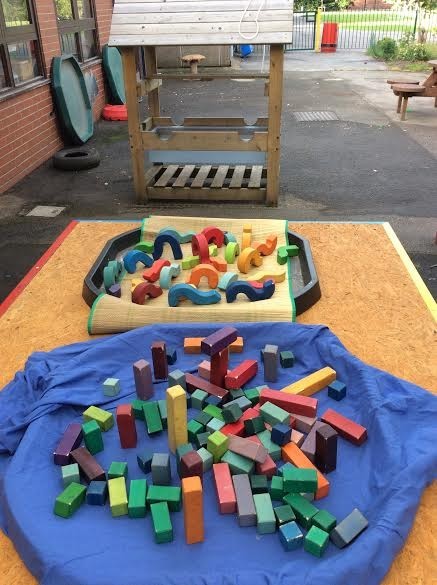 We have also a variety of activities outside including:
Building and Construction
Reading and Writing
Malleable
Water play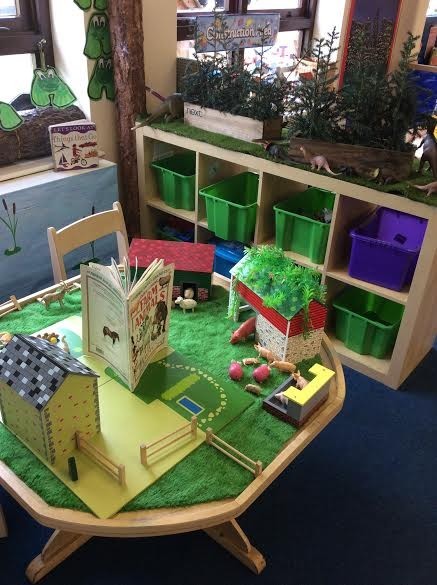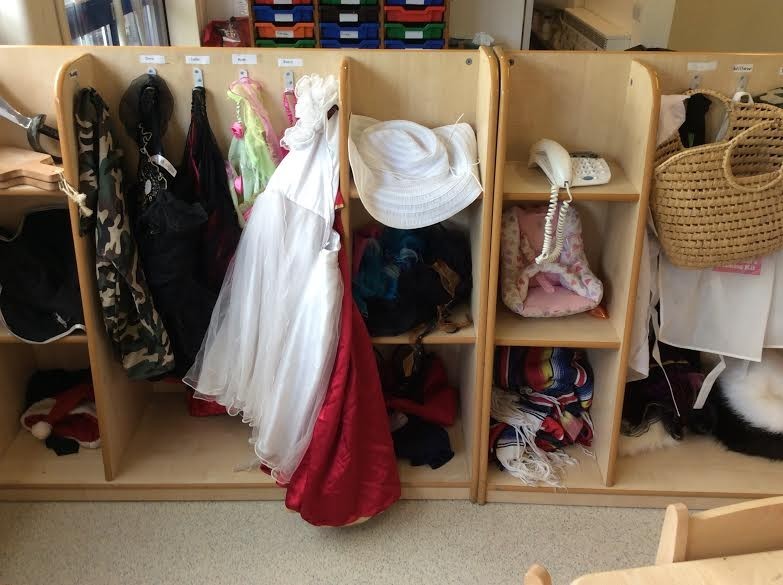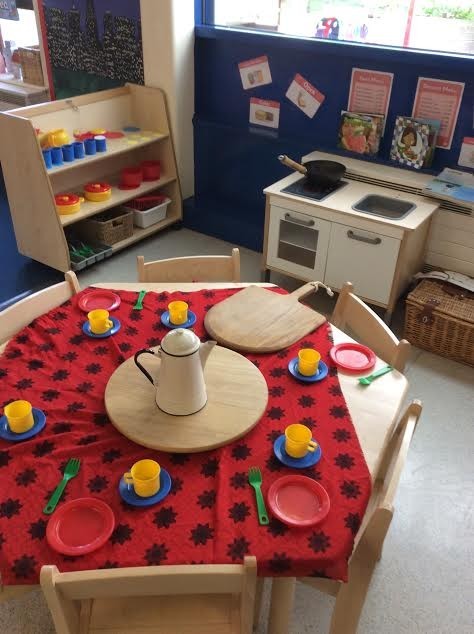 Our next homework project will be completed over the summer holidays
The project is 'All About Me'
At home you can...
Draw a picture of yourself
Stick a picture in your book of yourself and your family
Draw a picture of your house and write your address
Learn what number you live at
How many people live in your house?
How many brothers and sisters do you have?
Draw a picture of your family
What's your favourite food? Make a picture or take a photo of it
Tell us all about yourself, what you like playing with and who your friends are.
Tell us what you do over the holidays.
You could stick in tickets, leaflets or photos of places you visit.
Collect shells if you go to a beach.
Any extra art work or photos can be include, as well as any comments your child makes
Please help your child to make pictures and bring them in to school to stick into the topic book
Any pictures you take, please either print them yourselves or email them to Miss Williams who can print them out at school
c.williams@st-lukes.manchester.sch.uk.
We have a healthy eating policy in EYFS providing fruit and milk to the children every day. Encourage your child to drink water - it's good for you!
Please ensure that packed lunches are healthy and nutritious. We have children with nut allergies, so avoid these in packed lunches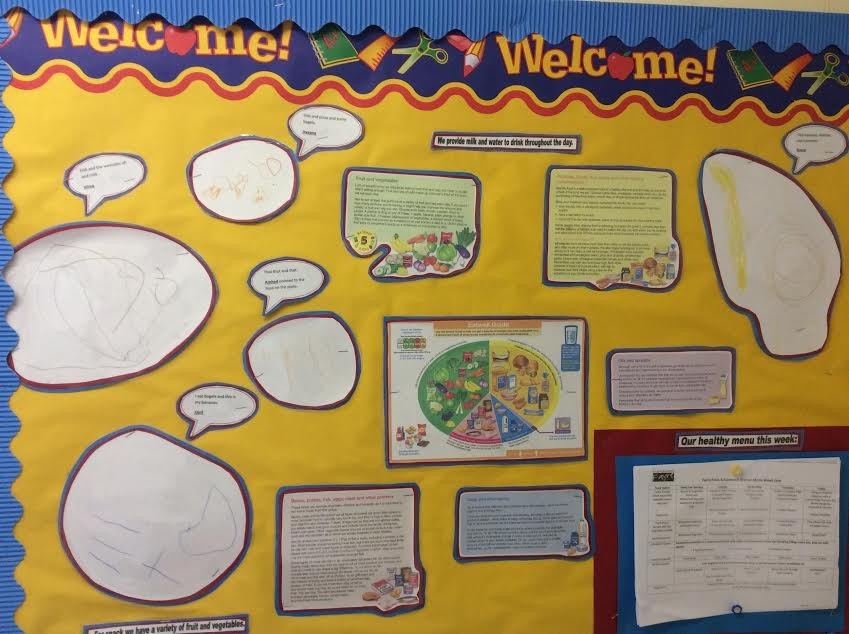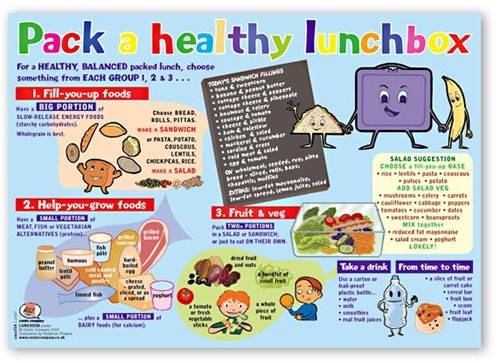 We will spending lots of time outside. Please bring appropriate clothing.
Bring a change of clothes in case your child gets mucky.
ALSO PLEASE MAKE SURE YOUR CHILD'S JUMPER HAS THEIR NAME IN!!!