Growing and Lifecycles
Summer 1
Meet the staff
Miss Williams EYFS Phase Leader – Nursery teacher
Miss Pugh EYFS Phase Leader – Literacy support
Mr Mitchell - Teacher
Mrs Khan – Teaching Assistant
Mrs Stockley – Teaching Assistant
Miss Martin – Teaching Assistant
Miss Chloe – Teaching Assistant
Miss Mylie – Teaching Assistant
Miss Coleman - One to One support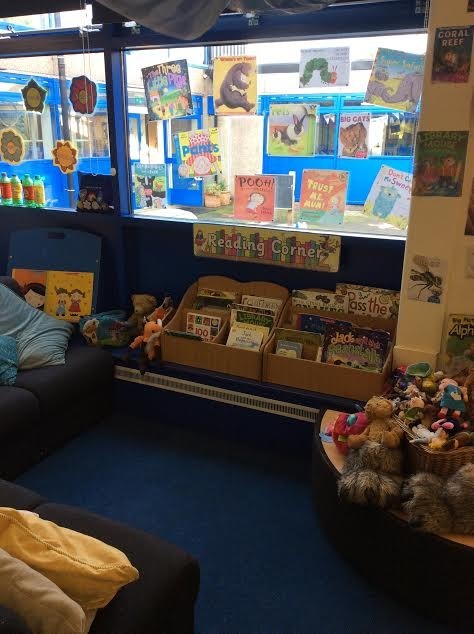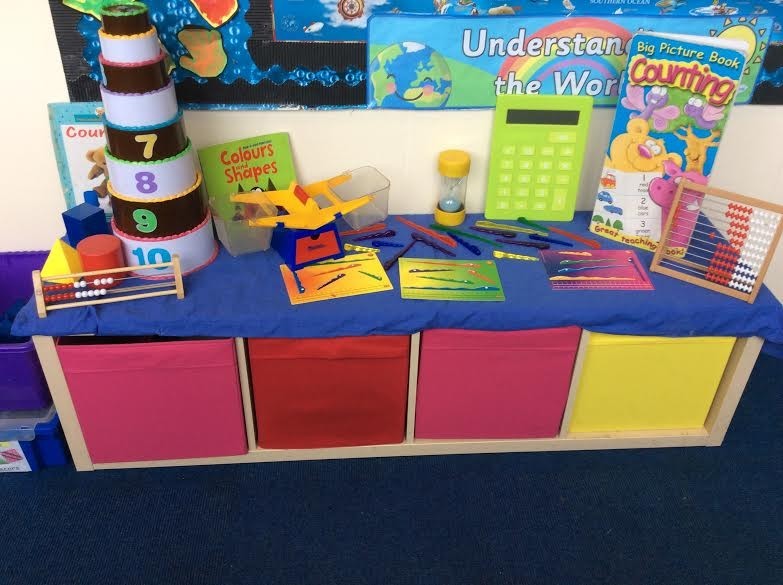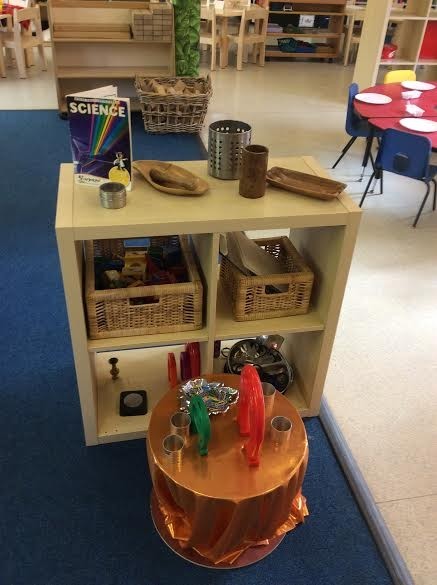 Maths area
Reading corner
Science station
Role play and dress up area
Water tray
Small world and construction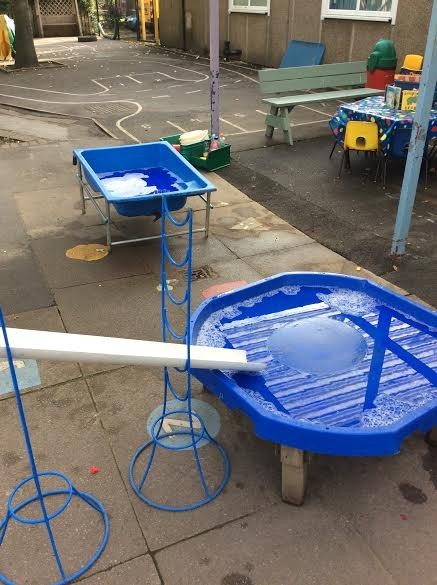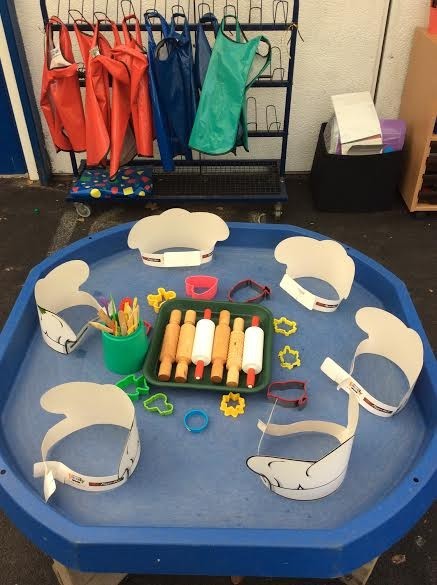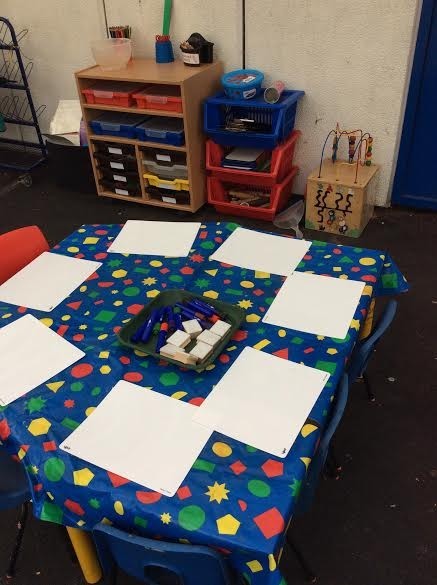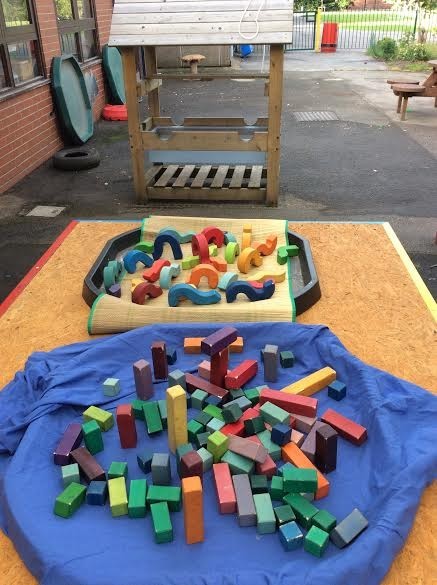 We have also a variety of activities outside including:
Building and Construction
Reading and Writing
Malleable
Water play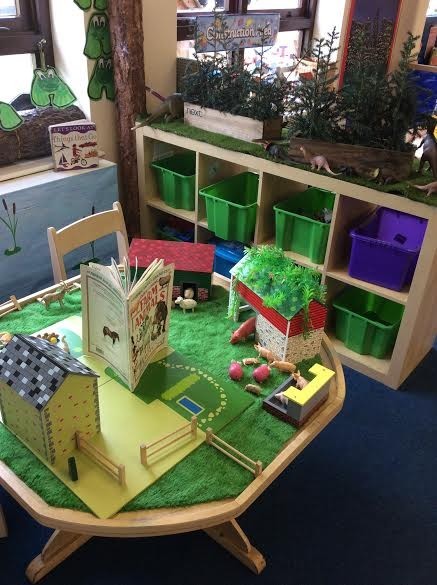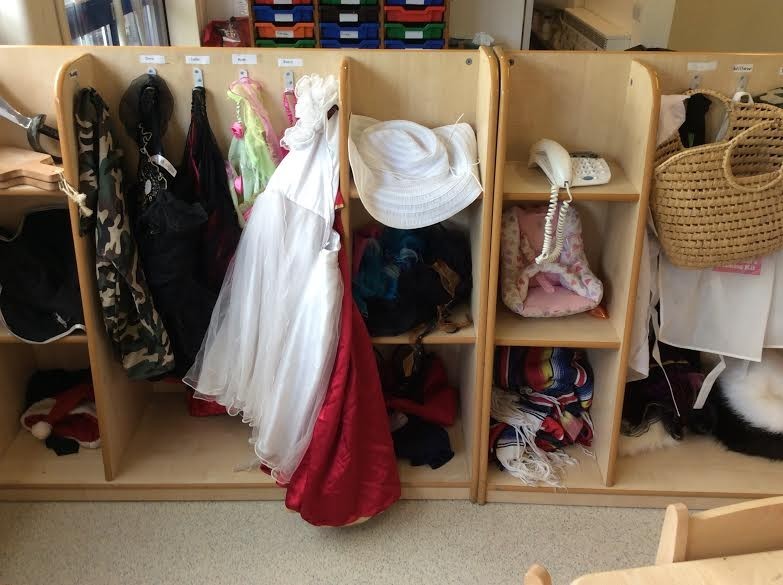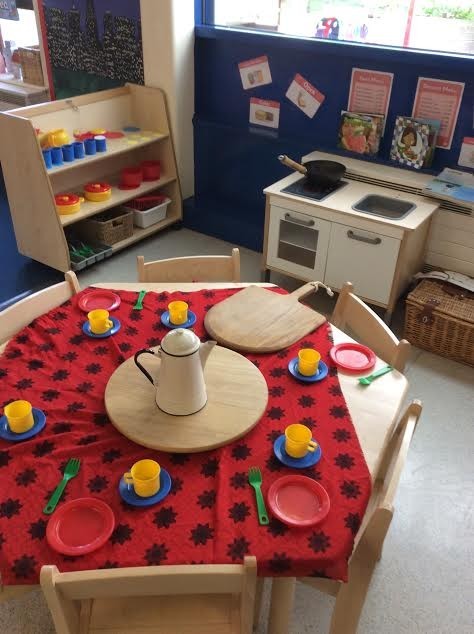 Our topic this half term is Growing and Life Cycles
Summer 1
Topic -Growing and Lifecycles
We are exploring stories from all over the world. Perhaps you know a story and your child would like to share it with us.
Sunflower Competition
Look out for your Sunflower seed. We will be planting them and sending them home. Bring them back to school on Summer Fair day and we will see who has grown the tallest plant.
Shapes
We are thinking about shapes, both 2-D and 3-D. Can you find shapes on your way to school?
Writing
Drawing and creating pictures using paint, chalks, pens. We are learning how to write our names. Have a go at writing your initial letter.
Remember to teach your child how to write their name using lower case letters if you are doing it at home, rather than capitals.
Reading
We will be reading lots of books but Jack and the Beanstalk and Rosie's Hat will be our main texts.
Manchester City in the Community
On Friday mornings we have a football coach who does ball skills with the Nursery
Forest School
Each week we are exploring outside. We have told stories around the campfire.
We have a healthy eating policy in EYFS providing fruit and milk to the children every day. Encourage your child to drink water - it's good for you
Please ensure that packed lunches are healthy and nutritious. We have children with nut allergies, so avoid these in packed lunches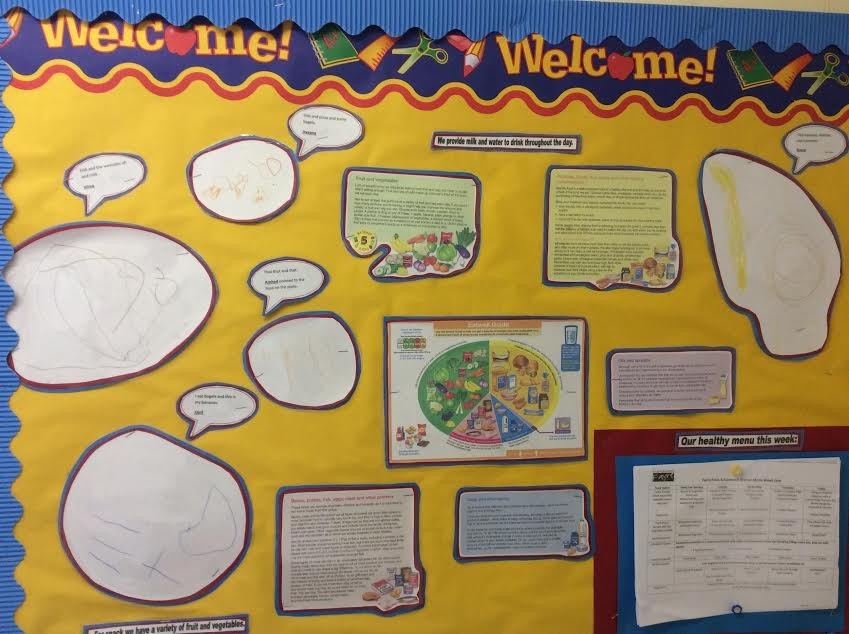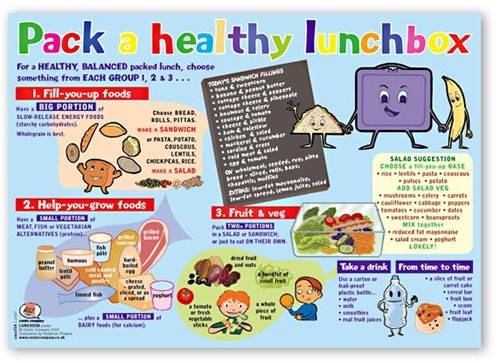 We will spending lots of time outside. Please bring appropriate clothing.
Bring a change of clothes in case your child gets mucky.
ALSO PLEASE MAKE SURE YOUR CHILD'S JUMPER HAS THEIR NAME IN!!!
Our topics for the year 2018-2019
Term 1 - Traditional Tales
Term 2 - Light and Dark
Term 3 - Changes
Term 4 - Stories from Around the World
Term 5 - Growing and Lifecycles
Term 6 - Animals